Today, I'd like to talk a little bit about a future region named Inazuma. Some clues in game will give you a general idea of what Inazuma likes.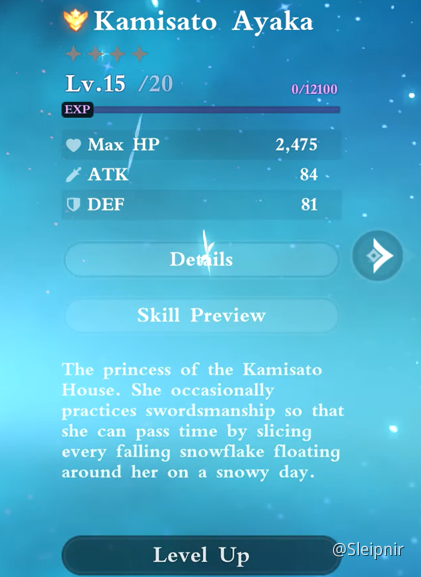 Inazuma first appears in the introduction of Kamisato Ayaka, an ice character available in cbt1 but not cbt2. She is the princess of the Kamisato House in Inazuma. You might be confused why you can't see Inazuma in the graph. It seems they didn't translate it at that time since the Chinese version does mention Inazuma.

If you play in cbt2, you may notice that Venti mentions both Liyue and Inazuma's gods in the main storyline. Obviously, Inazuma is supposed to be the region of electro. And because Liyue is the second released region, Inazuma may be the next one.
Basic attack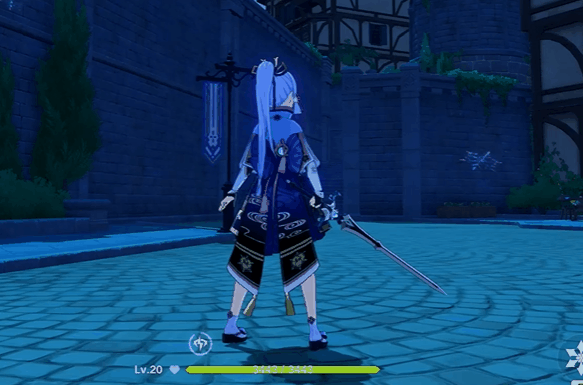 Charge attack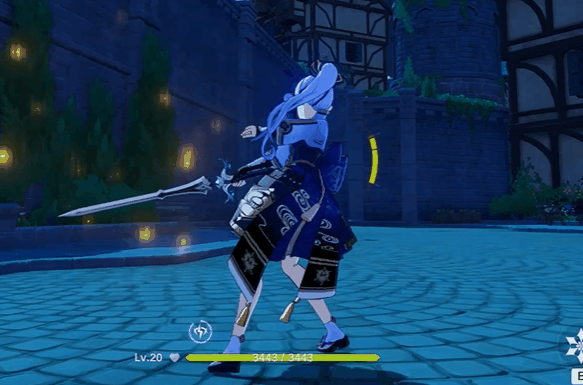 Skill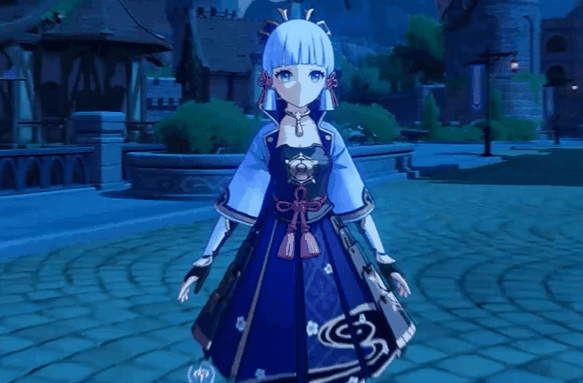 Ult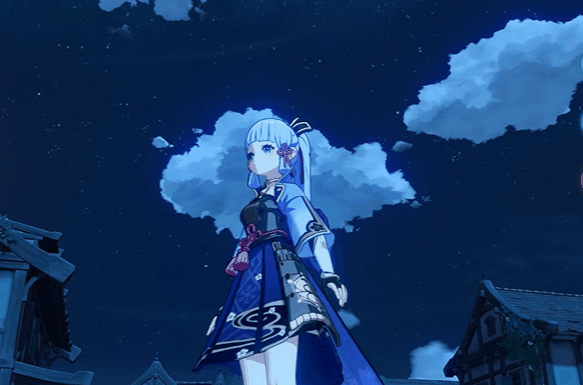 Look at her dressing and attack style, you can find some Japanese elements. It's reasonable to assume Inazuma is gonna be the region inspired by Japan.
To sum up, Inazuma is a region of electro with Japanese culture. The third region? Prob