The live stream just ended a few minutes ago. I'm not sure how many of you notice this stream, but I'd like to summarize the information that stream gives.
1. In cbt3, many ways to obtain materials are put into the open world. For example, Mora and exp books,those you get from domains in cbt2 are replaced by battles in the open world. The battle location is not fixed and will be refreshed randomly.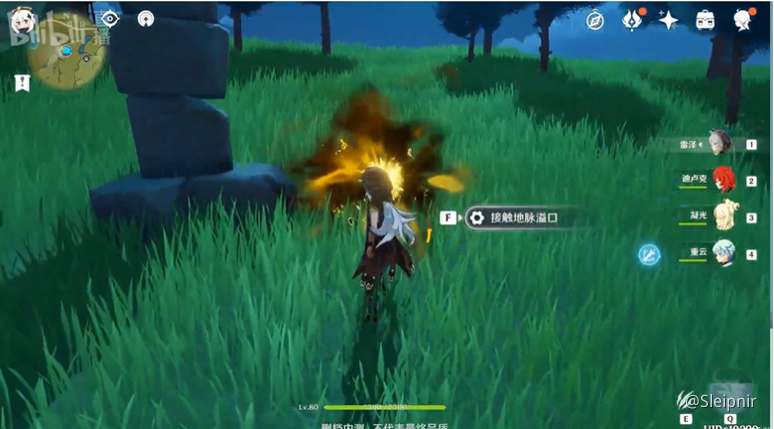 2. New mechanism of Geo element, kinda like shield defense. Not sure how it works, but we'll see in the test.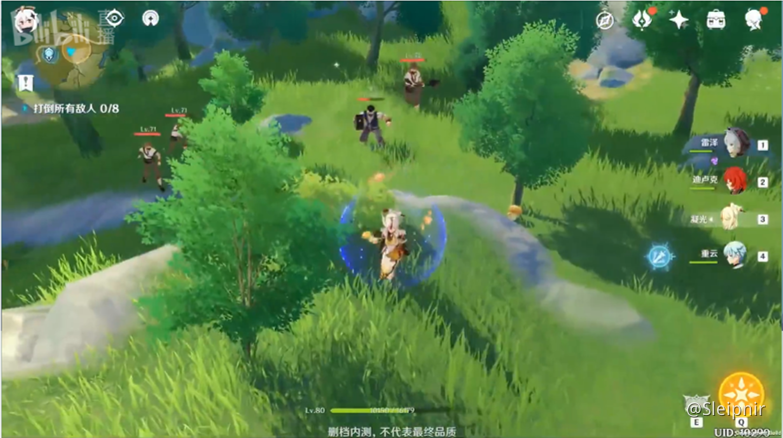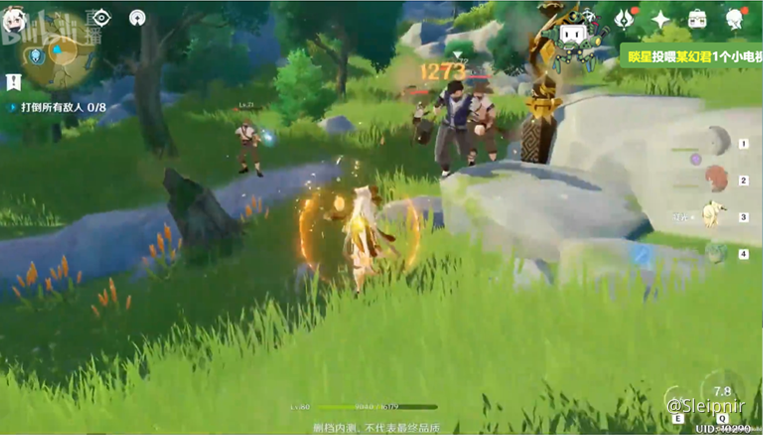 3. In cbt3, the main quest will be continued to update and more characters will be available.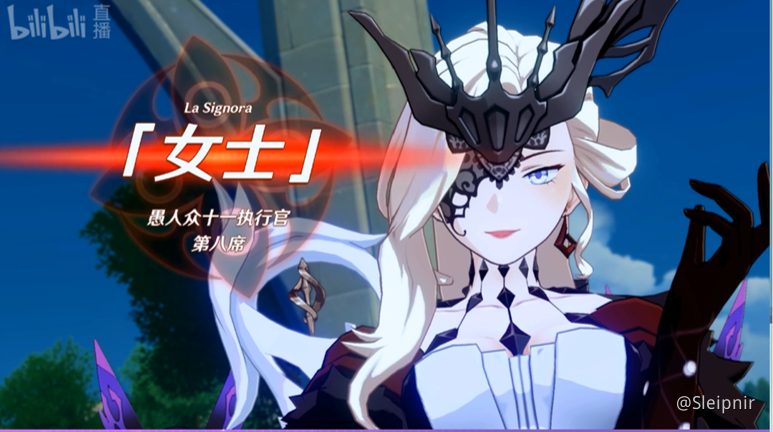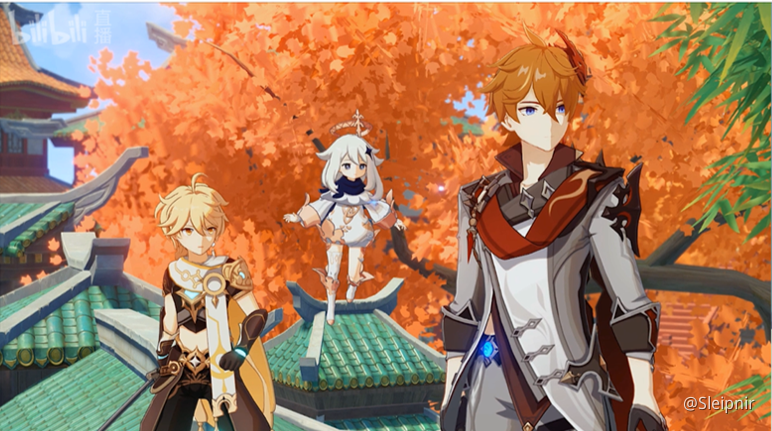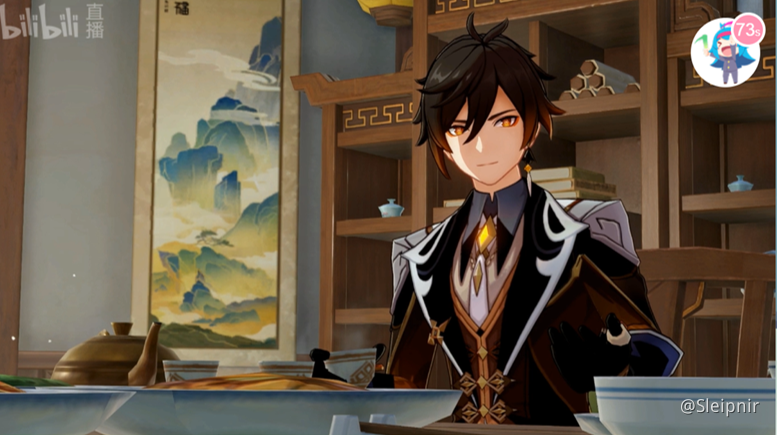 4. New character Chongyun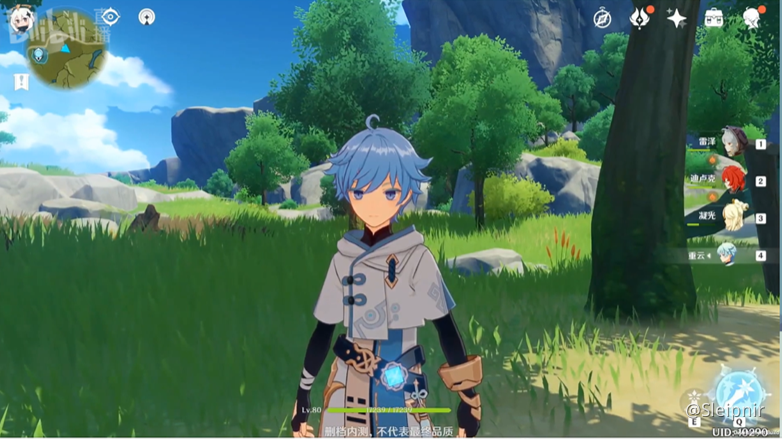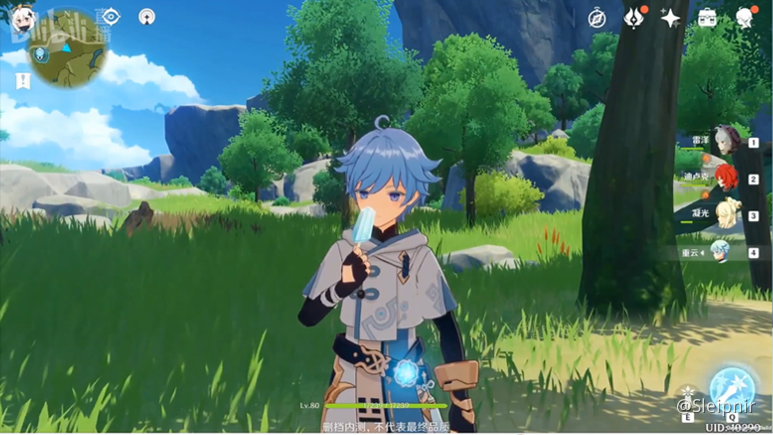 Battle styles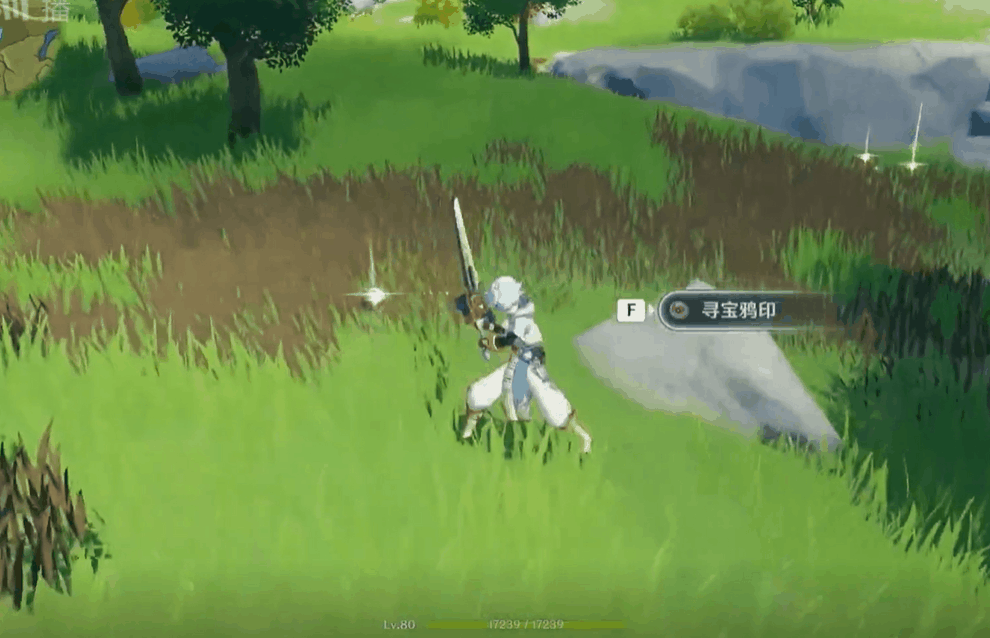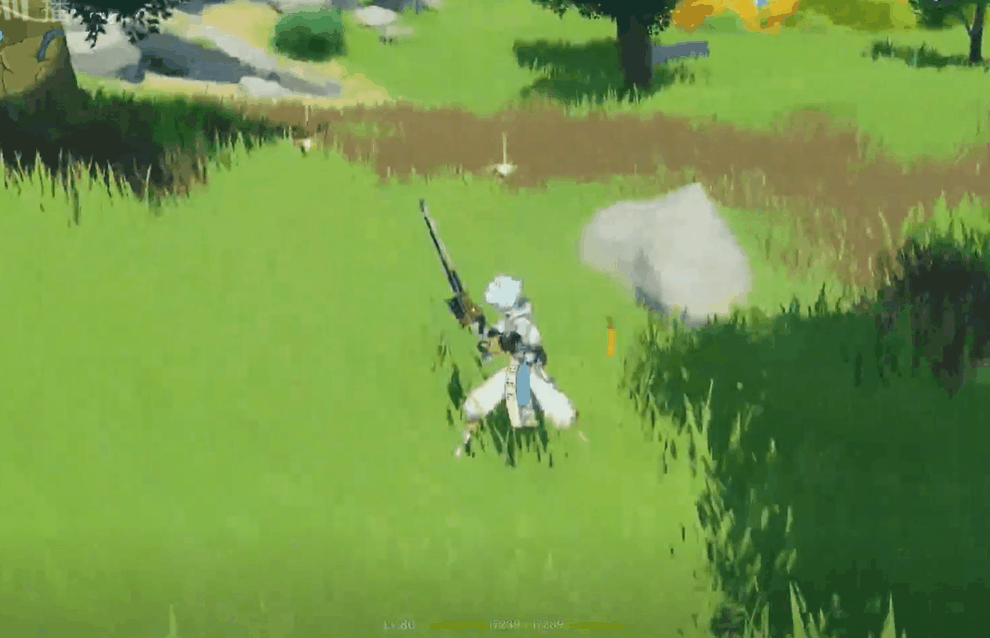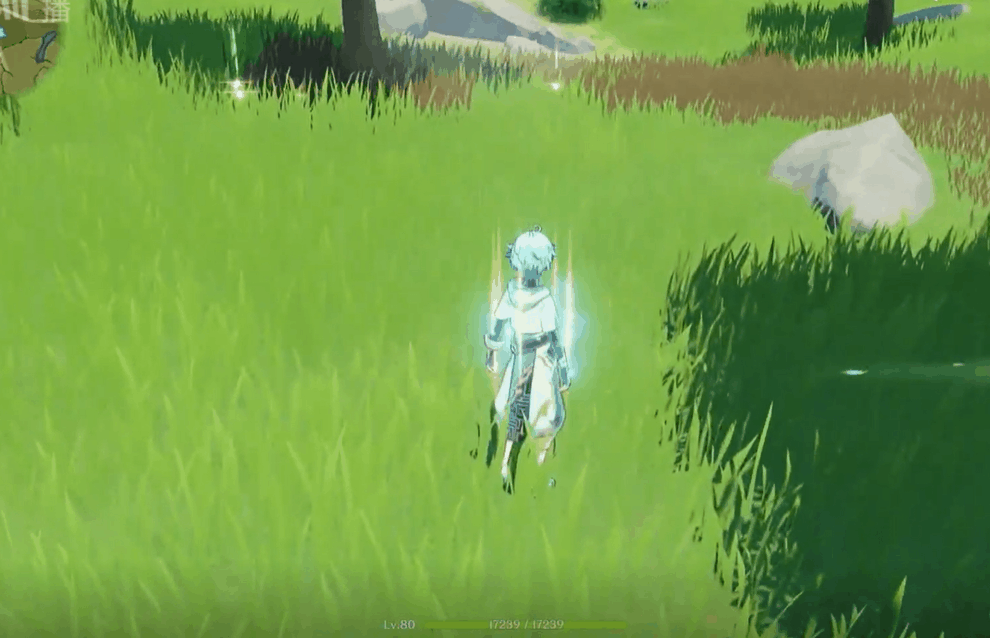 5. New mechanism in abyss and new enemy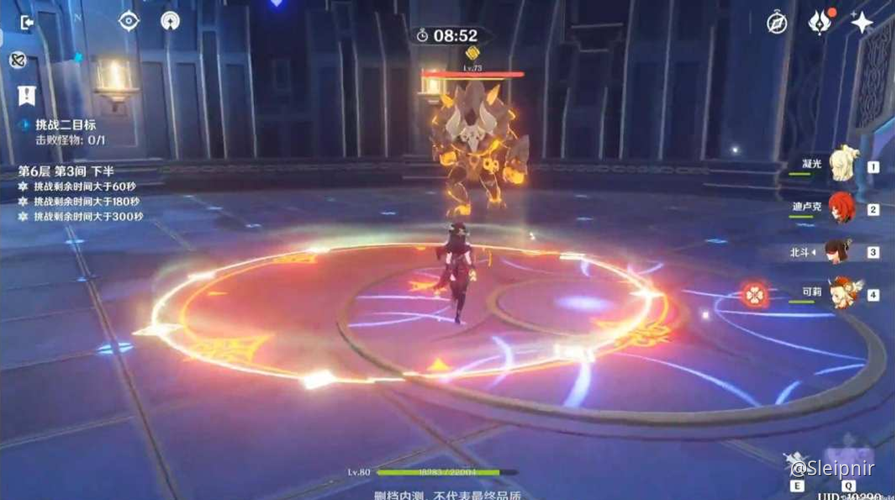 6. New artwork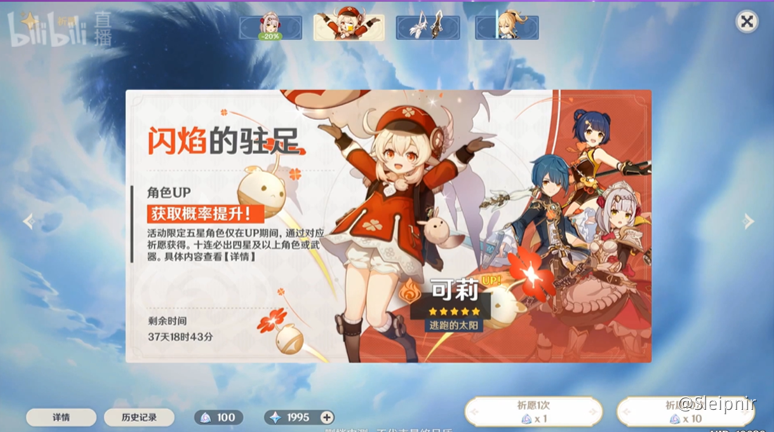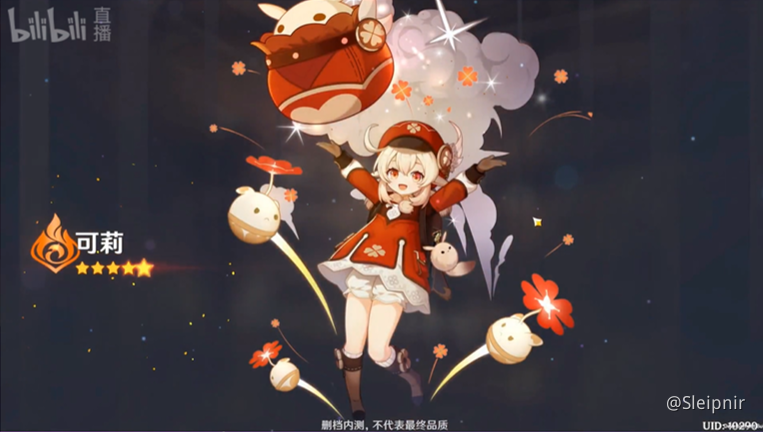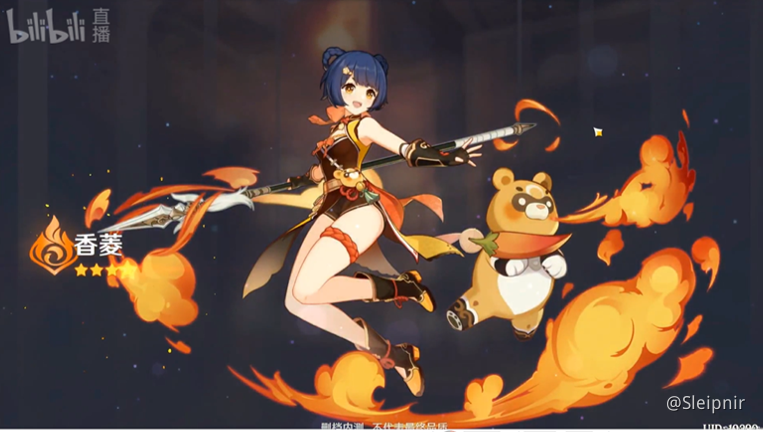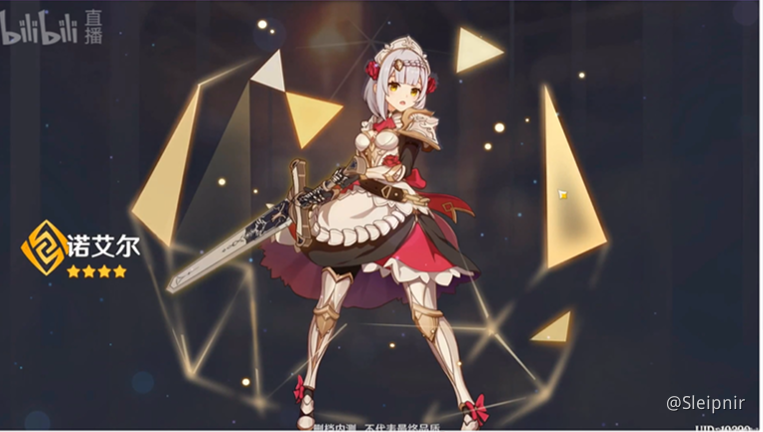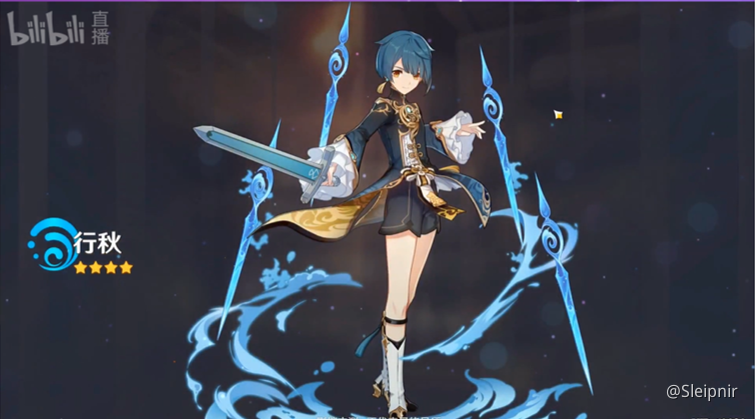 7. Some animation changes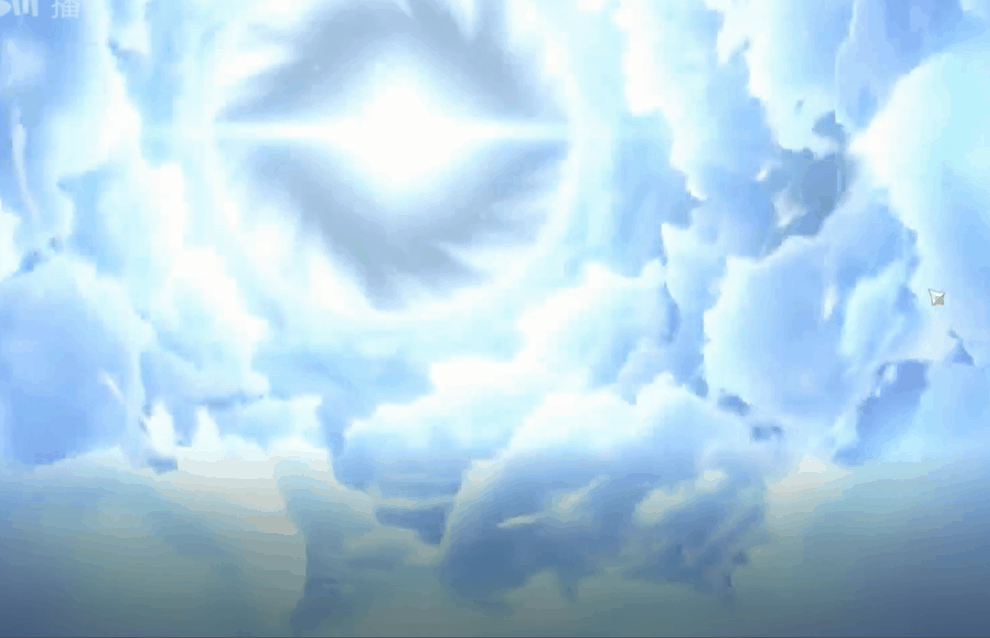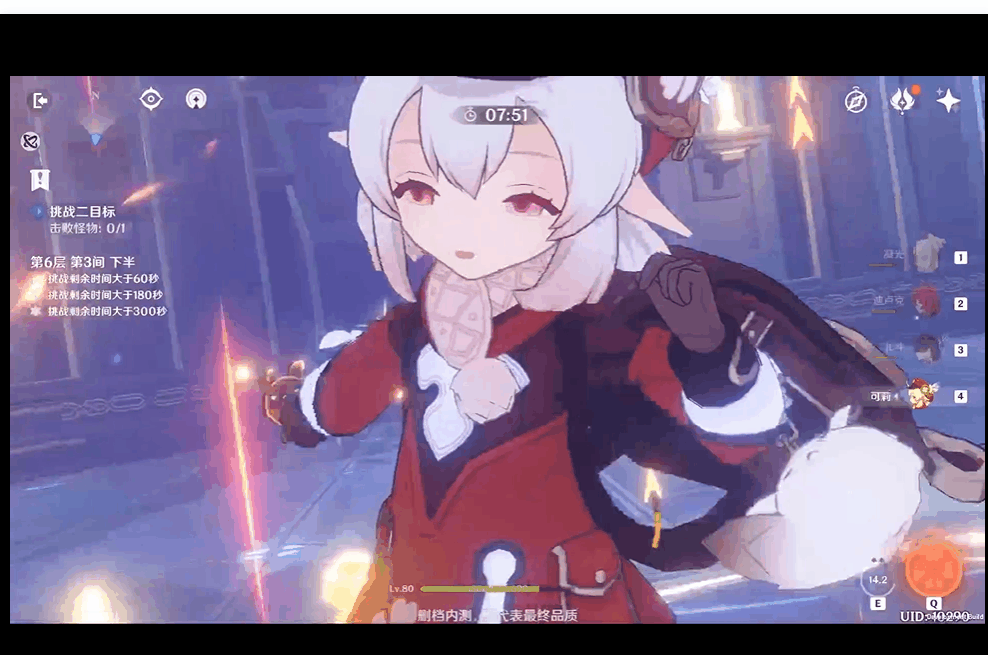 8. Friend system and random matching system added