¡¡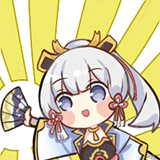 Hola Viajeros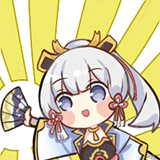 !! Vamos a iniciar el concurso/sorteo de un acceso para la Beta Final de #GenshinImpact. Lo sortearemos entre los participantes que más puntos obtengan.
Podeis ver el concurso en nuestra web:
https://mundogenshinimpact.com/beta-final/concurso-obtener-acceso-beta-cerrada-final/
Retweet:
https://twitter.com/Mundo_Ge_Impact/status/1270417711542284293
----------------------------------------
¡¡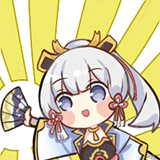 Hello Travelers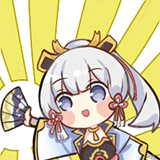 (Celebration) !! We are going to start the contest / raffle for an access to the #GenshinImpact Final Beta. We will raffle it among the participants who obtain the most points.
You can see the contest on our website:
https://mundogenshinimpact.com/beta-final/concurso-obtener-acceso-beta-cerrada-final/
Retweet:
https://twitter.com/Mundo_Ge_Impact/status/1270417711542284293