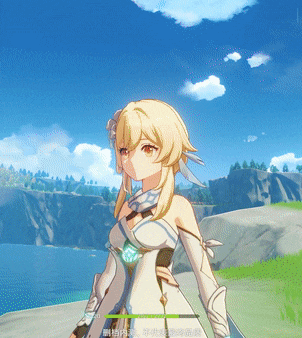 Source: Bilibili
Just a cute girl stretching, that's all. What, you expect more?
J.k
This is a new alternative idle animation for the Traveler which was just added since CBT3. Their previous idle animation is still there.
Because nobody in China is recording the boy stretching, so you can only see the girl for now. I will keep watching for any changes.