Hey Travelers! How are you?
I've been seeking in some chinese forums for more info, and as you know, in the CN beta they are testing some of the monetization features (we don't know if we will have them in our beta).
As you also know, all the progress will be whiped after CBT ends, so all the money that they will spend in CBT will be "returned" in in-game benefits whenever the game releases (and a bit extra reward for supporting game in the beta).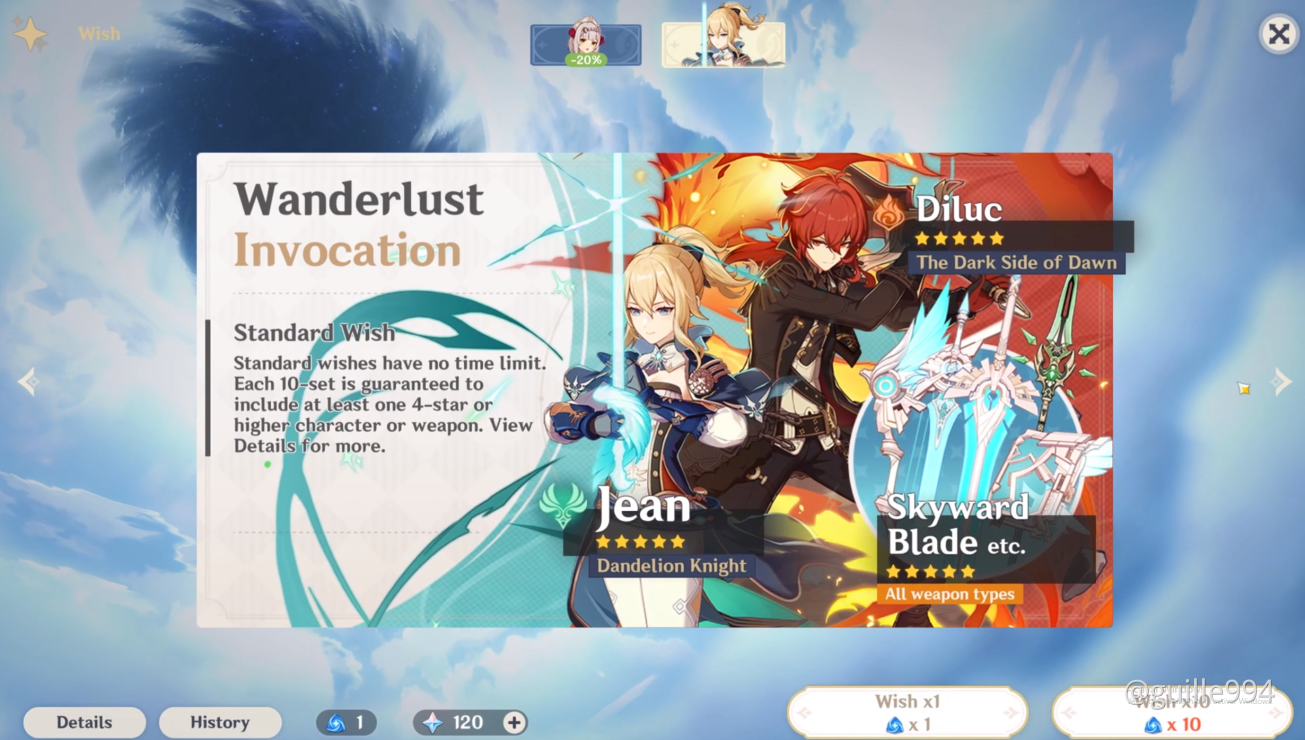 So, what I've found is some sort of Battle pass that they may implement in CN beta. It would consist in the regular way of battle passes: free pathway and premium pathway. You have to play and do some activities (I guess questing, abyss, domains, bosses, campsites, exploring...) to gain battle pass exp and reach the higher lvl (which will be 30 right now).
If you pay some ammount of money you can unlock all the rewards in the premium pathway.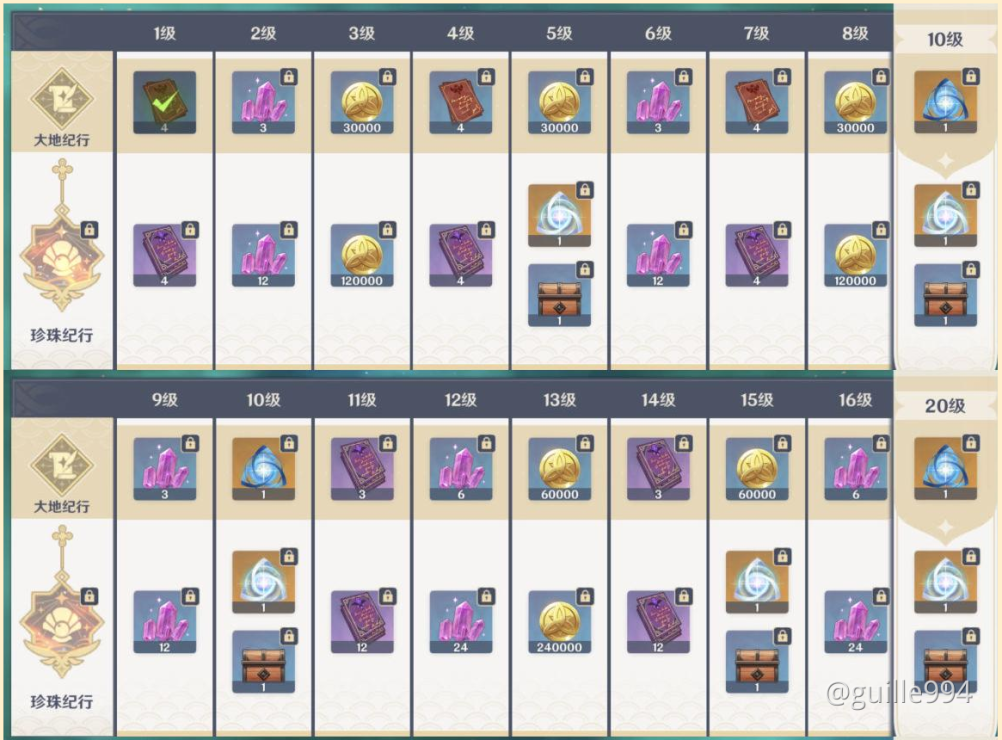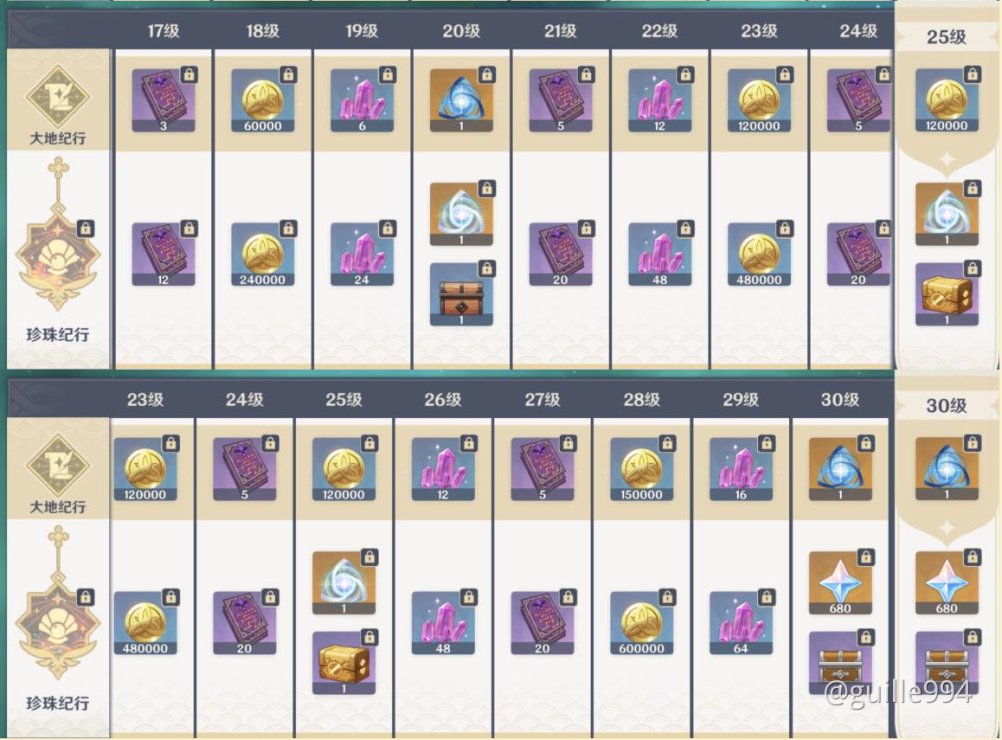 So, what do you think about the rewards in both pathways? Would it be worthwhile?
I think that it will depend on:
- How much time do you require to achieve 1 lvl.
- How much money it will cost.
And for completing my opinion, I have to say that I would preffer some cosmethic or more consistent reward (for example, when you reach lvl 30 you can gain instantly a character from 5tier star, or some sort of costume/ 5star weapon). It's quite good to have lots of objects to speed up your progression while you complete in game activities but I think it would have to include other incentives.
Feel free to share all your thoughts in the comments box!
We are almost ready for our trip to Teyvat, so prepare yourself and take it easy!!
See you in Teyvat ~