Hello travelers,
I know you have many question about cbt3. I've seen some questions under my posts and other posts as well. Sorry, I'm addicted to the game and don't reply them. Please check the following frequently asked questions to see if they are in it.
1. Why does the CN cbt3 start early?
This beta will include ps4 in global, but no in CN, so the CN beta releases early. We're behind since we have ps4 holding us back.
2. What's the date of global cbt3?
The beta will come in July, as announced in community, no specific date yet. We can guess.
registration end beta access given out test date
CN May 29 June 9 June 11
global June 19 June 29(?) July 1(?)
3. Can we play coop cross platform?
The answer is yes, and I also heard they will add cross server in the future.
4. Is it possible to switch devices to play GI beta?
Once you have logged in the game, your account will be locked to your device. They do allow you to play it in other devices, but limited in 1 for each platform (PC, iOS and Android). At least this's what they do in the CN beta. To be safe, stick with 1 device.
5. How will we know whether we are invited to participate in the beta?
If you are invited, you will receive an invitation via email. The download link also attach to the email. Please check your emails regularly.
6. How does loot work in coop?
Loot isn't that useless though the material you can get is limited. You can collect renewable resource in other world, like ores making strong weapon. However, you can't get the material that doesn't refresh. I even ask my friend to open the chest in his world to see if I can get the treasure, but it doesn't work in that way. Moreover, you can get monster drops even if they are not defeated by you. For dungeons and world bosses, you also can get rewards as long as you have enough Original Resin (energy).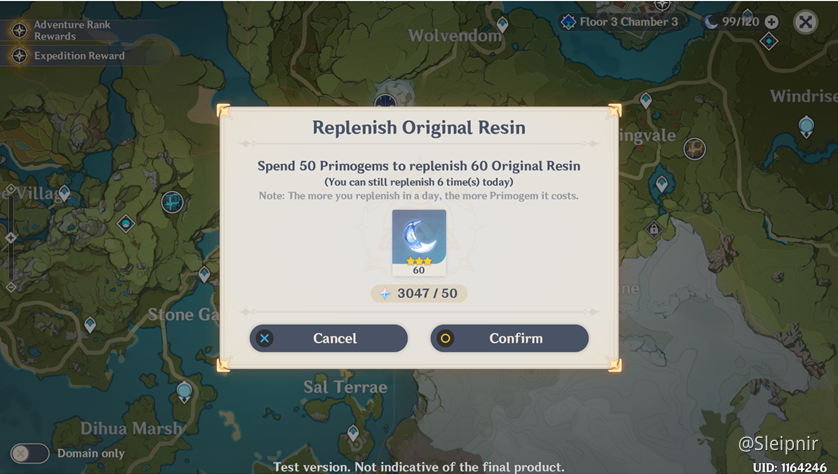 7. How does geo react with other elements?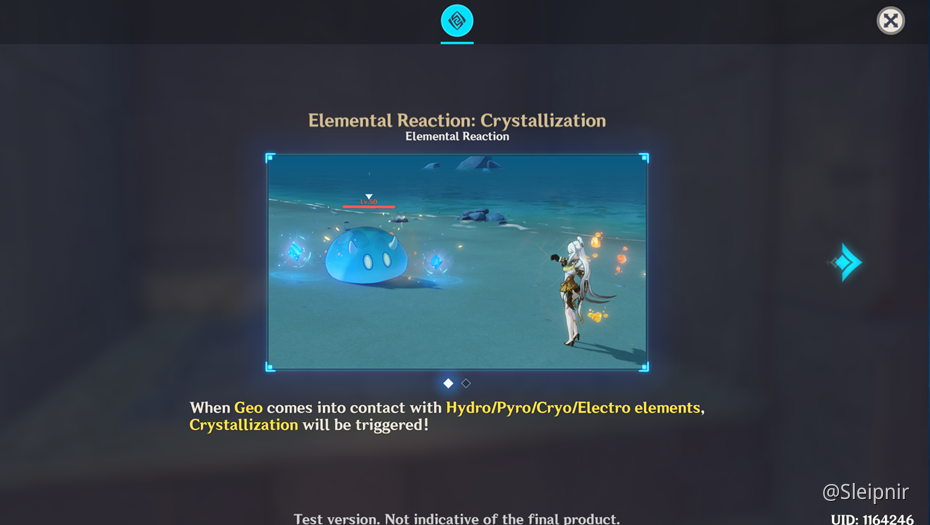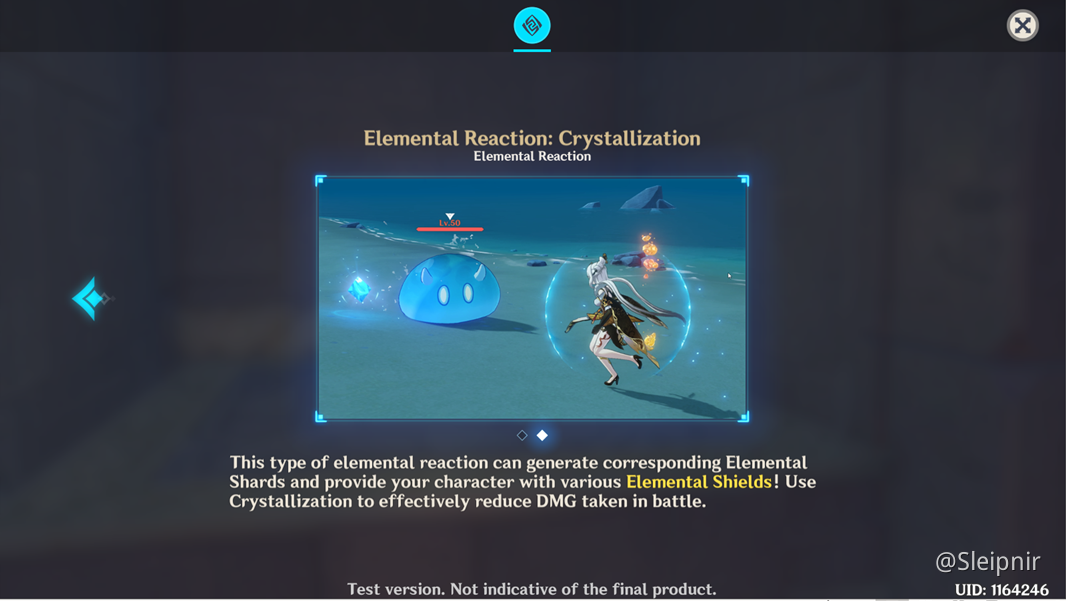 If you have more questions, feel free to ask.