There are plenty of changes in final CBT, one thing I find that people didn't notice yet is the Cooking UI, which received some major changes.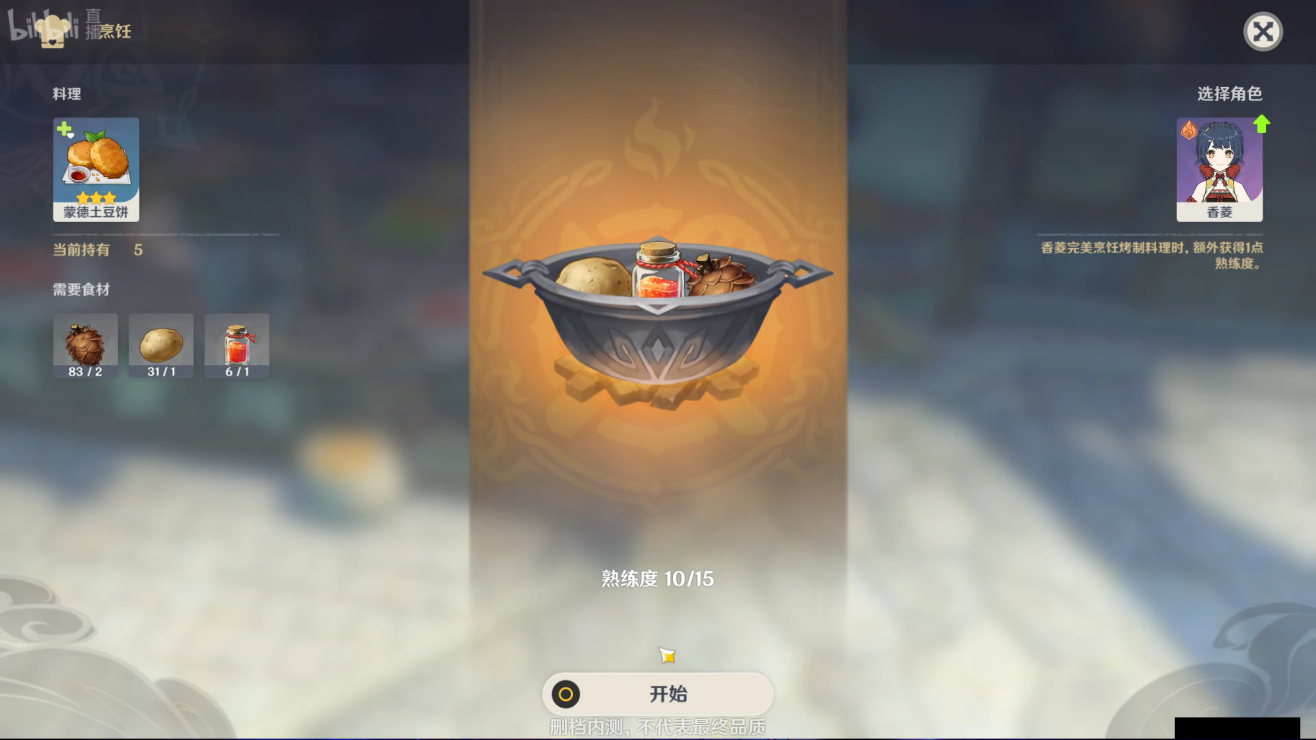 New cooking UI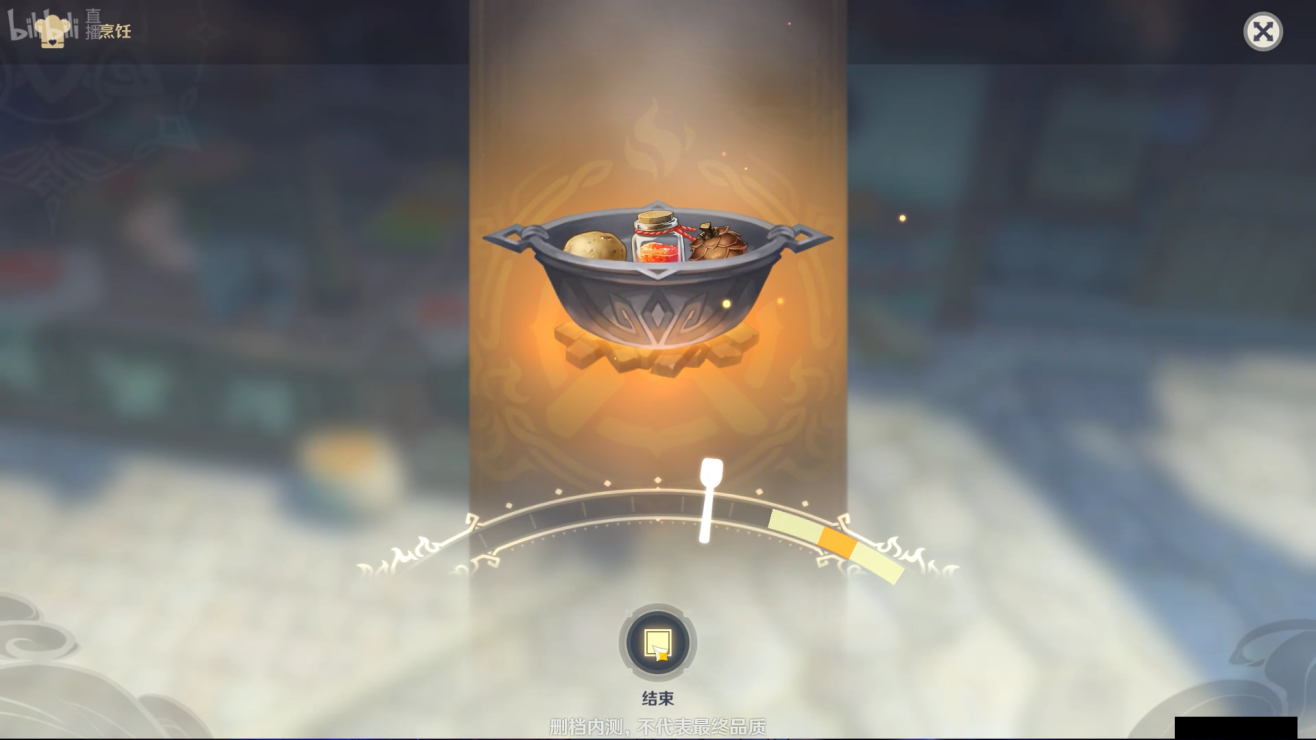 Cooking in progress
Source: Screenshots taken from stream.
The new cooking interface has received some aesthetic changes, making it looks more artistically appealing. There is also a Quality of Life change which is the inclusion of the materials counter during preparation phase, allowing player to track the quantity of their ingredients, which previously only shown when player is selecting the food they want to cook.
Now let's compare it to the interface of the previous beta. You will be able to see just how plain and boring the old UI is.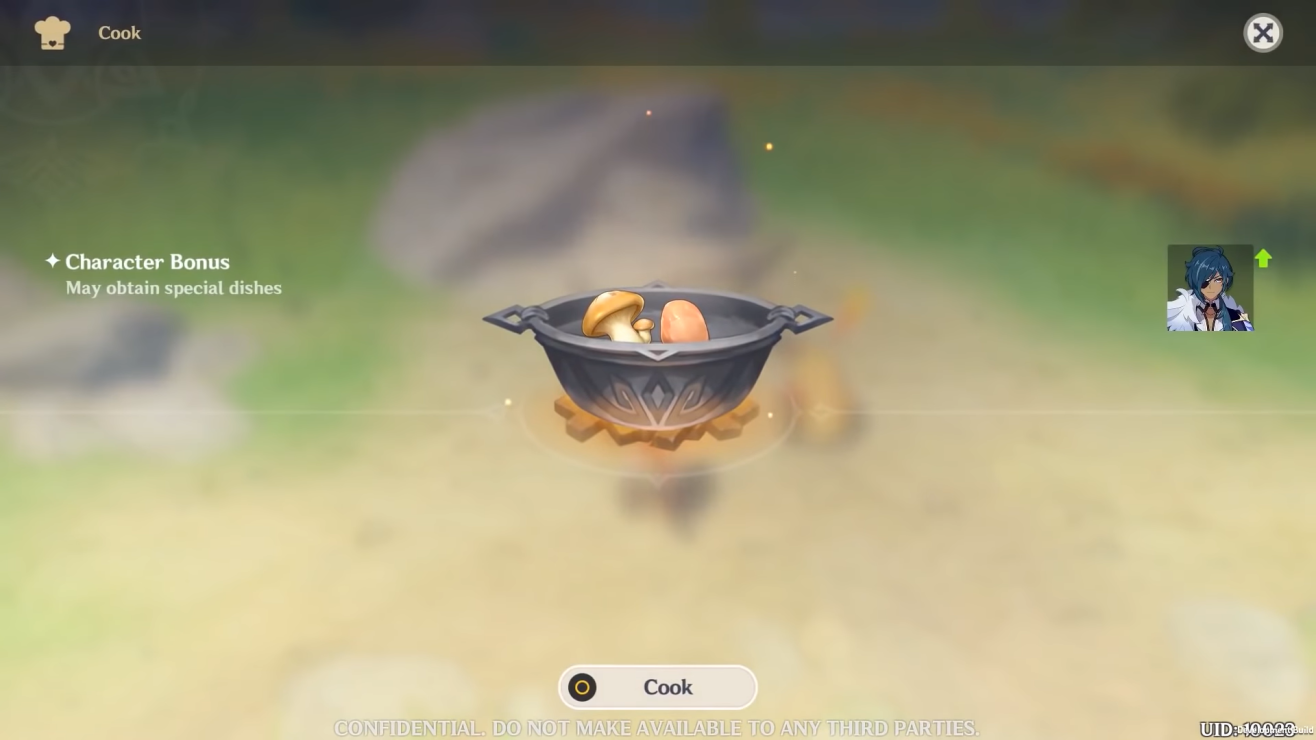 Cooking UI from CBT2
Cooking in progress
Source: IGN Japan.
Looking back, I realized how boring, lackluster the old UI was. Even though back then, I believed they have already done a great job with it. I'm very impressed!
I want to say: Kudos to miHoYo for bringing in these minor yet significant improvement. Players never know they need something like this until they get to see it but miHoYo has nailed it.