Hey Travelers! Are you hyped up for the upcoming CBT 3? Here's bring you information regarding, Wolf of the North, Boreas' Japanese voice actor! Revealed by Genshin JP's Twitter!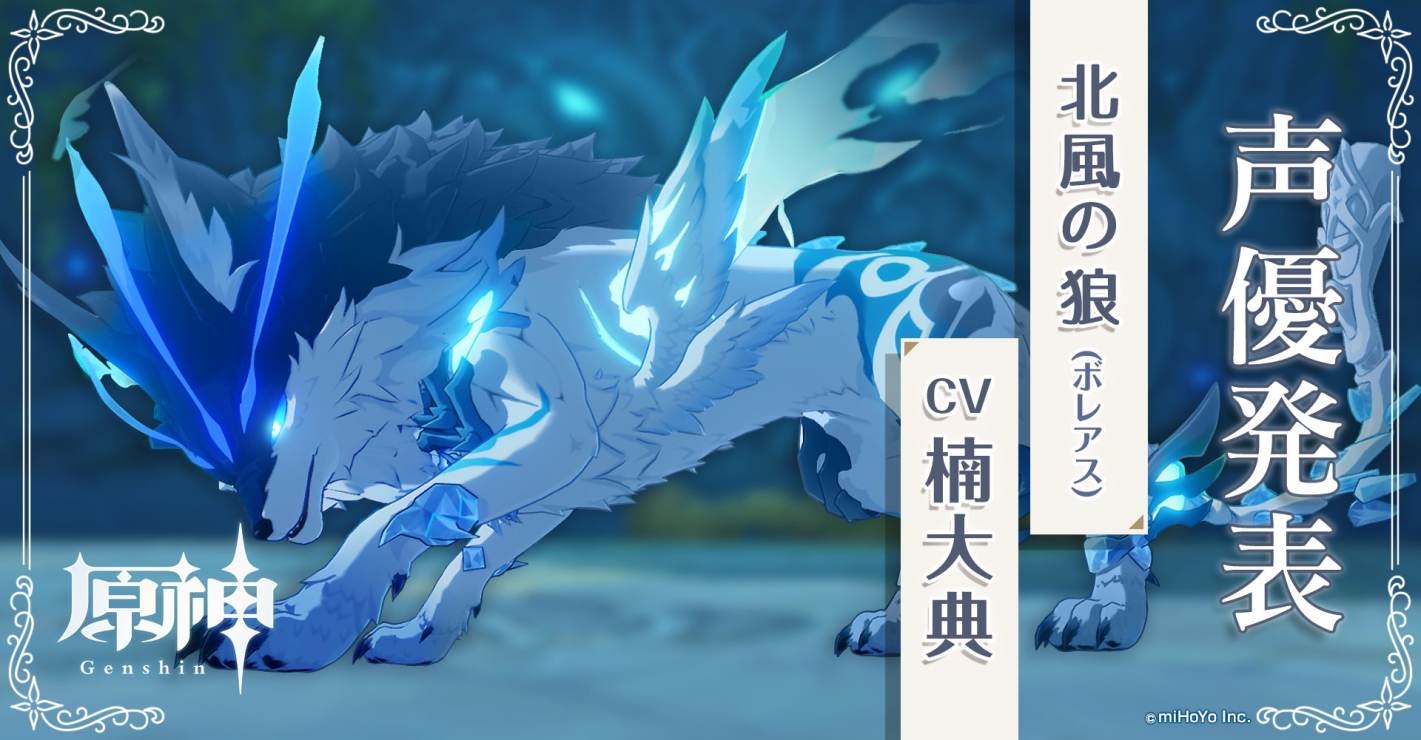 北風の狼(ボレアス)Wolf of the North (Boreas)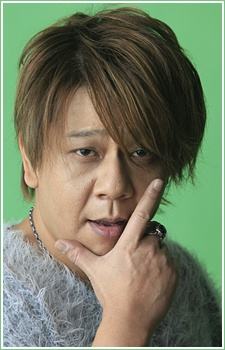 CV:楠大典, Kusunoki Taiten
At first I was wondering, "Hmm, who's this fashionable dude?" After doing some research,
I found out, that he actually voices characters that I actually know!
Kusunoki Taiten voices quite a few interesting Anime characters such as: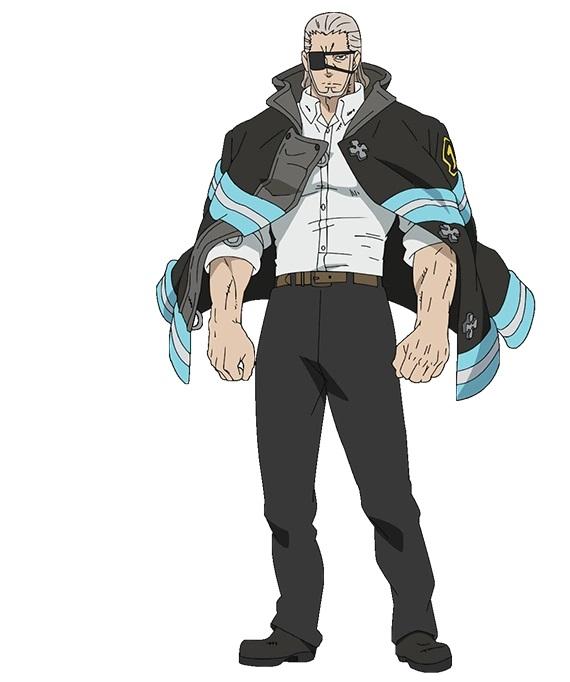 Leonard Burns from Enen no Shouboutai (炎炎ノ消防隊) "Fire Force"
Meng Wu (蒙武) "Mou Bu" from Kingdom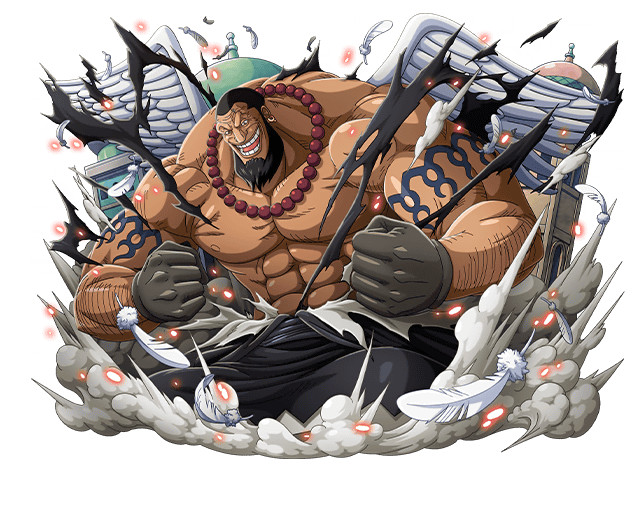 "Mad Monk" Urouge (ウルージ) from One Piece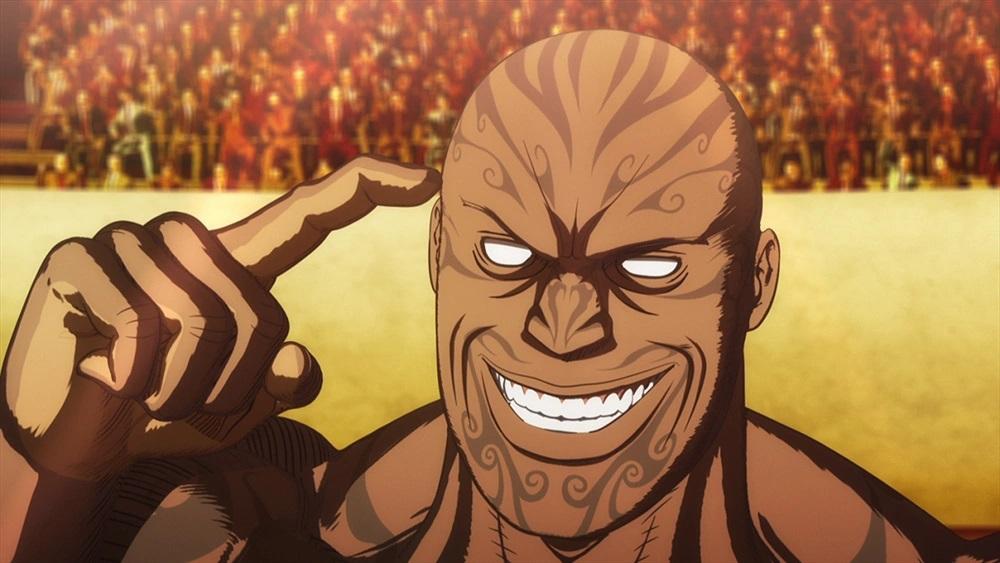 Muteba Gizenga (ムテバ・ギゼンガ) - "The Genocider" (虐殺者) from Kengan Ashura
Morino Ibiki from Naruto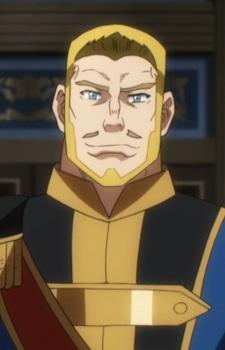 Barbro Andrean Ield Ryle Vaiself from Overlord
If you thought Kusunoki Taiten only voices characters bulging with muscles, he also voices: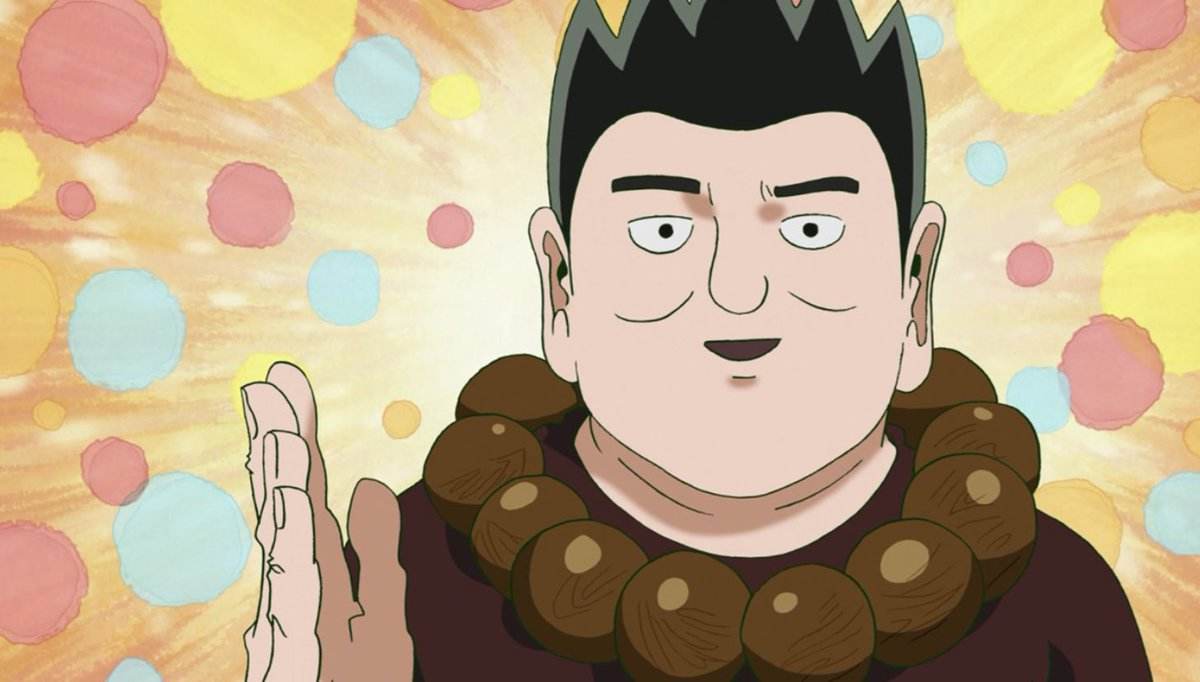 Banshomaru Shinra from Mob Psycho 100
Here's looking forward to seeing and hearing Boreas in game!