Hey everyone,
Today, I'd like to show the combat animation of the bomb loli, Klee. Most of the animations are still the same as in the second beta, albeit with some new additions.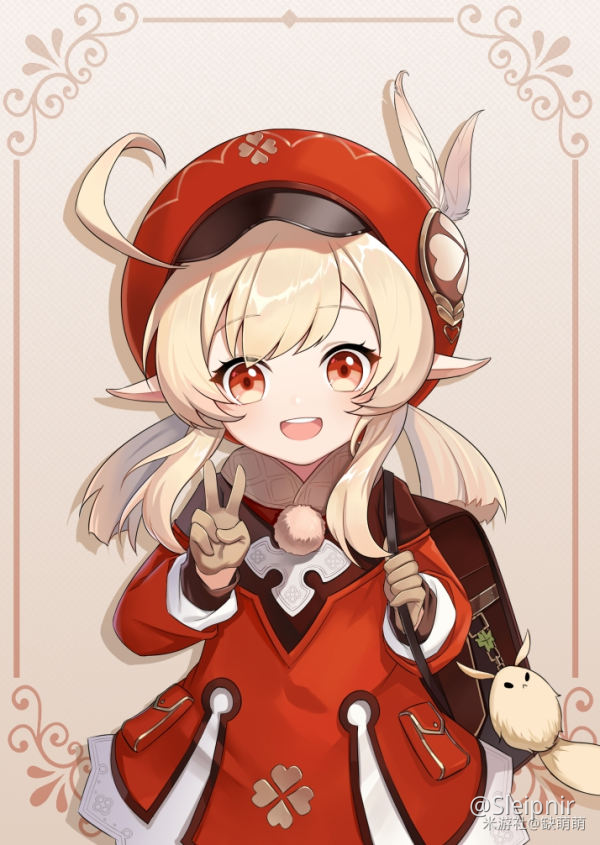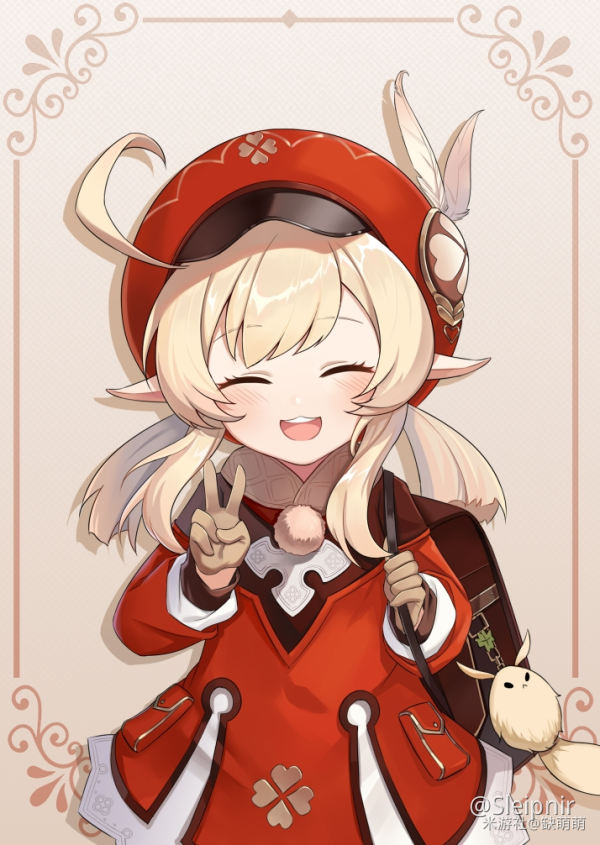 (https://bbs.mihoyo.com/ys/article/1294218)
Idle Animation(New)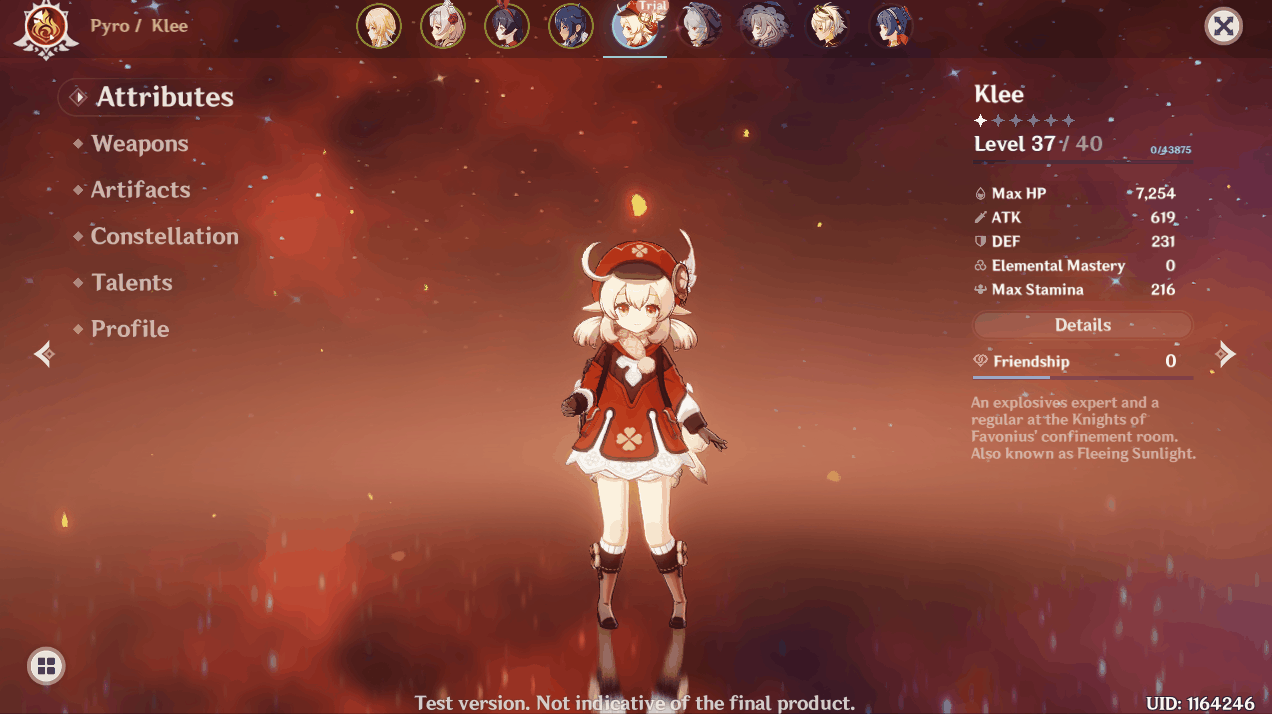 Basic Attack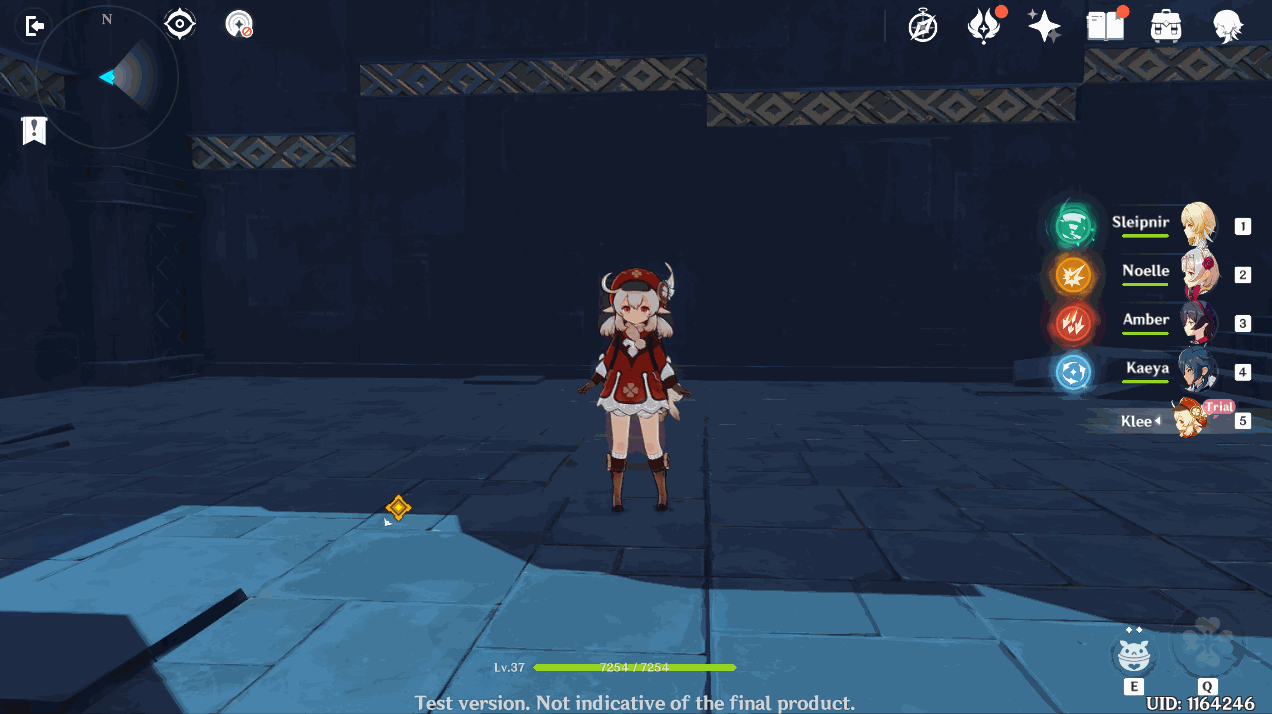 Charged Attack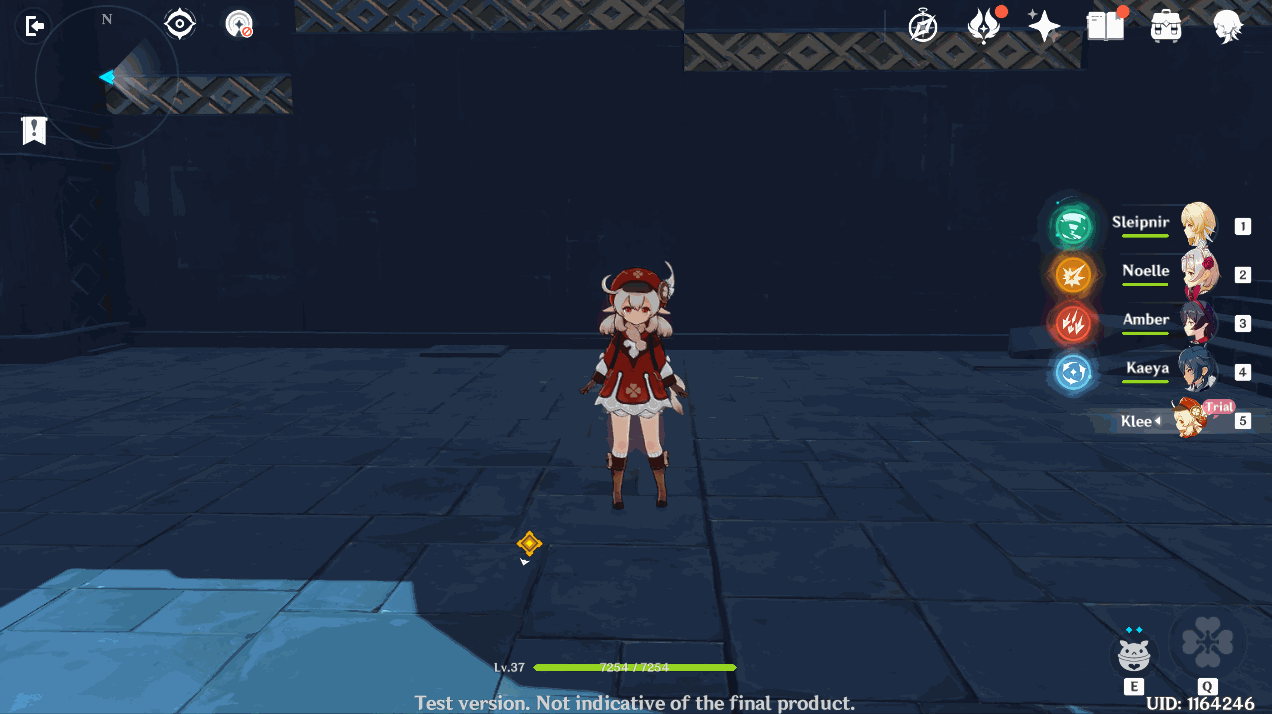 Elemental Skill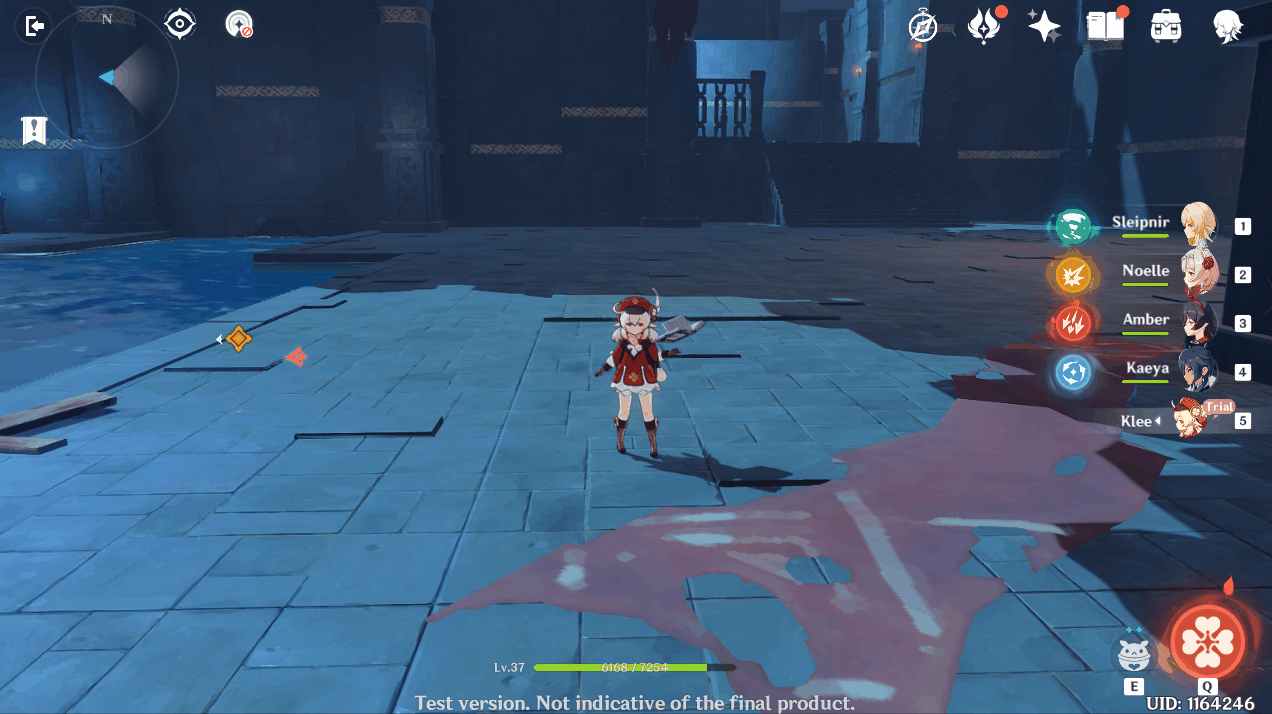 Elemental Burst (New)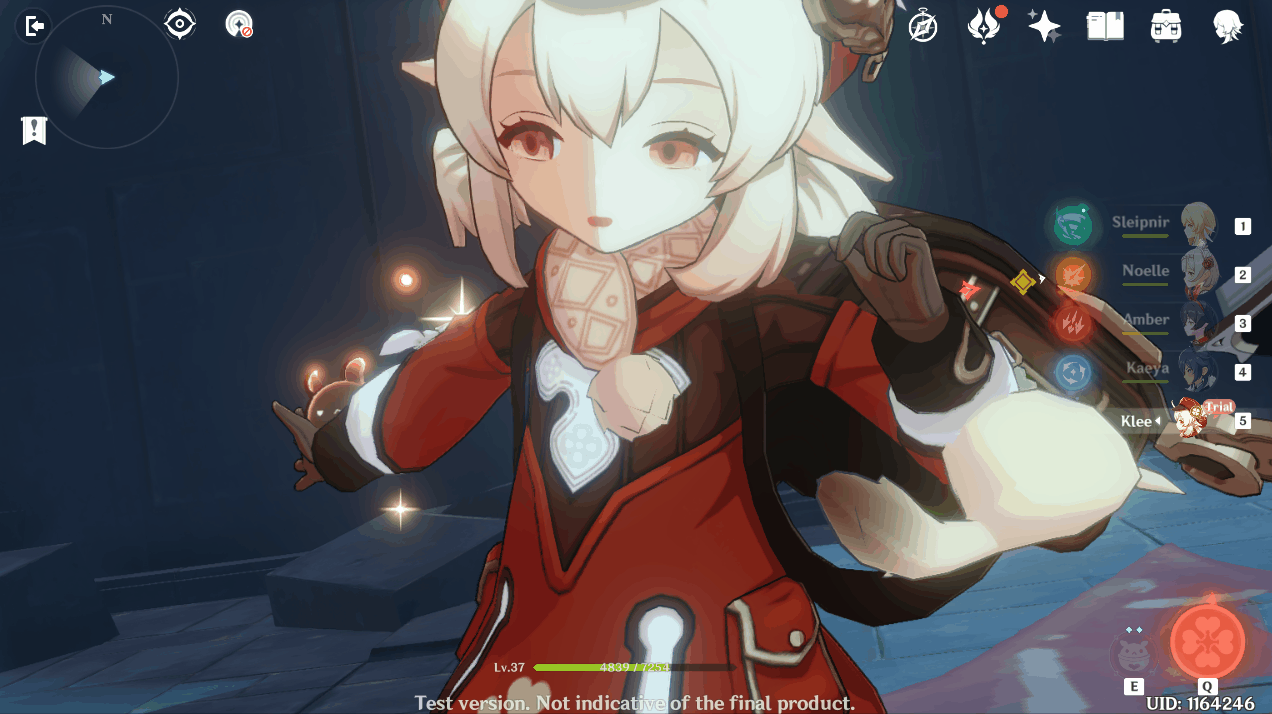 Hope you all enjoy the animation showcase. By the way, there is no big difference between 4* and 5* char although all 5* chars have their unique ult animation.