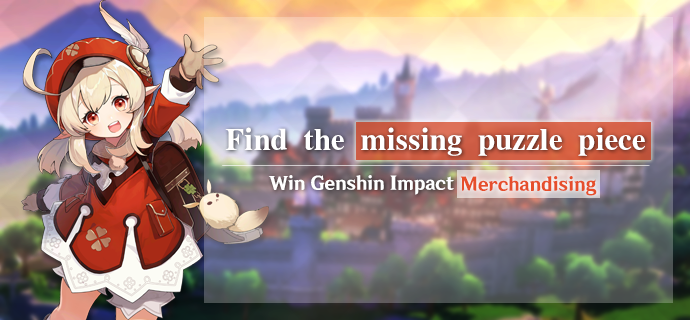 Dear Travelers,
Caroline created two drawings of Mondstadt and Liyue and turned them into 2 puzzles.
But when I went on a picnic, I lost several pieces.(╥﹏╥)
Can you help Caroline recover the missing puzzles? ?(●´ω`●)ゞ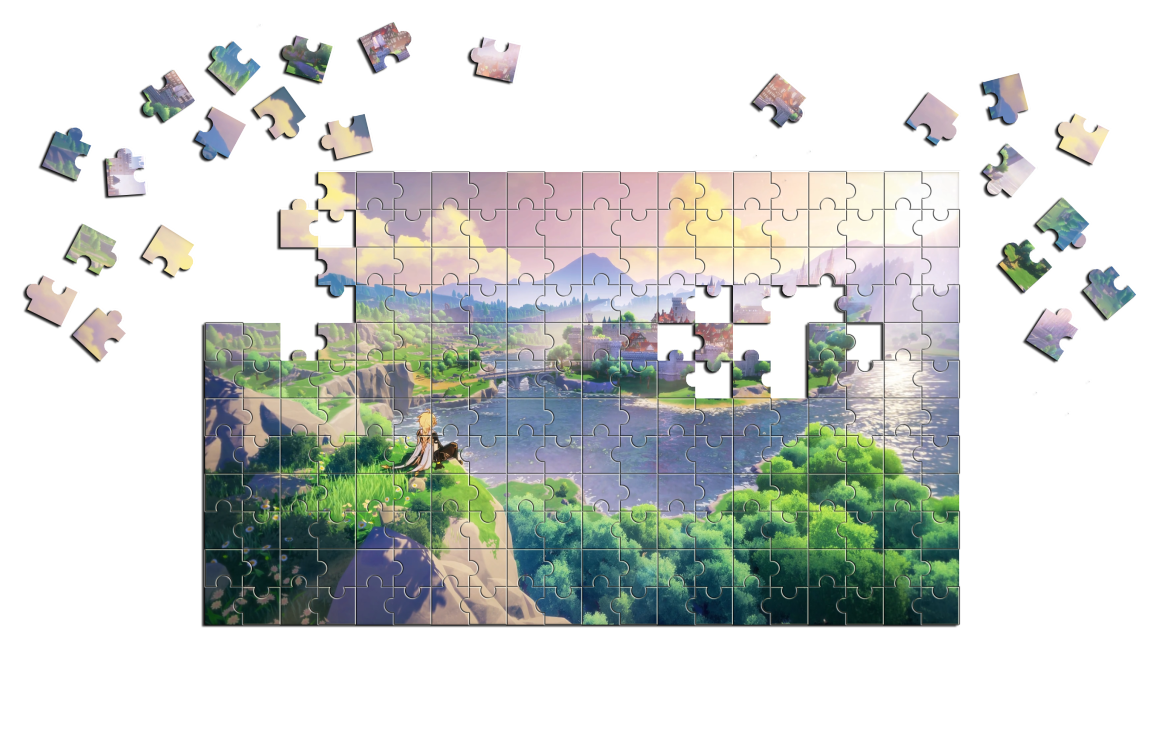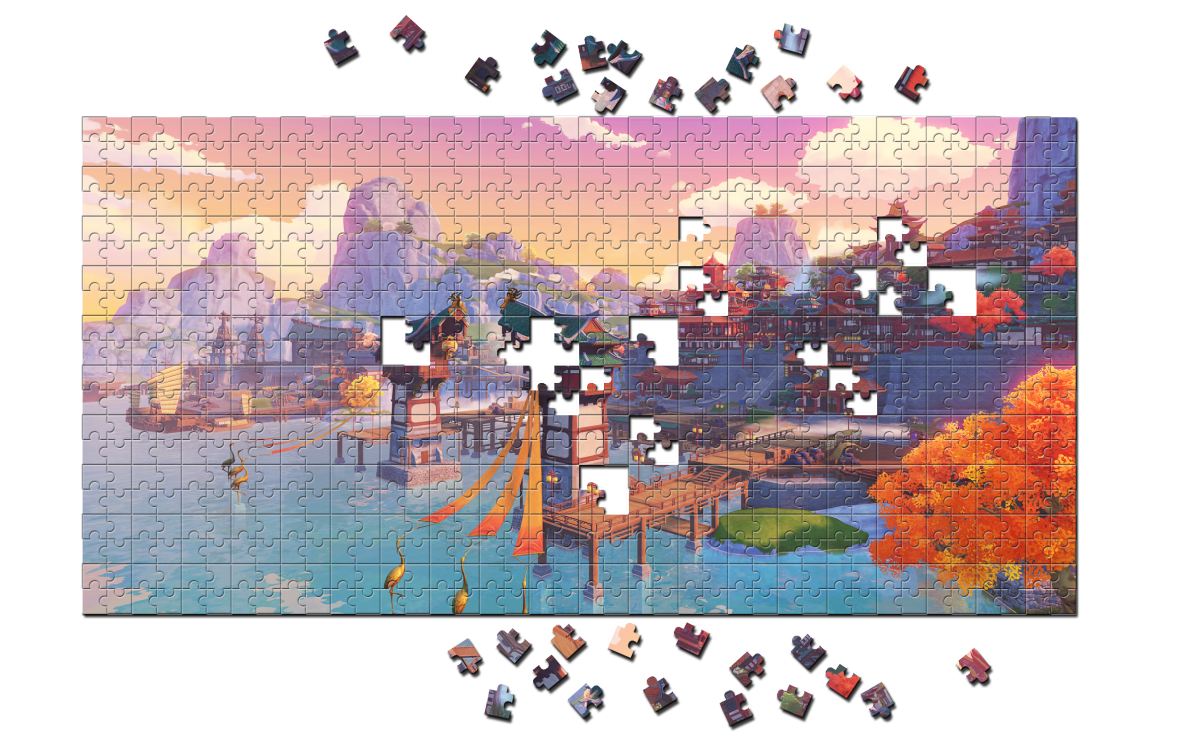 【Duration】
June 19th, 2020, winners will be announced within this post on June 29th.
【How to Participate】
During the event, travelers are asked to draw several lines, linking the scattered puzzle pieces to their correct slots on the puzzle boards. Upload the completed Jigsaw puzzles to the comment section of this post.
Winners will be determined by the precision of their work!!
【Rewards】
5 players will win 2 random character badges each        
(´• ᗜ •`) ◞♡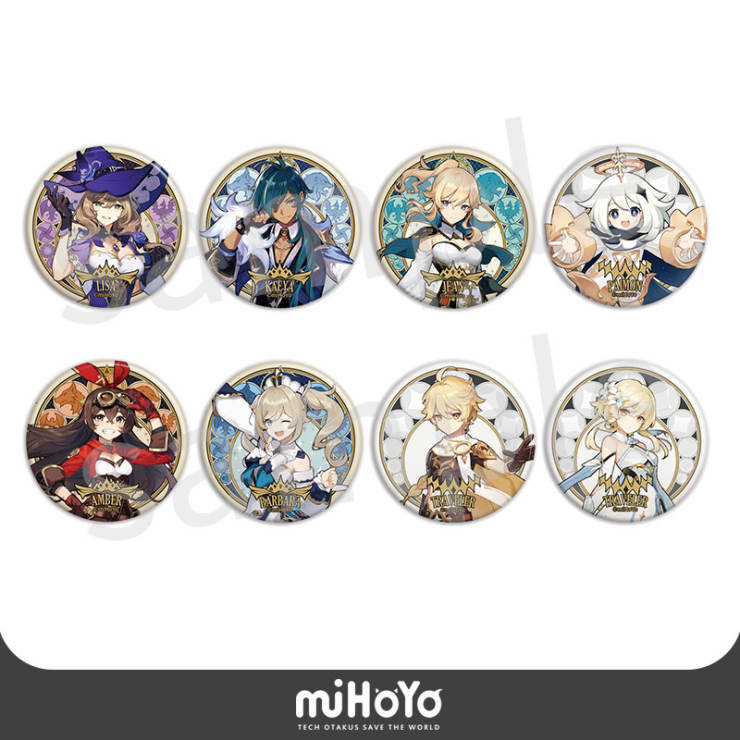 【Reminders】
1. Each person can only receive the prize once.
2. The Genshin Impact Official Community Team reserves the right of final interpretation of this event.