Hi there travelers!
How are you? Preparing your journey for traveling Teyvat? Hoping you are taking into consideration all the necessary equipment for the trip.
You know that Teyvat is a big open uncharted world waiting for us to discover it, and it's easy to get lost in there. I know that some adventurers will love the feeling of discovering all the hidden corners and getting all the treasure chests on their own, but some others will want to be more prudent and get a really good map of Teyvat.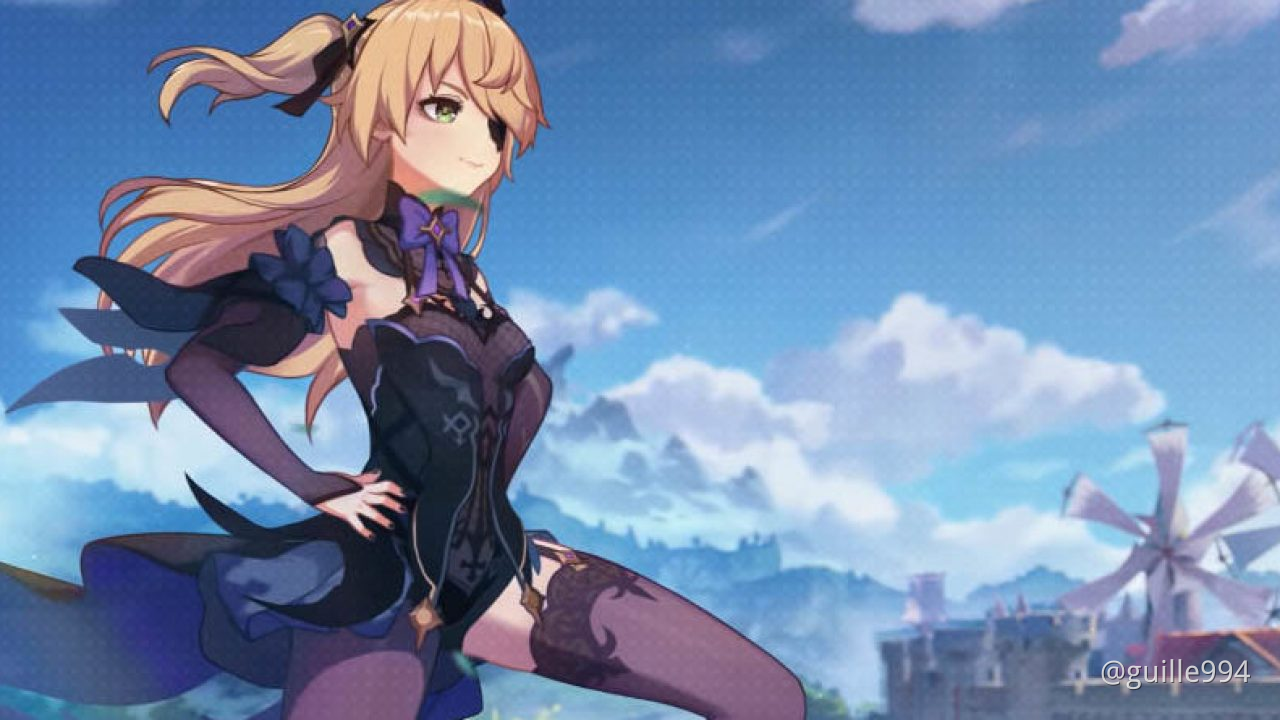 It happens that days ago, as I was searching for info in some forums, I've got a very good map with the info of the location of all the GEOCULUS, ANEMOCULUS, treasure chests, wild bosses, teleporters and all the stuff in Mondstadt and Liyue. Feel free to check for all that stuff if you get lost or if you want to complete all the markers of the map.
Source: http://h5.gaonengshike.com/activity/yuanshen/share.html
Thanks a lot for the chinese community for making this great effort for all the players; for sure that this map will guide all of us in our main journey that will start in a few weeks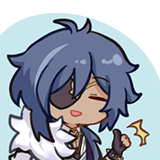 See you in Teyvat travelers ~