Hello Travelers, welcome to Teyvat. Here are some tips for new players.
Introduction of PC menu
After holding down the TAB to bring up the main menu, move the mouse to switch modules.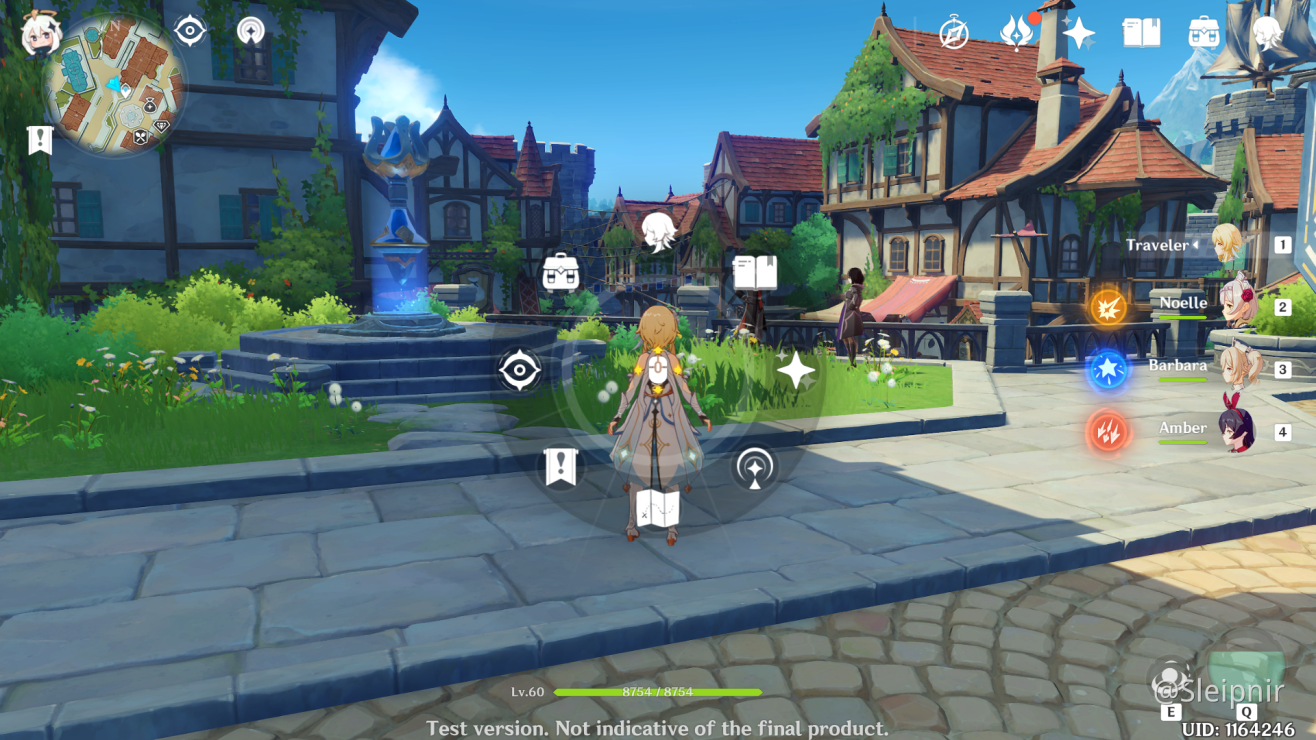 After pressing the ESC to bring up the Piamon menu, you can enter the setting interface and view all shortcut keys.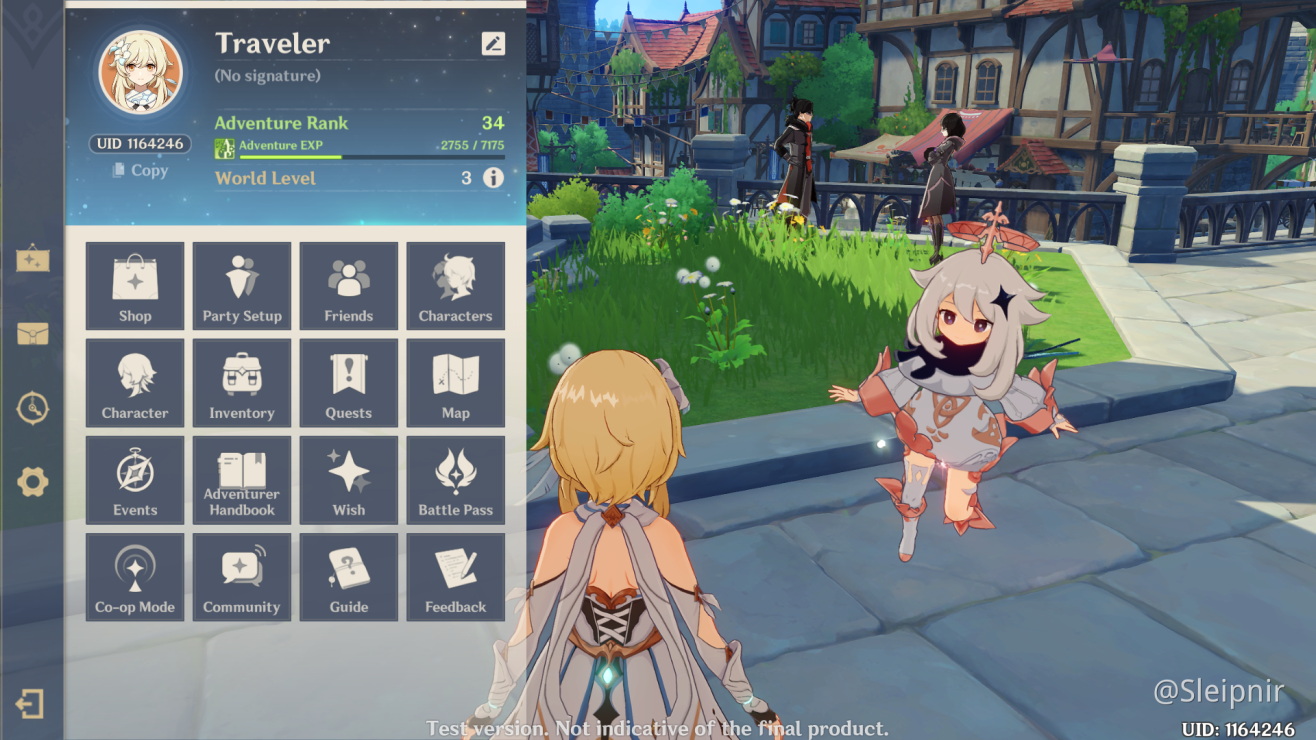 Hold down the left ALT to call out the mouse cursor to directly click the button on the interface.
(For mobile, just click the icon you want)


Elements and Elemental Reactions
Elements are the building of the world and the source of many miraculous. We have seven different elements in Teyvat, Pyro, Hydro, Anemo, Electro, Dendro, Cryo, and Geo. All sorts of things happen when elements interact. Adventurers, travelers, and warriors all use elemental reaction to get things done at a fraction of the effort it might otherwise take.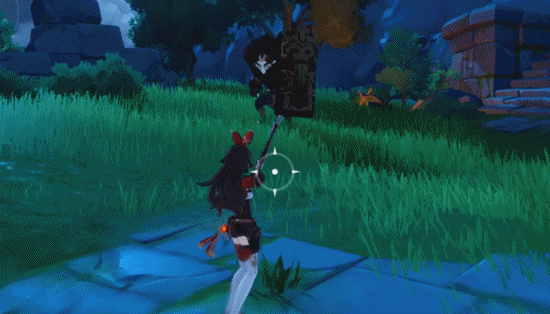 For example, When Pyro meets Dendro, burning occurs, burning deals continuous Pyro DMG.
(Source: https://twitter.com/sunmolk/status/1237687807252008960)
Statues and Teleport Waypoints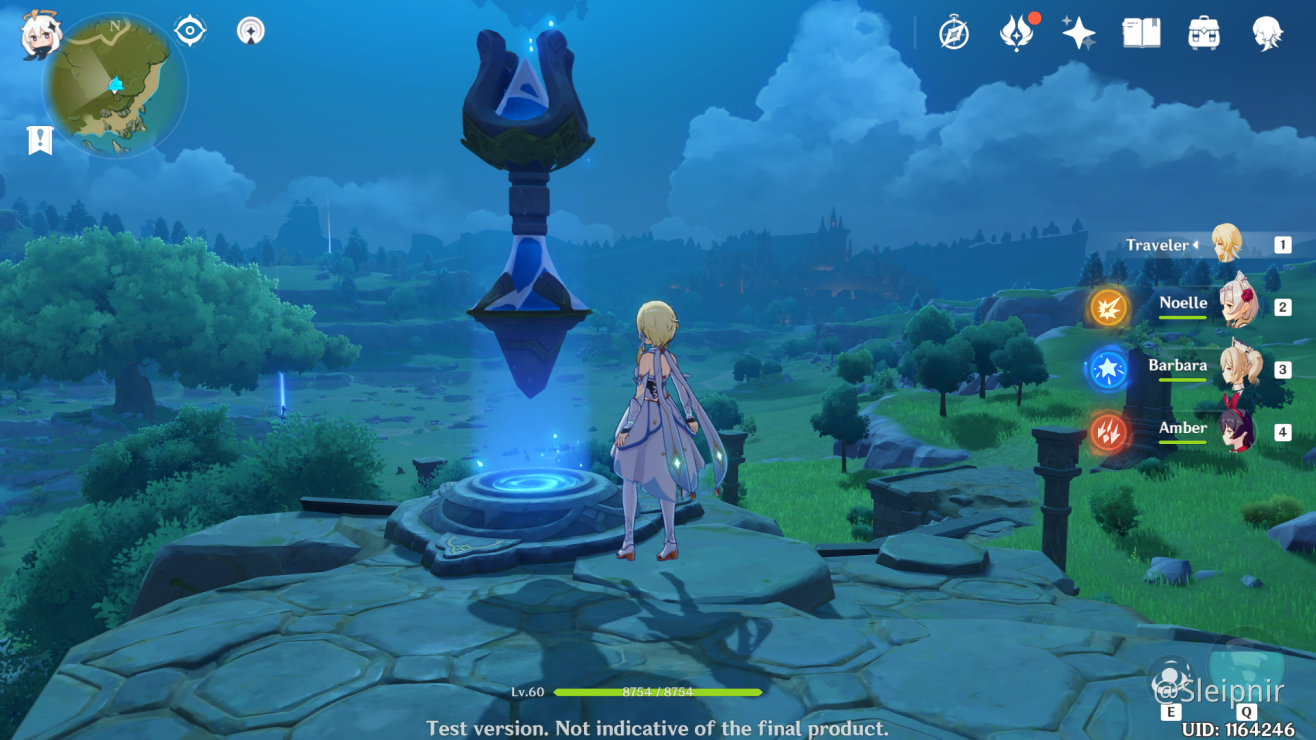 Travelers need to unlock the statues (

) and teleport waypoints (

) first and then can do fast travel. Don't forget to collect the Anemoculus/Geoculus (

) and offer them to the corresponding statues, which is the only way to increase your stamina. Statues also provide healing for your characters.


Weapons
Currently, there are 5 different types of weapons and each character is only able to wield one weapon type. They are Swords, Claymores (slowest attacks but dealing with Slime's shields and Geo objects, ores), Bows, Poleams (fastest attacks), and Catalysts (attacks considered as elemental damage).
Weapons can be enhanced by consuming other weapons or charms.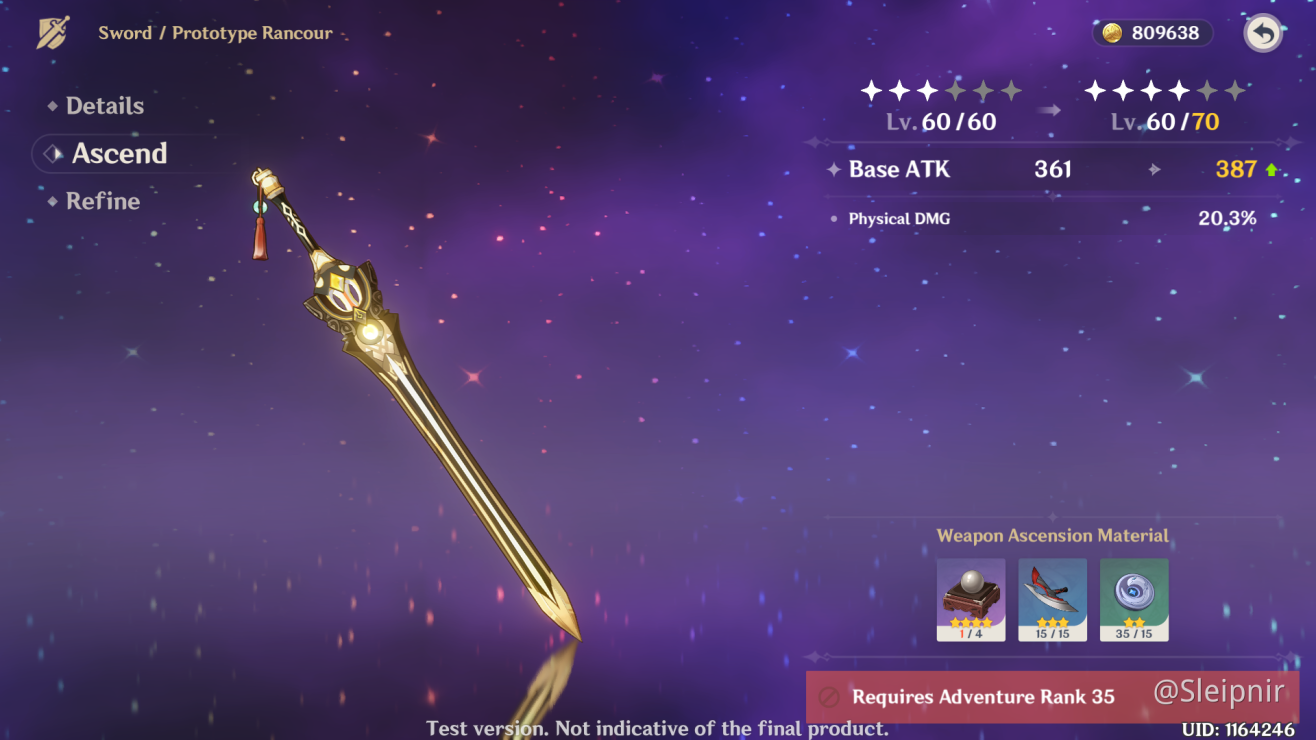 When the weapon reaches the cap, the upper limit of the weapon level and weapon states can be increased through the weapon ascension (The first ascension increases the max level by 20, and 10 for the following each ascension). At the same time, travelers need to reach a certain level of adventure before they can carry out weapon ascension.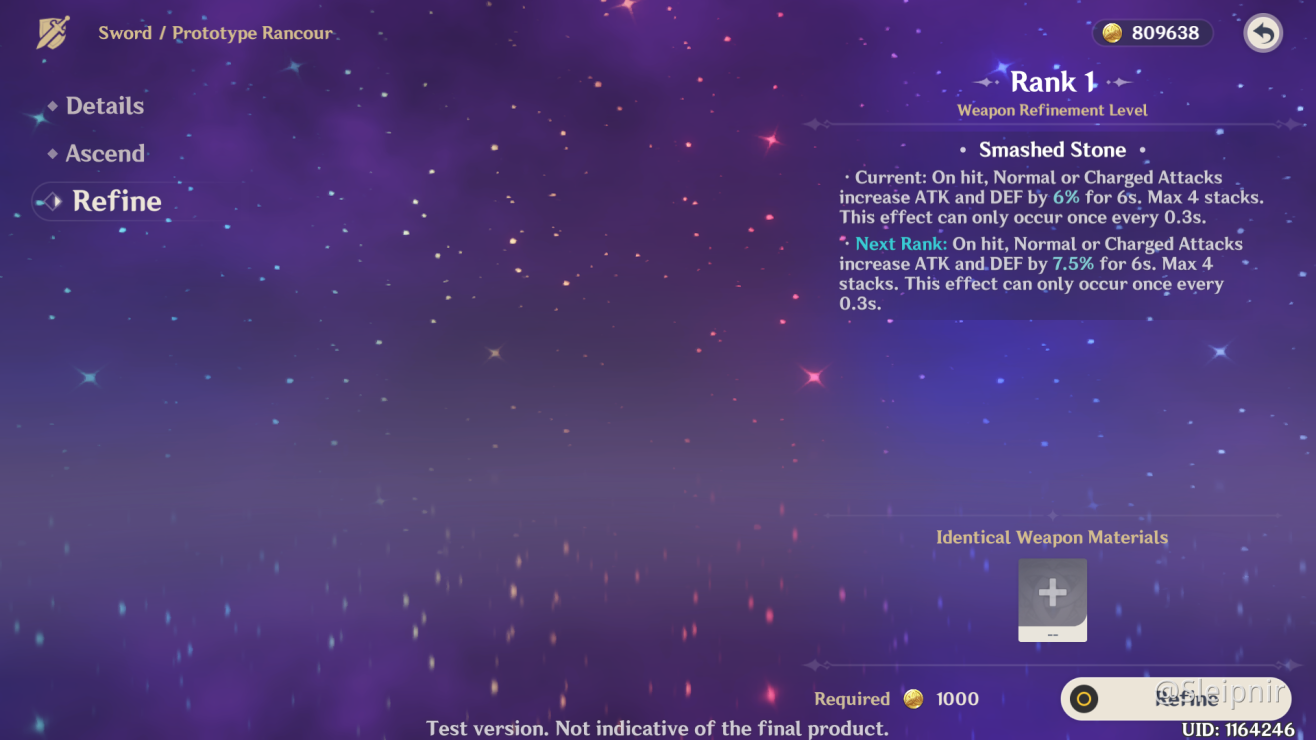 The weapon refinement, upgrading weapon's passive, needs identical weapon materials.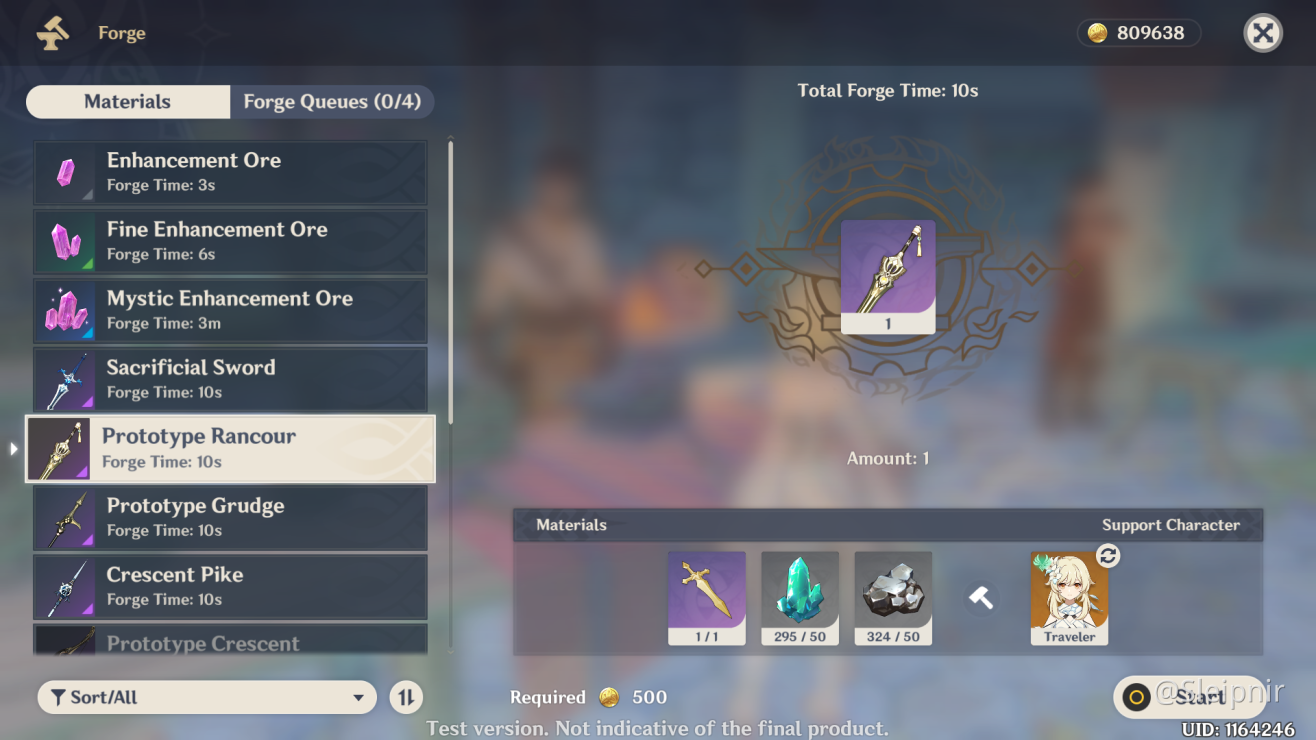 Both weapons and charms can be made from forge.
Characters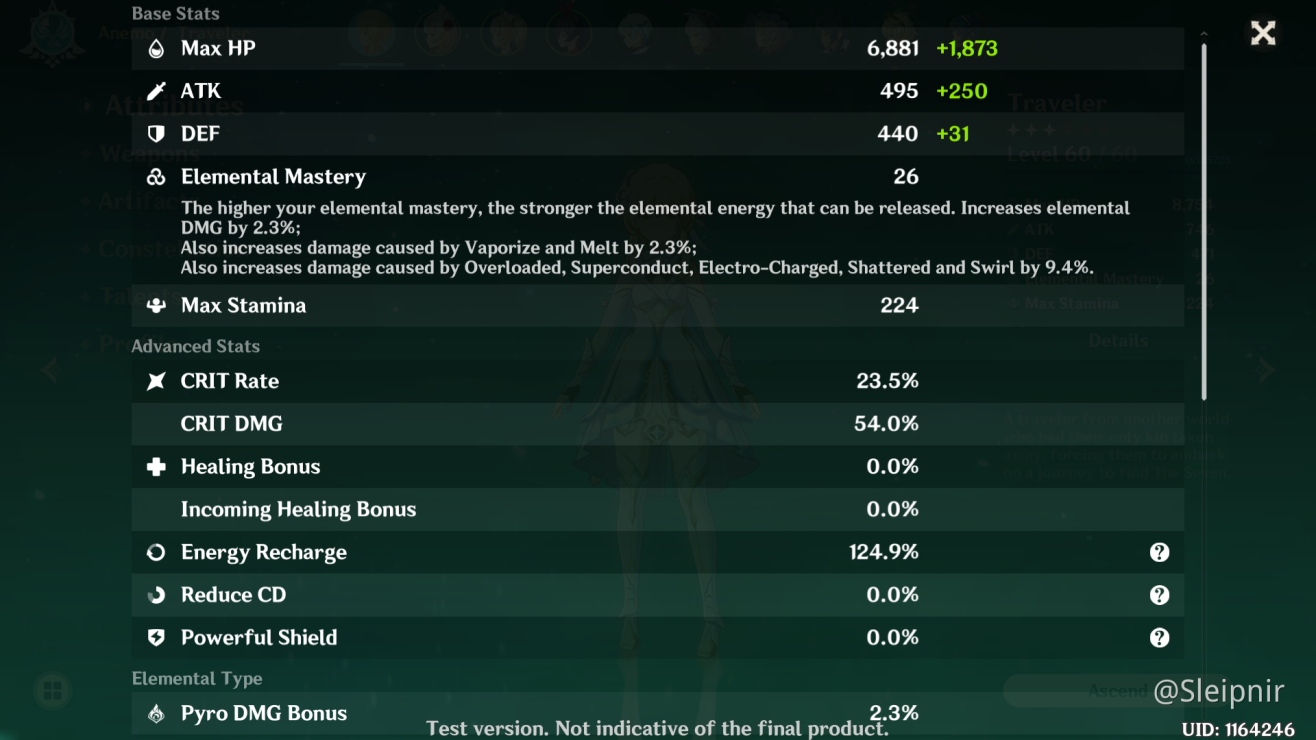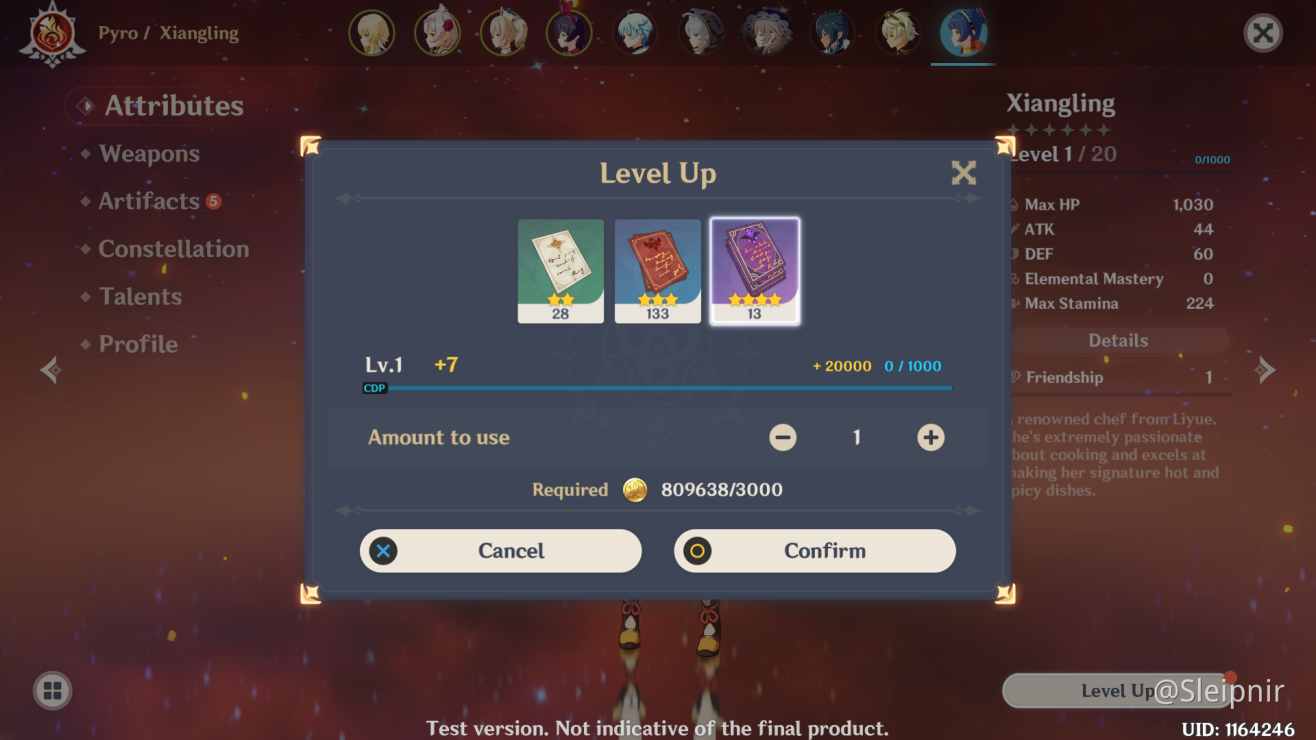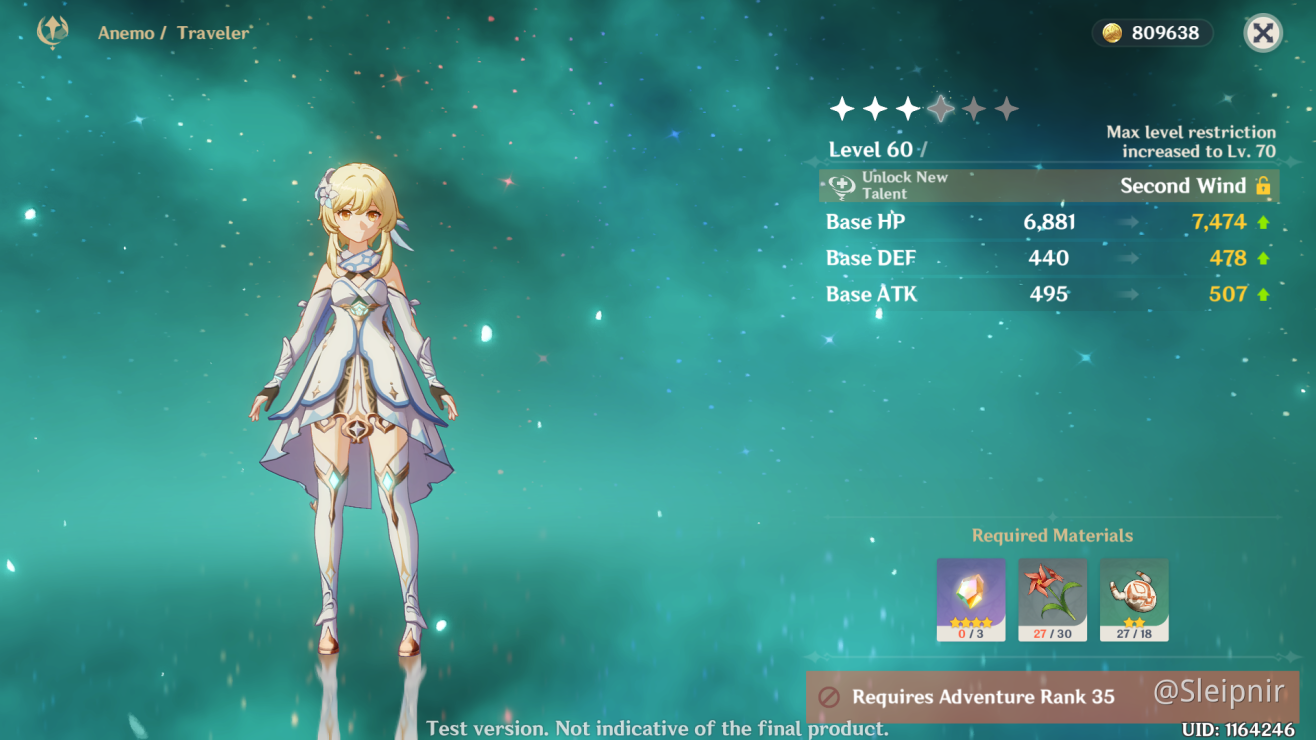 Characters' enhancement and ascension are similar to weapons'.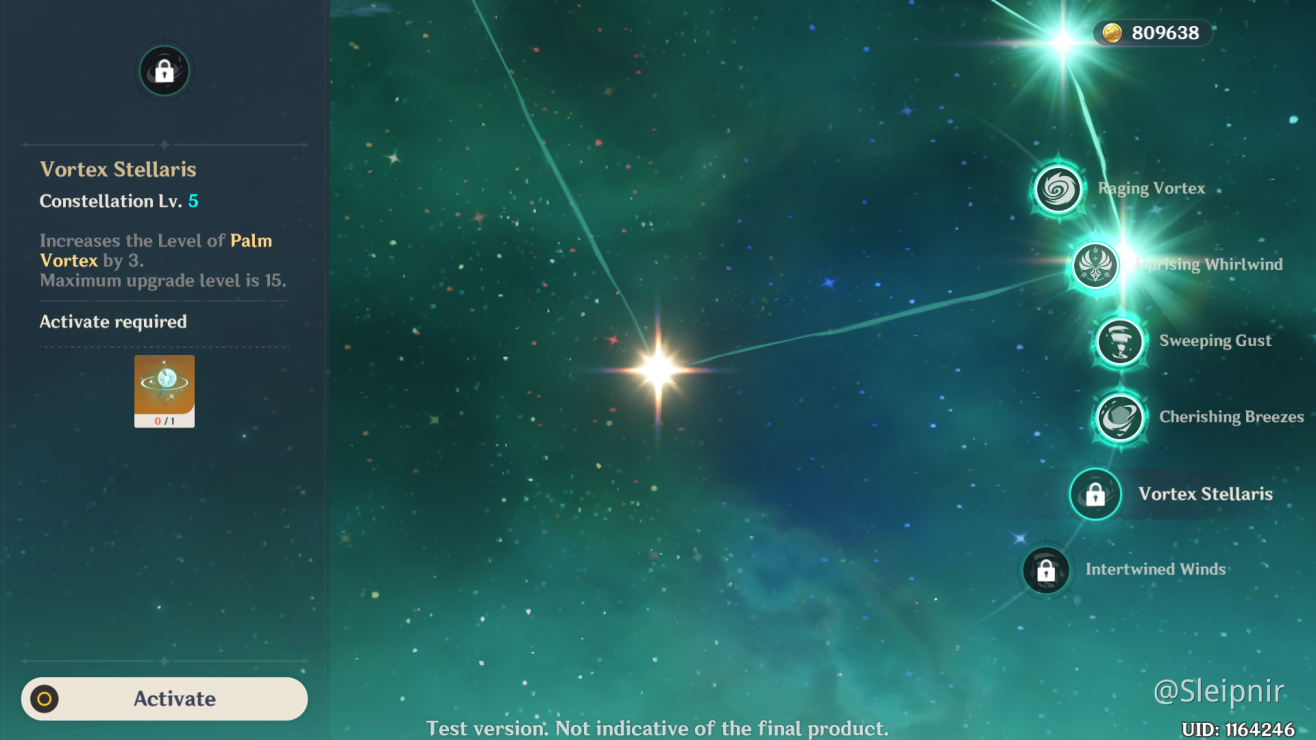 Each character has six constellations. Activating constellations can enhance character's talent. By rolling for a dupe character, travelers can get the item for that character to activate constellation. MC's constellation material comes from souvenir shop and main quest reword.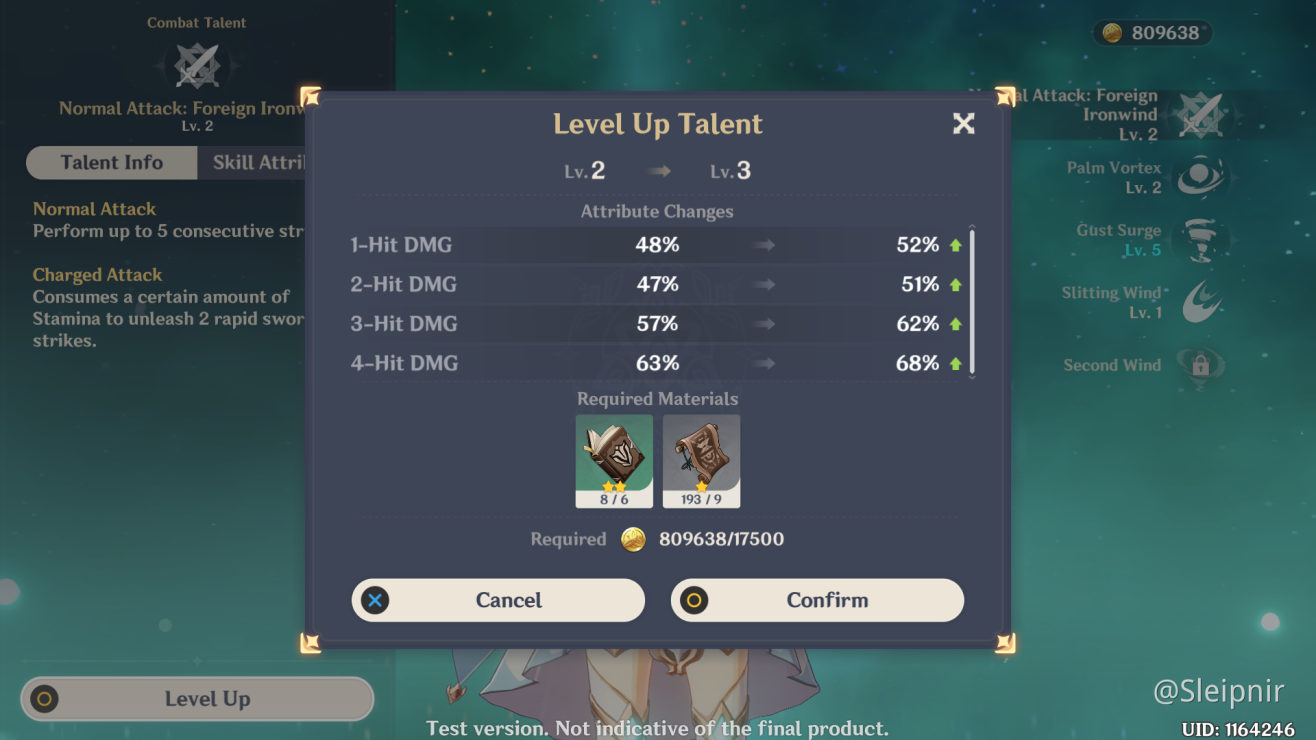 Travelers can complete the talent upgrade by consuming the corresponding materials. Additional talent unlocks by character ascension.
Artifacts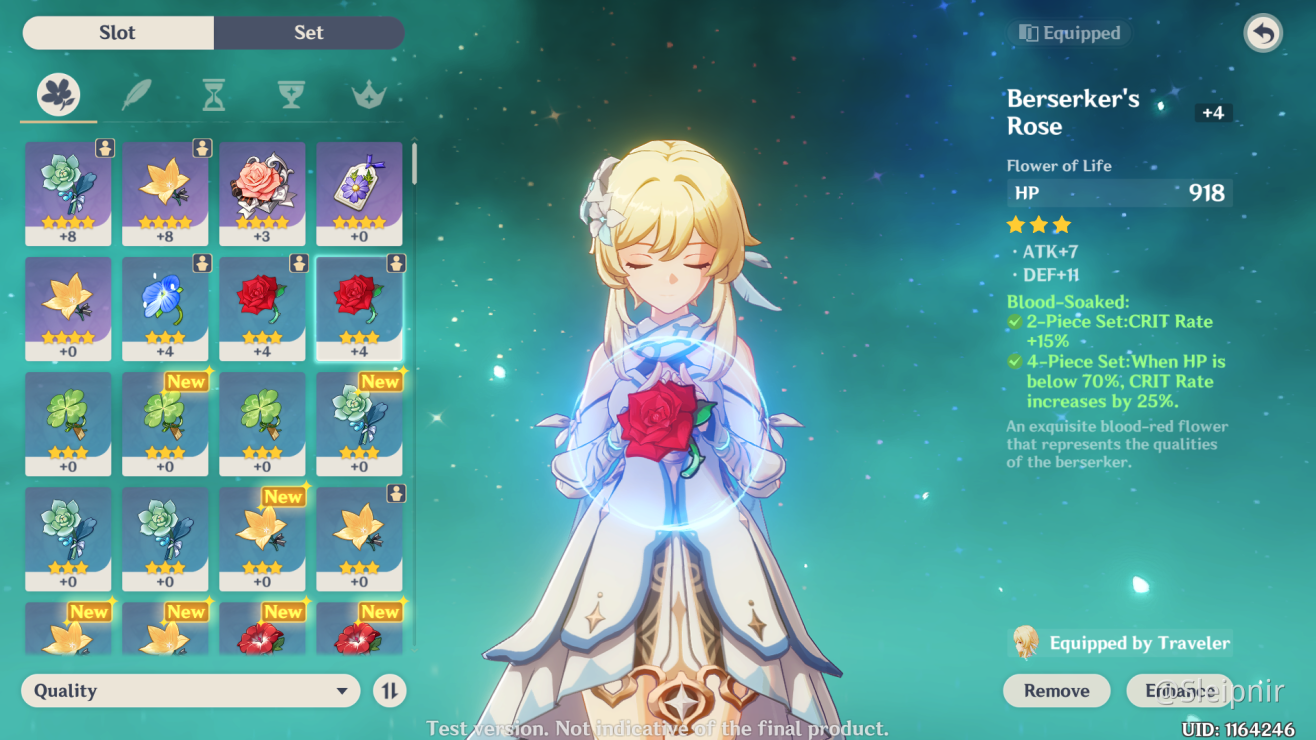 There are five different types of artifacts that give different set bonus.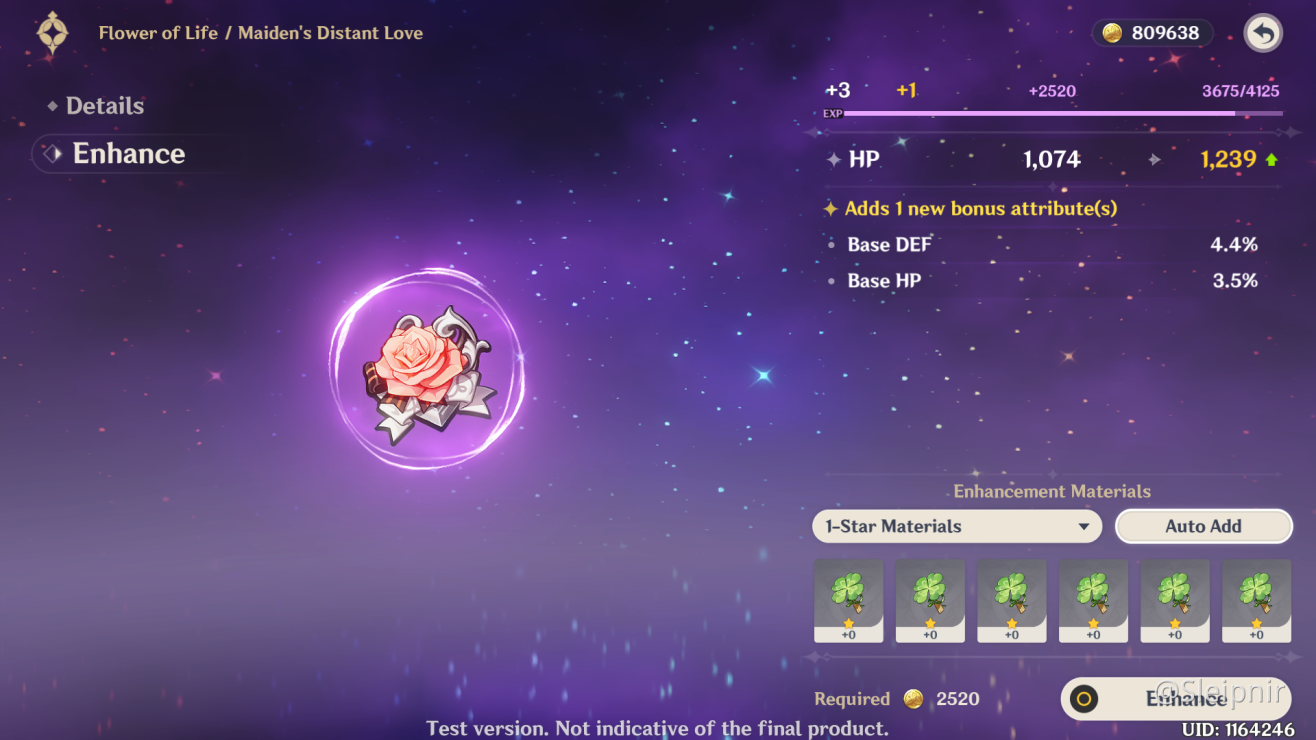 Travelers can enhance artifacts by consuming extra artifacts. Every 4 lvl brings up a new sub stats or upgrades an existing sub stats.
Domains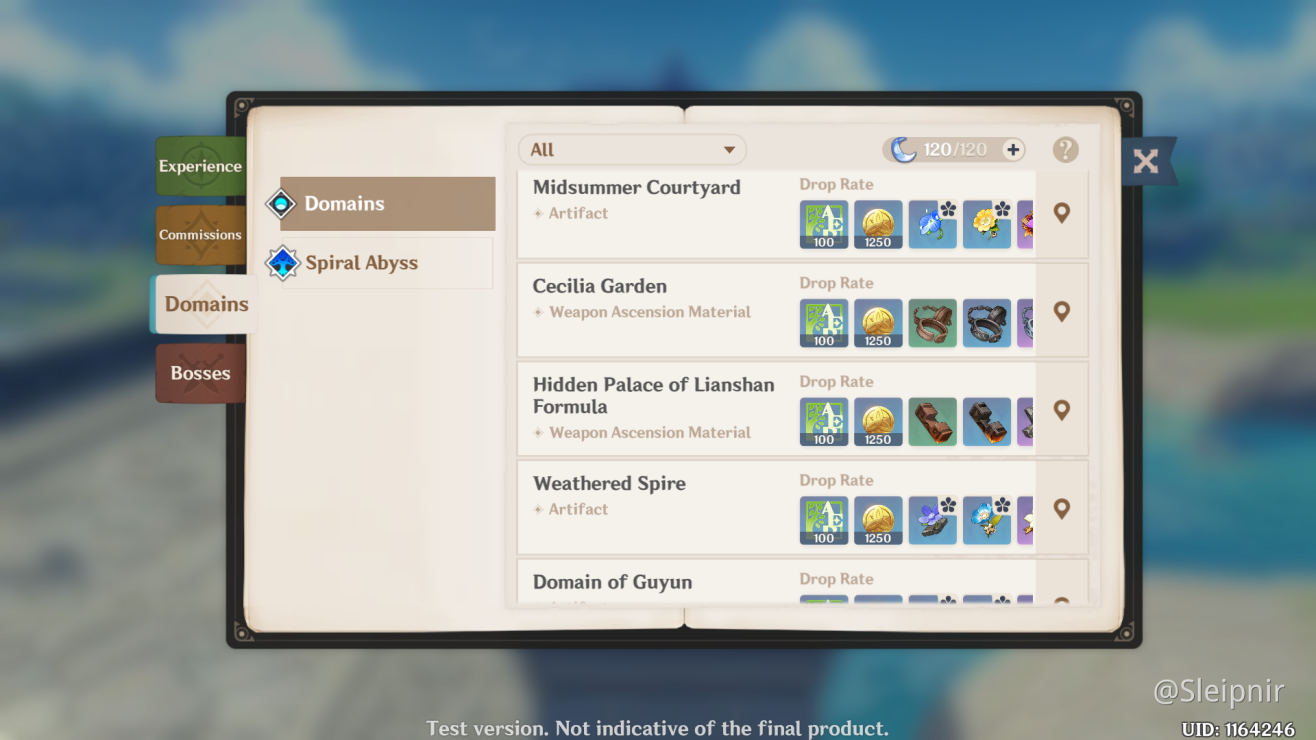 There are many domains located in Teyvat where travelers can farm for artifacts, weapon ascension materials, and talent level-up materials. Mora and exp books, those you get from domains in cbt2 are replaced by battles in the open world. You can check them on the map.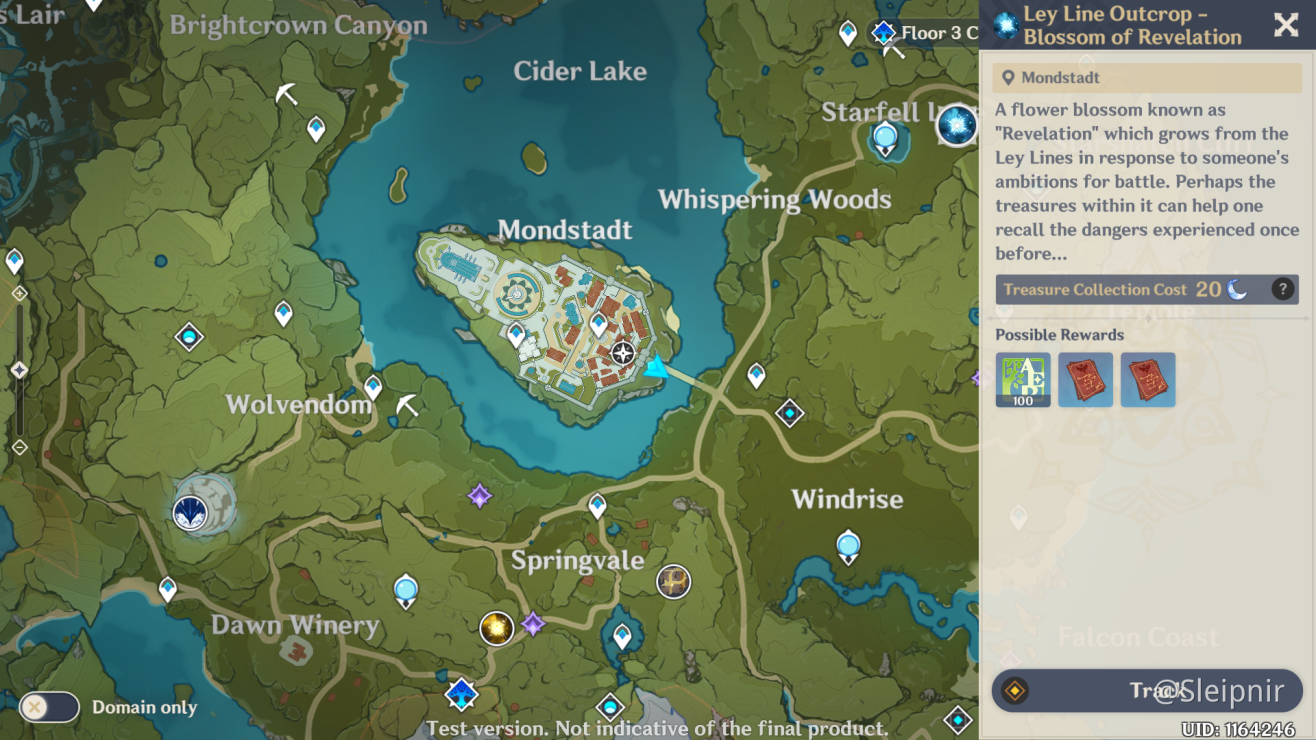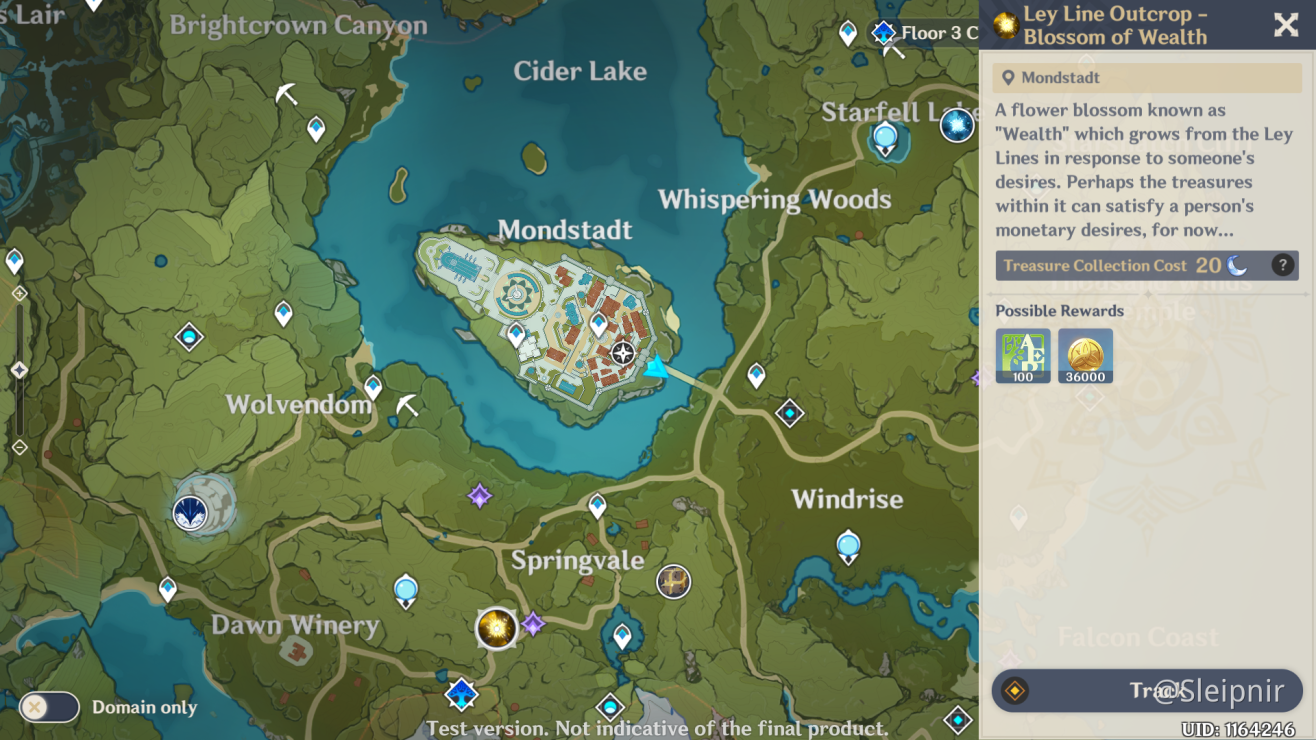 Cooking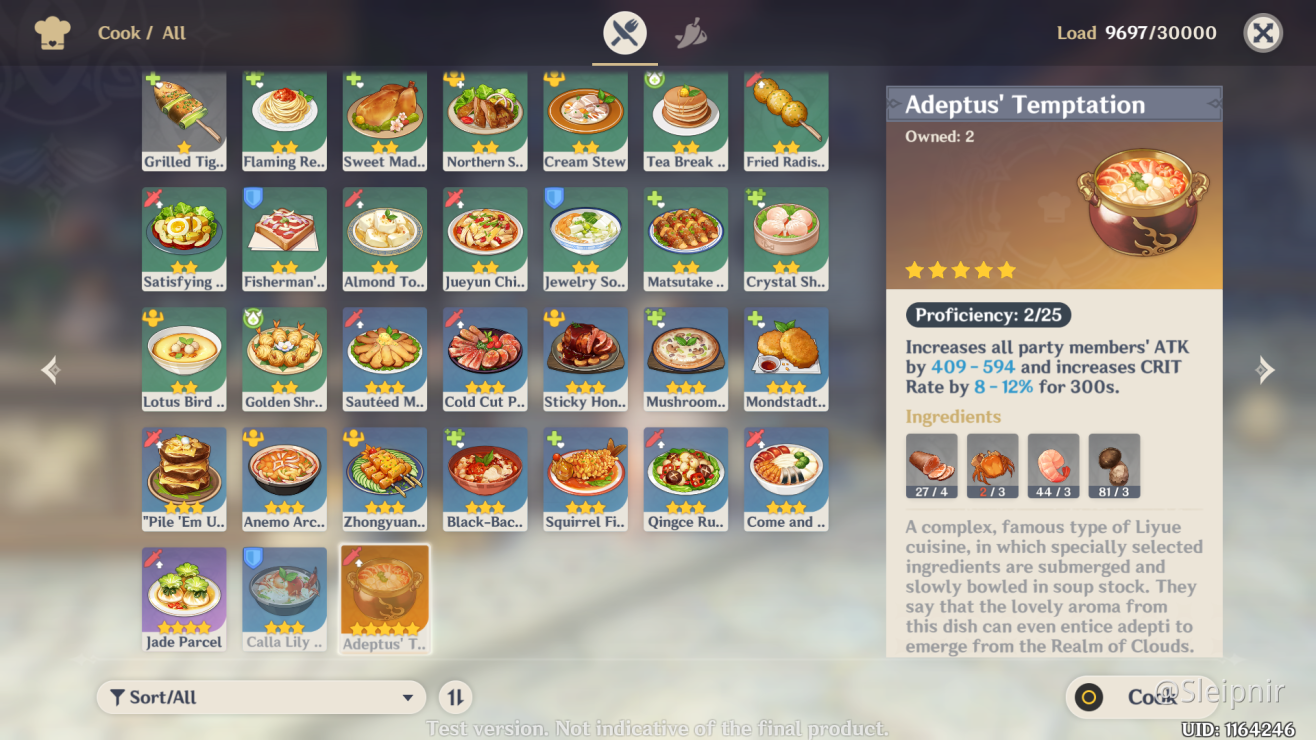 Through the cooking system, travelers can make food and process ingredients. Different dishes give different buff, some can restore health, some can revive fallen characters, and some can bring various stats enhancements.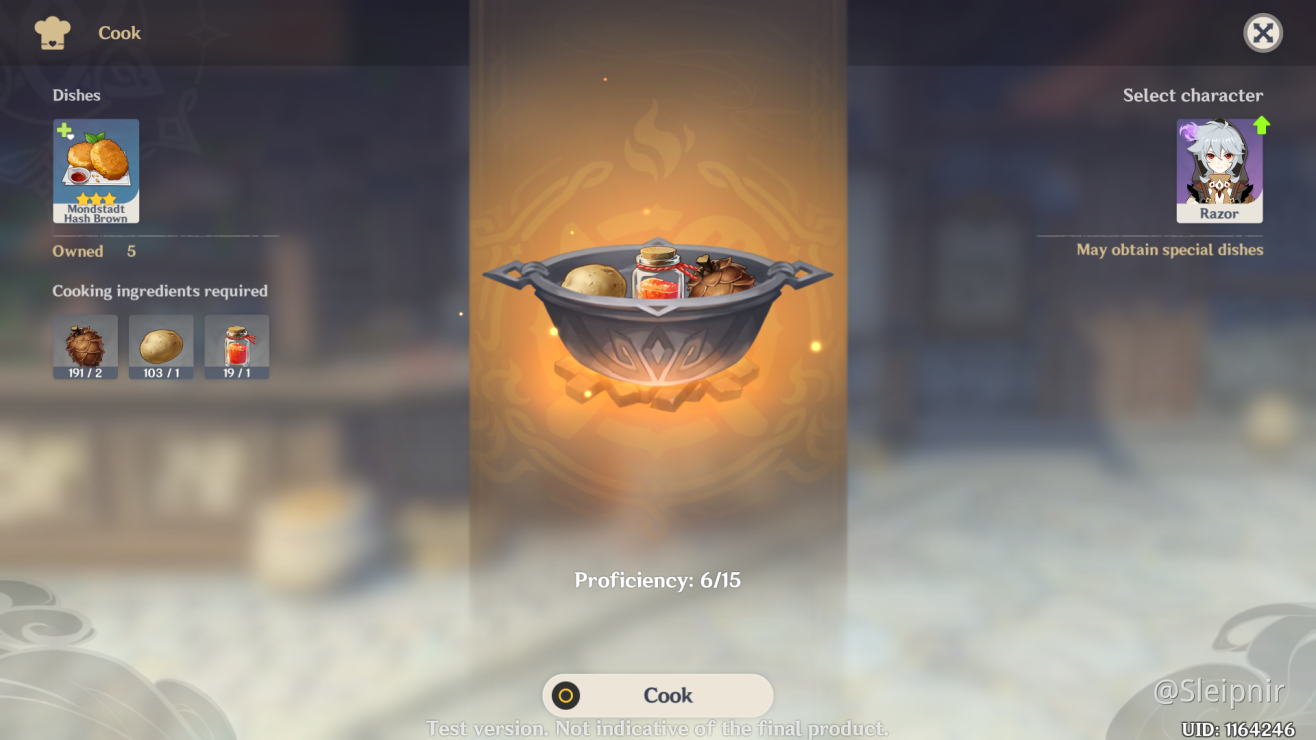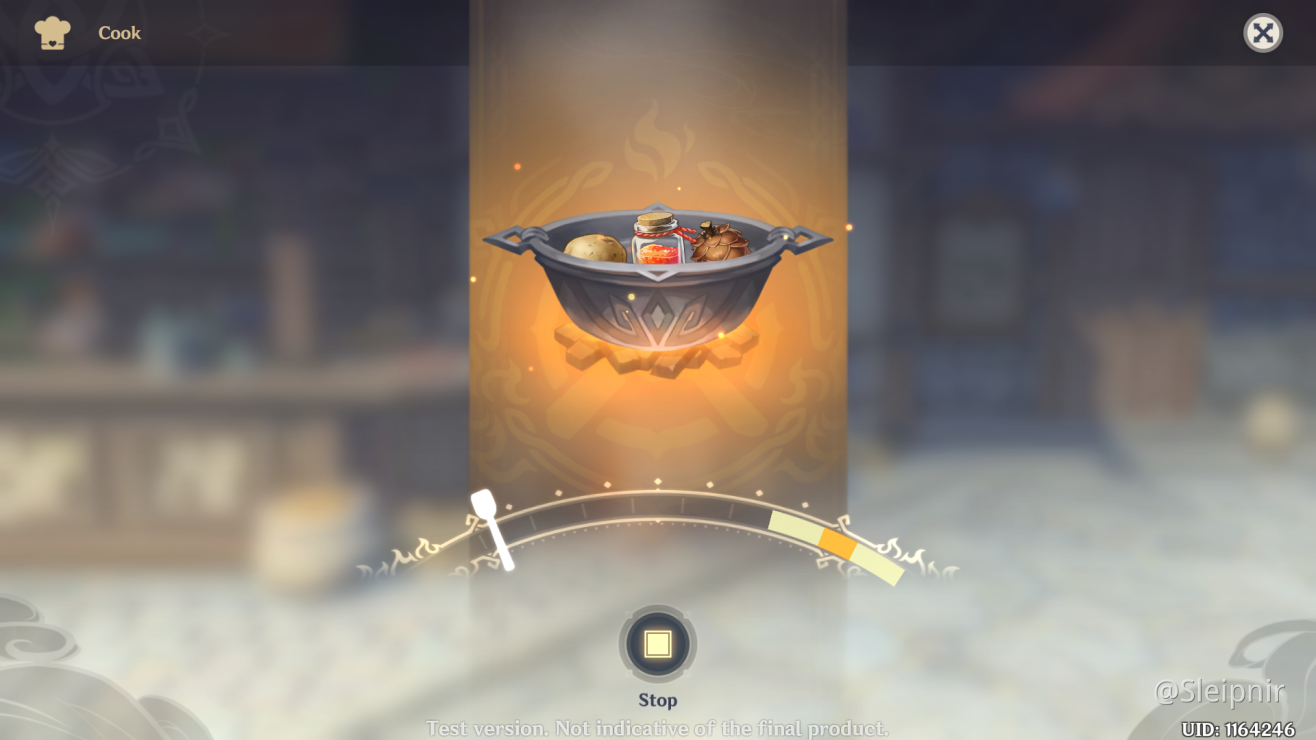 Find a cooking spot in the wild or in the main city, and enter the cooking interface. Select the dishes you want to make, you can preview the materials you need to make. Click on the character avatar on the right to switch characters, check the character bonus. When you start cooking, trying to keep the cooking pointer in the orange zone so that you will achieve perfect cooking and get excellent quality.
That's it, some basic knowledge. Of course, there are more content in the game waiting for travelers to explore. I stop here and leave them to you.