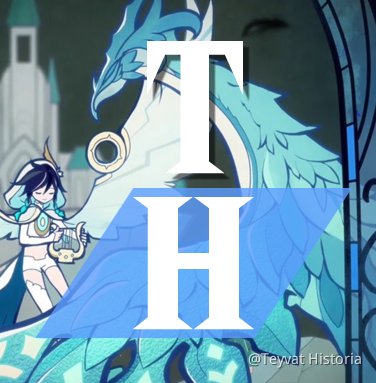 Hey everyone! My 2nd video is now ready!
This one is all about the Origins of Storm Terror (or his actual name, Dvalin)
I hope you all enjoy!
On a sad note, I did not manage to get into the Final CBT, BUT I shall maintain my resolve as I have thus far to produce content in lieu of the unfortunate reality lol.
Expect more soon!
May the Seven guide you - TH.