Heya travelers!!
What's up? Are you excited for the new adventure that is about to begin? In a few days some of us are going to enter the great world of Teyvat and we will be able to explore all his lands and ensure to sort out all the thecnical things of our favourit world!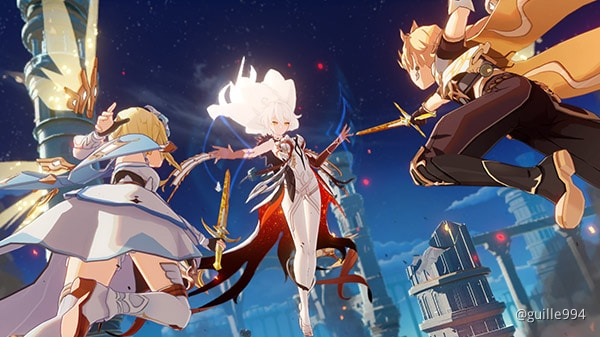 In this wonderful trip, I'll be gathering all the useful info as I can, because as a CC I wanna create some good content for the community of the game.
But a great way of creating good stuff is asking you (yes! you that are reading at the moment this words) which type of content would you like more to see here in forums!
For that, I'm gonna create a poll and feel free to answer here what do you preffer more, but I have in mind to write a little of everything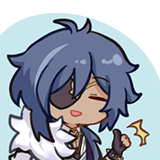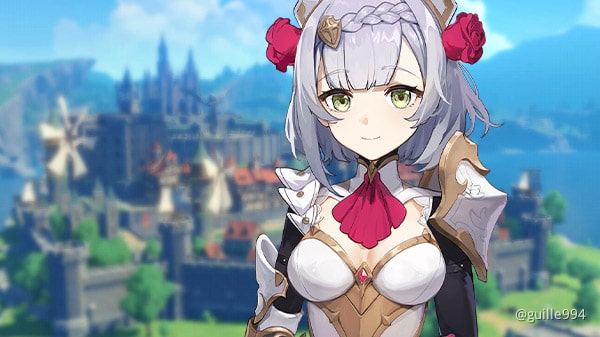 Please, feel free to add your own suggestions into the comment box, I'll see if it's gonna be possible!
Hoping to see all of you soon in there, I want to role the most difficult challenges with you and share adventures and knowledge with everybody!!
See you in Teyvat traveler ~