Good Morning,
How's it going guys.. Hope you are all safe and Sound.. And now for the announcement.
We are having a Special Event in our Official Discord and the winners of the '20' Event will be given CBT Access~
So all those who have been wanting to get the Key here is your Final Opportunity.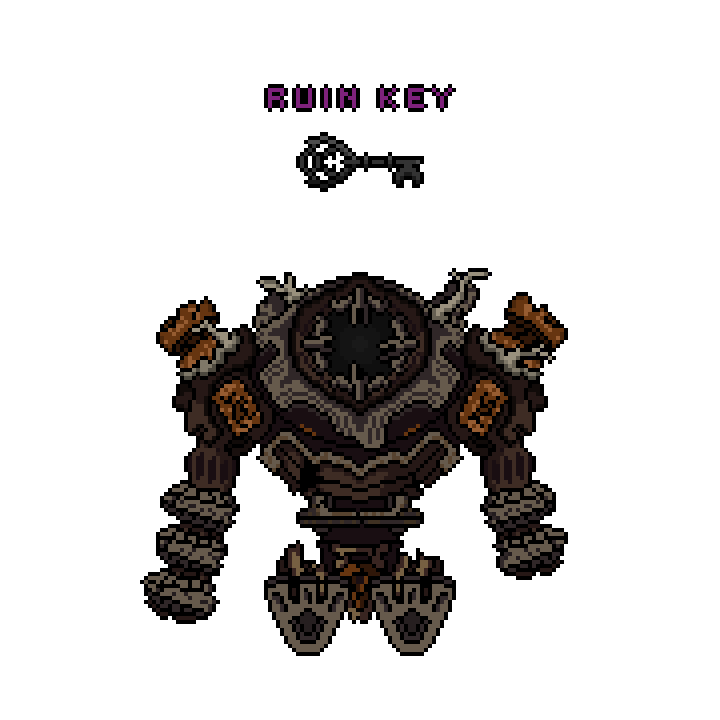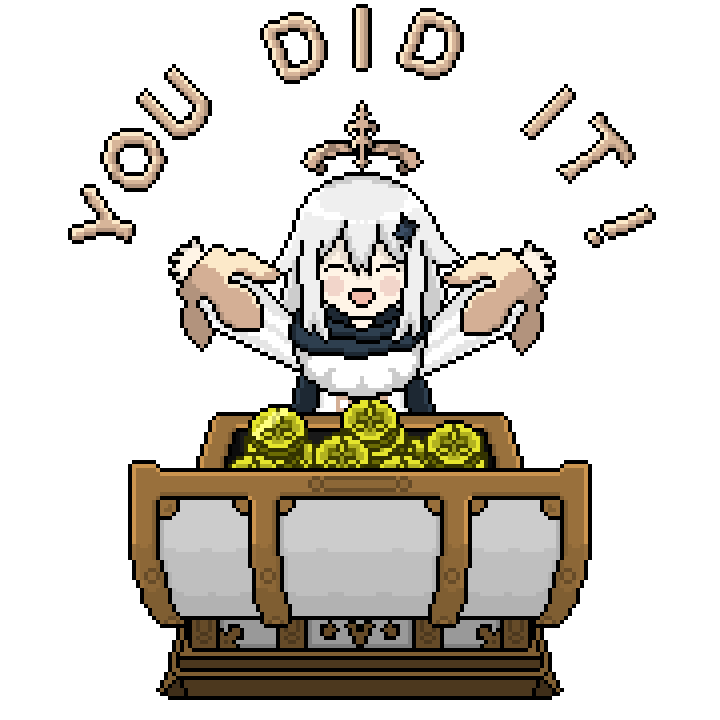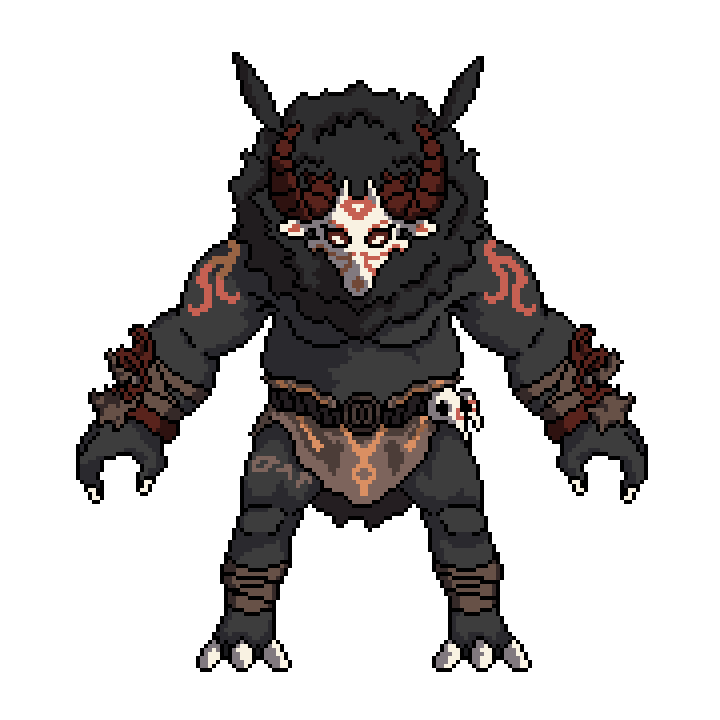 Wish you all good luck!!
Discord - Click Here
Adieu,
Somnium