There is no English lines for the time being, I can only put Chinese screenshots to show you……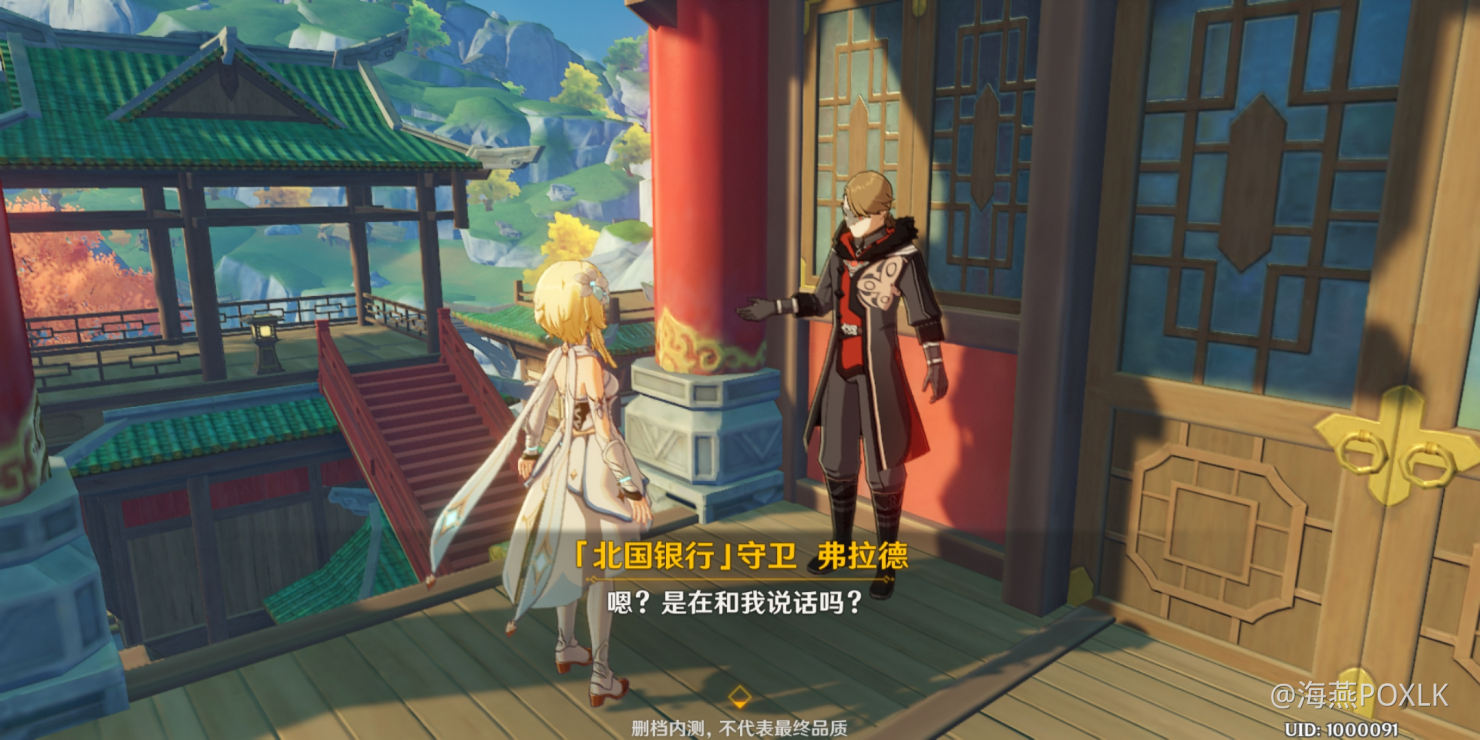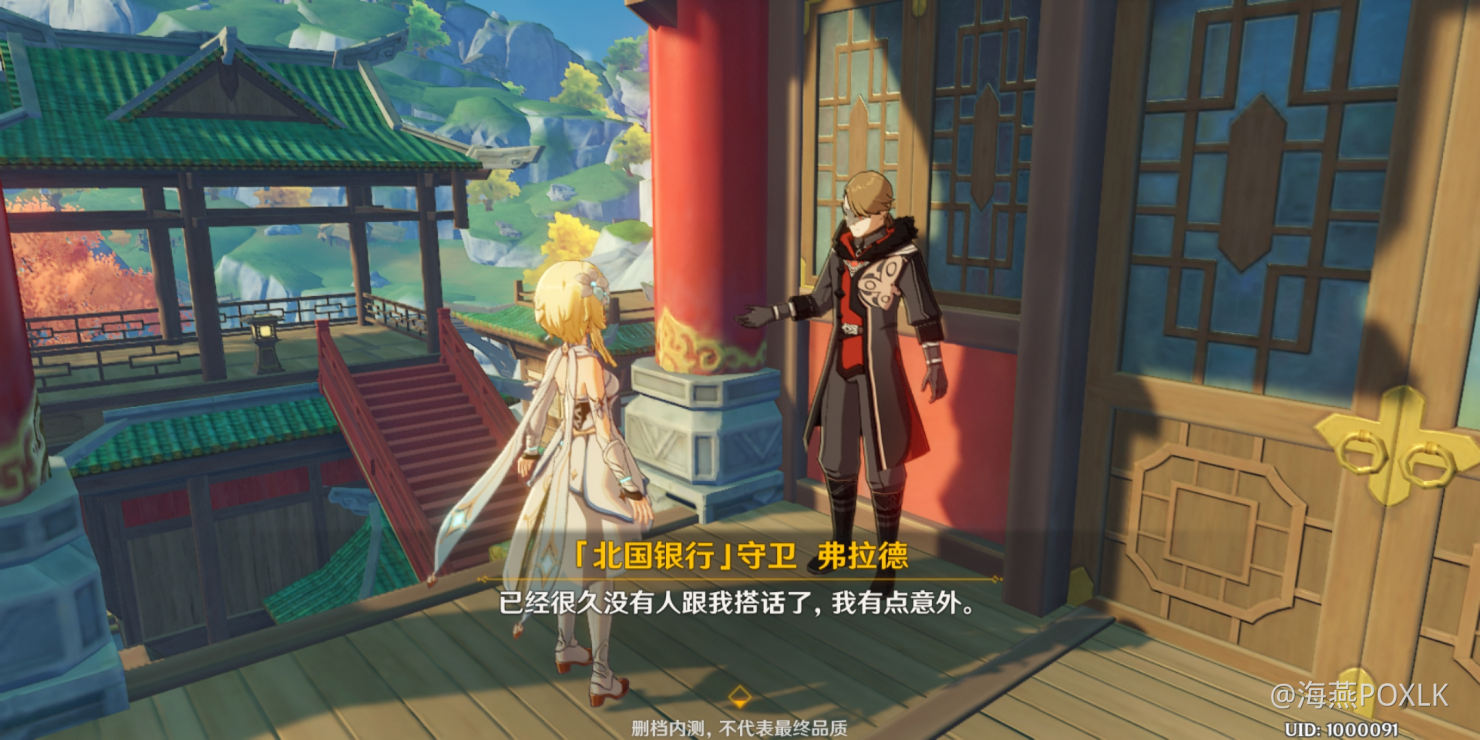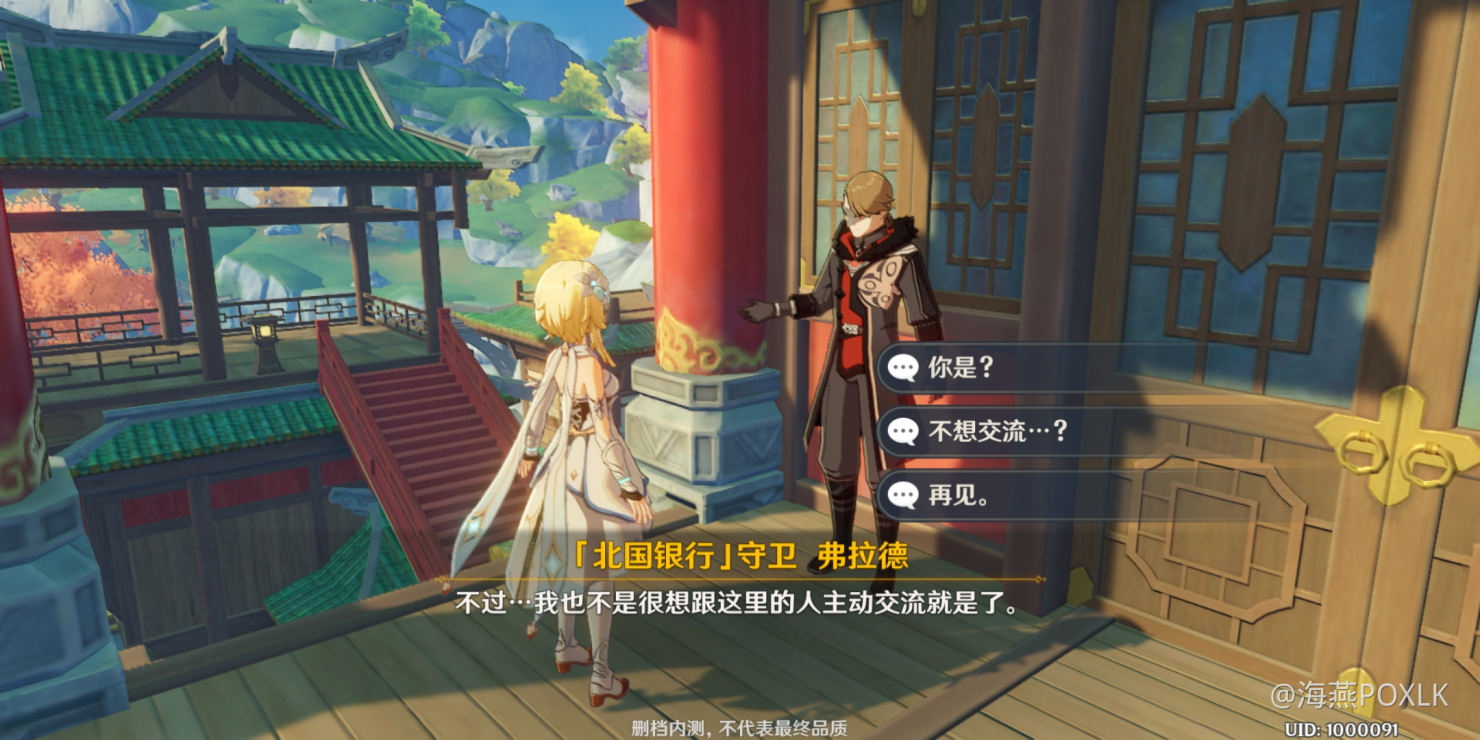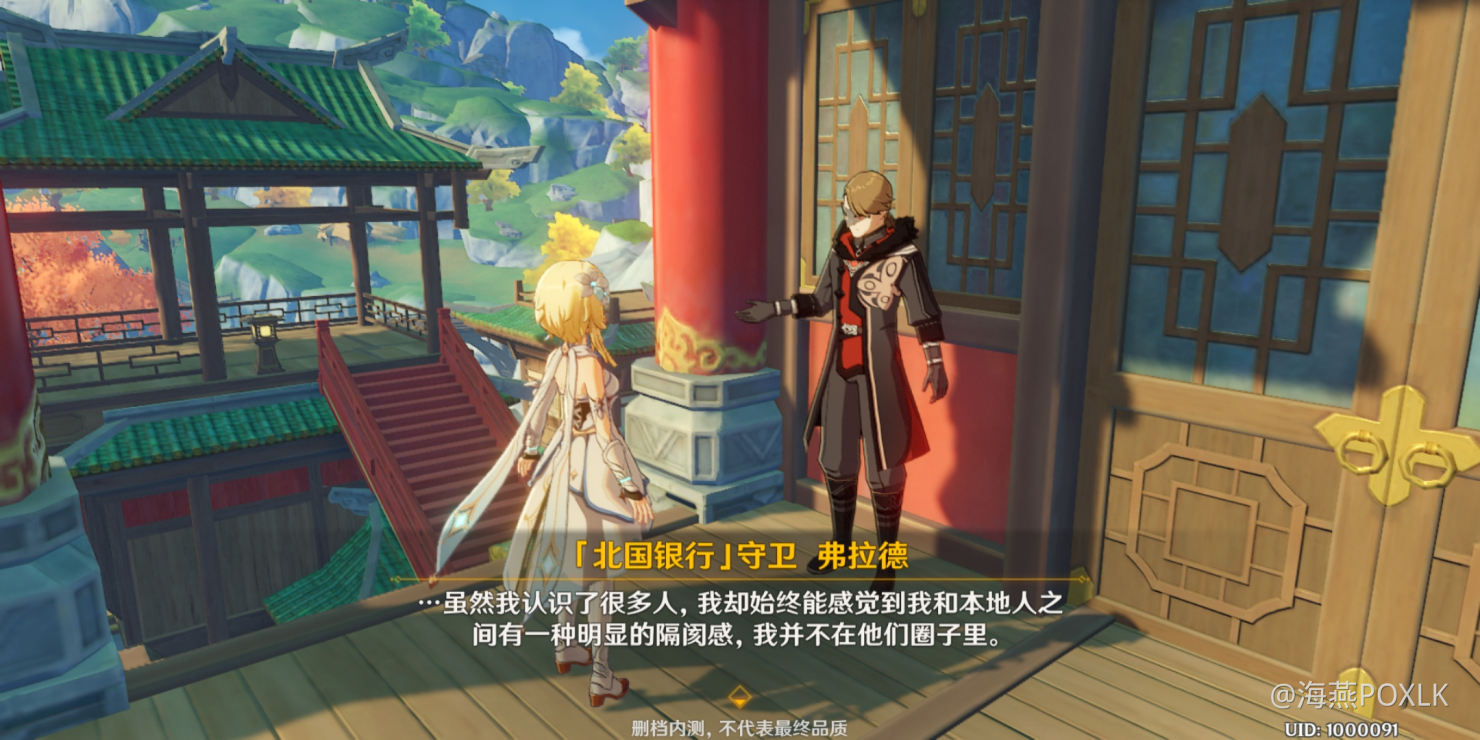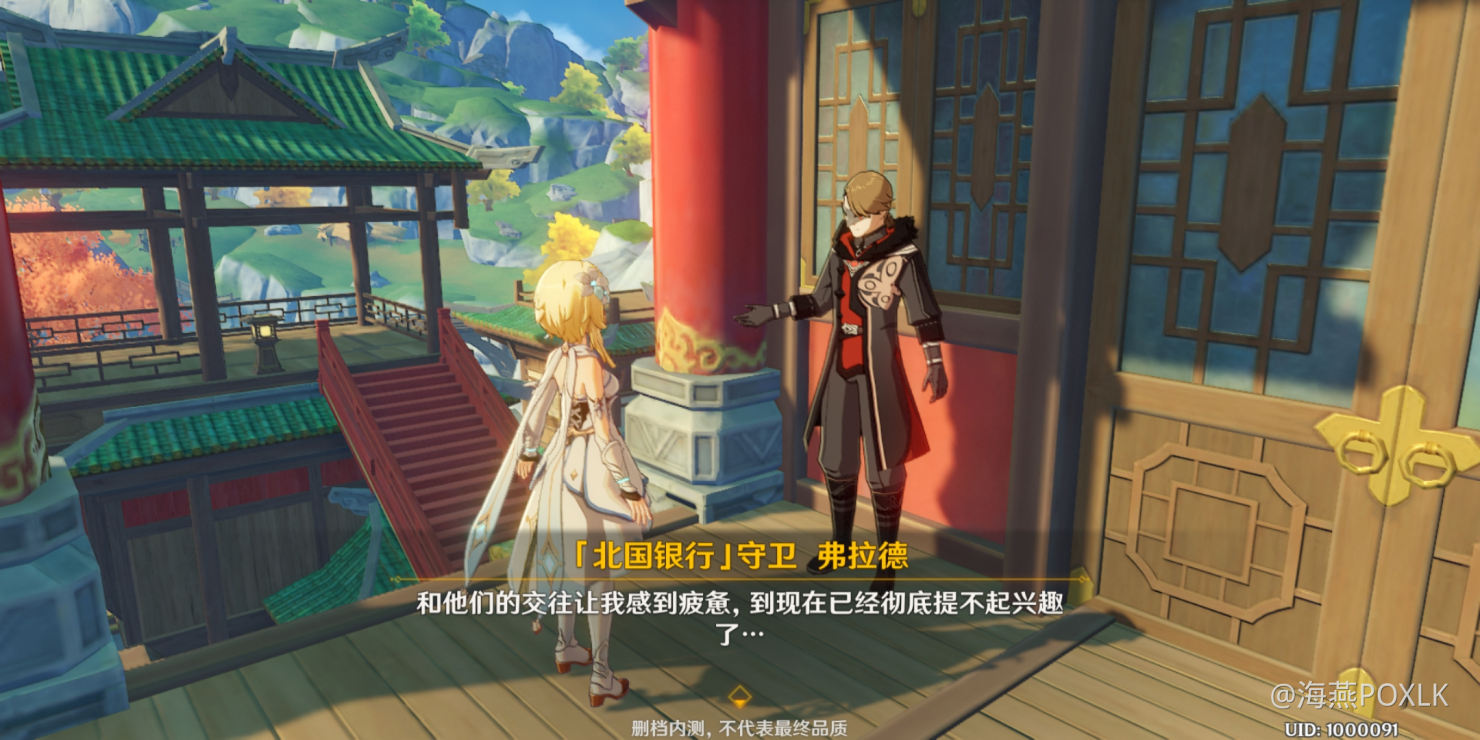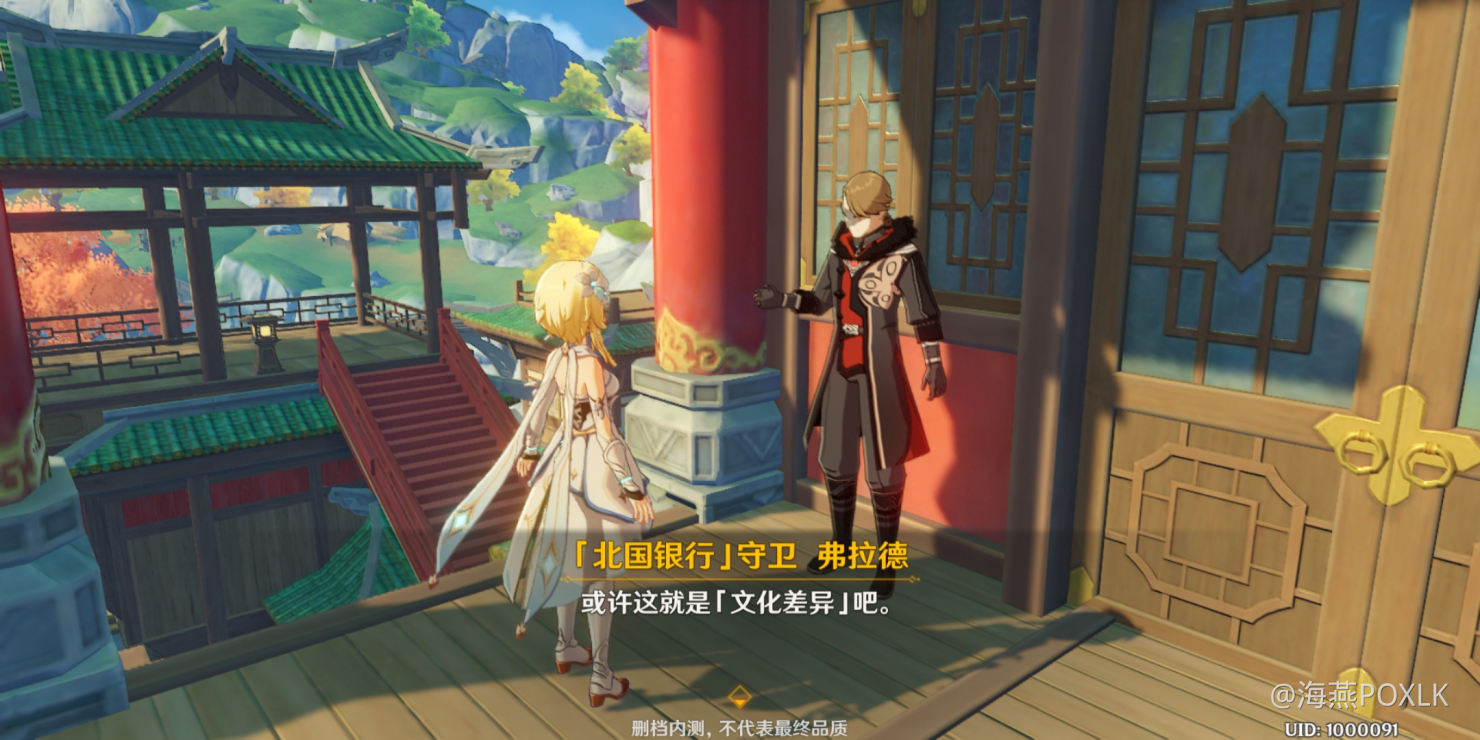 And then at night, he was in the harbor.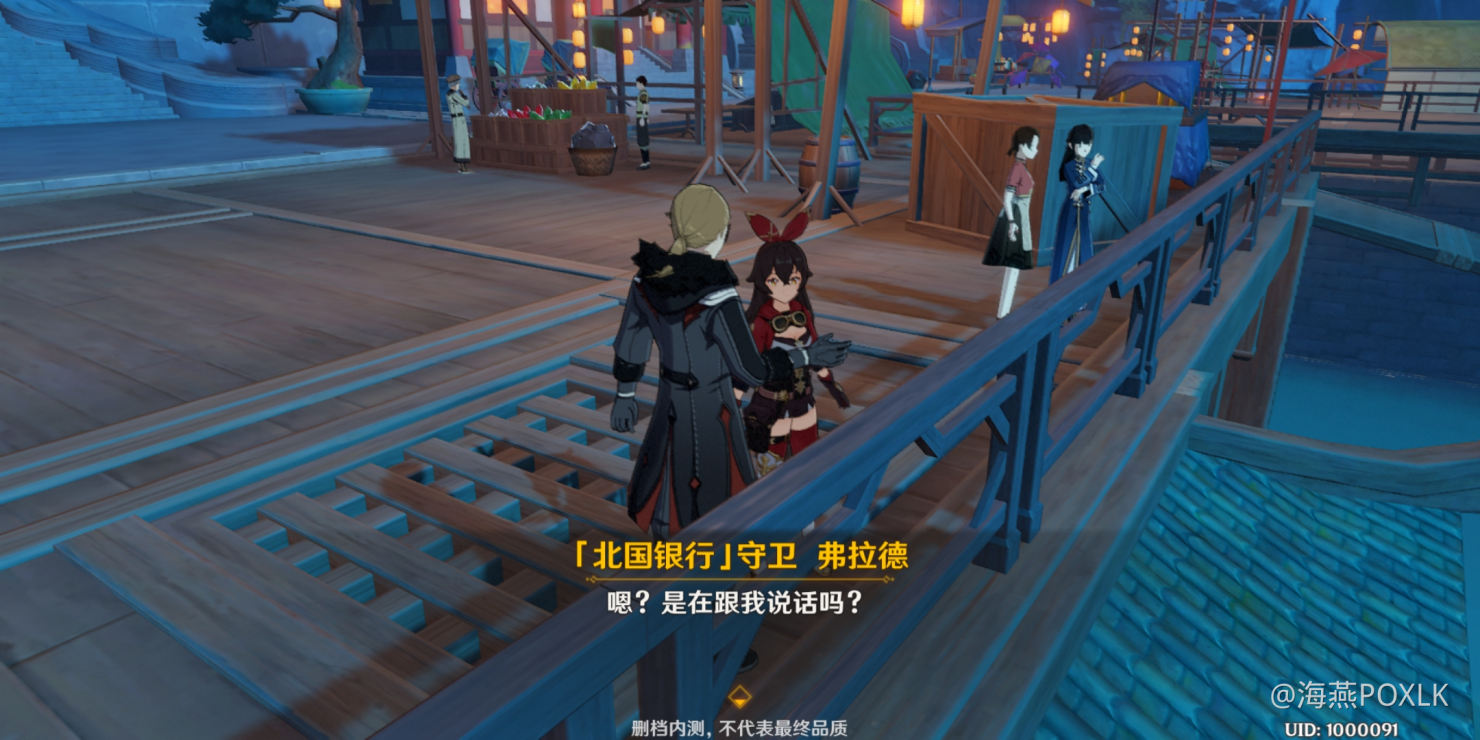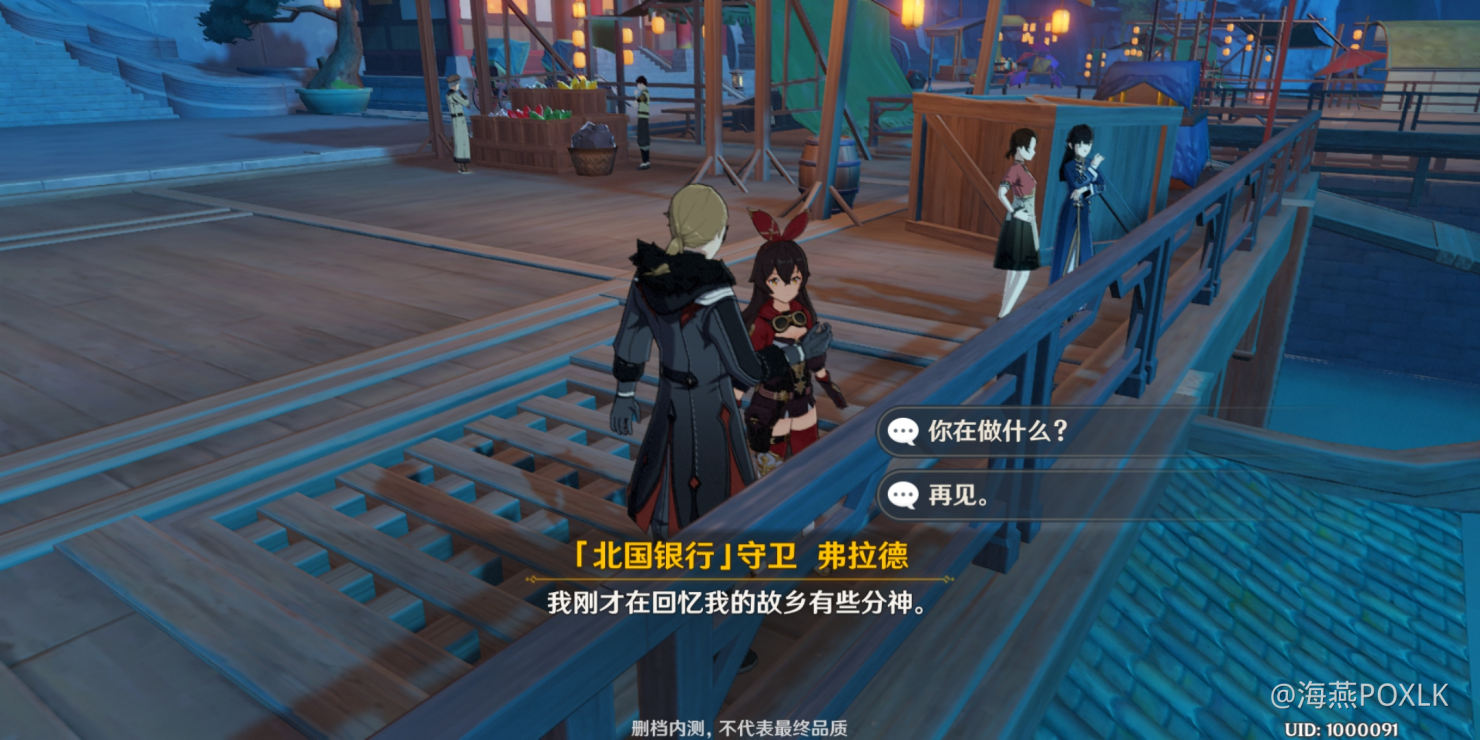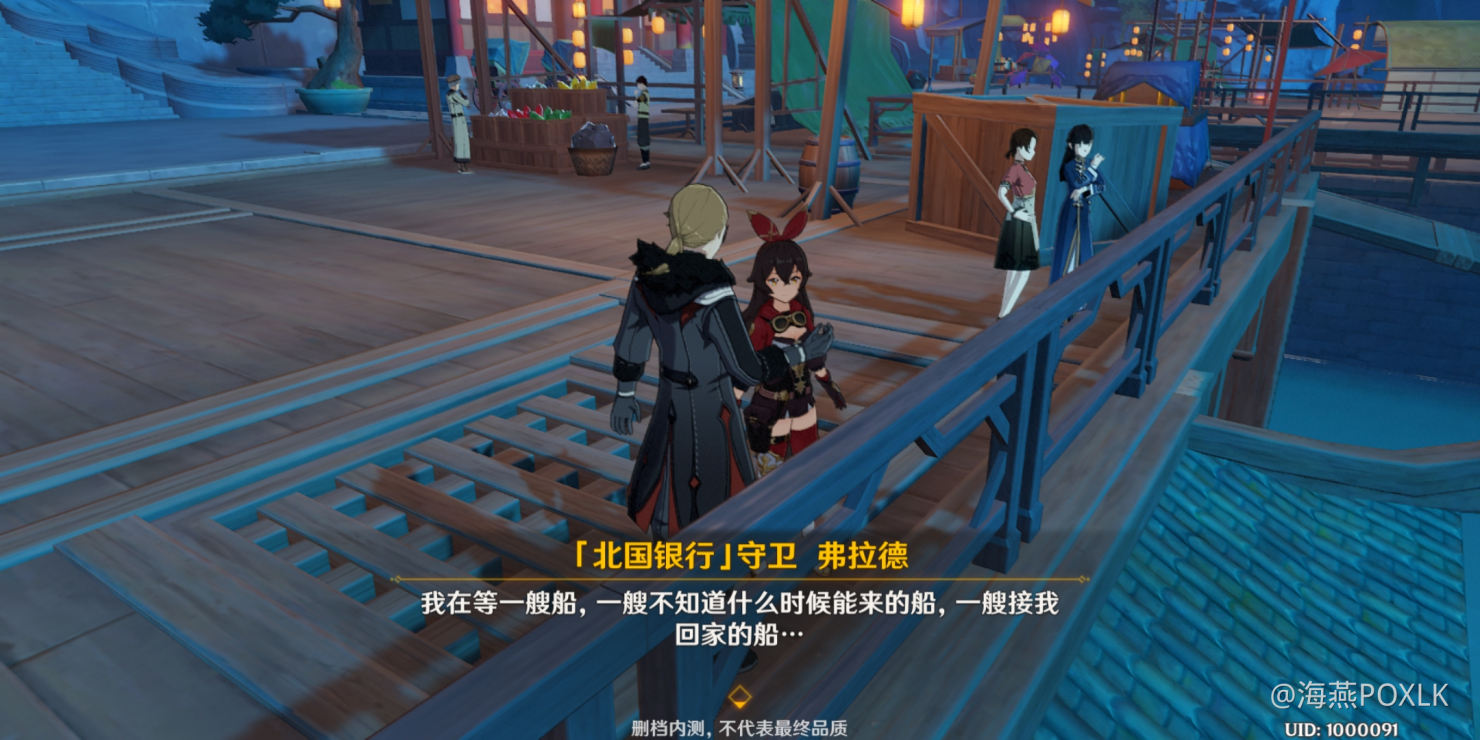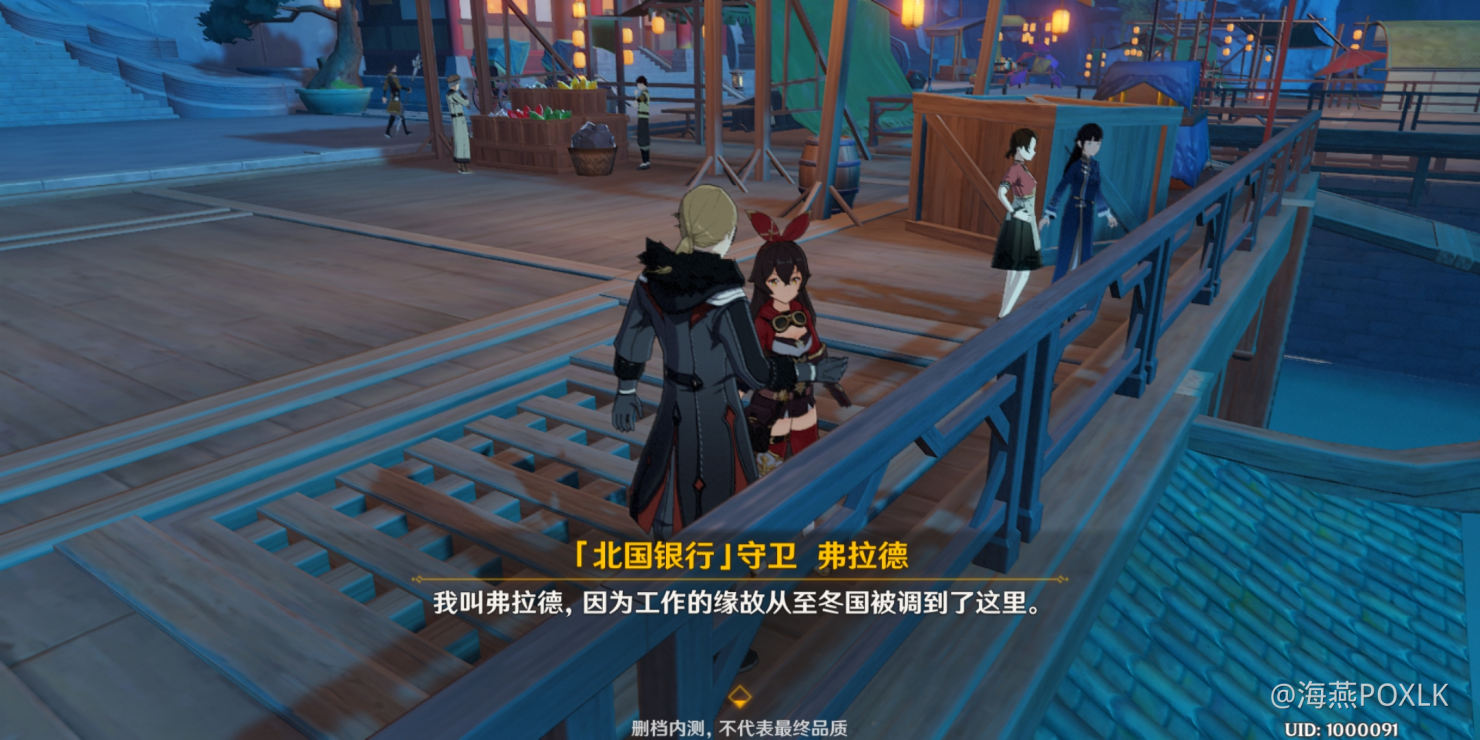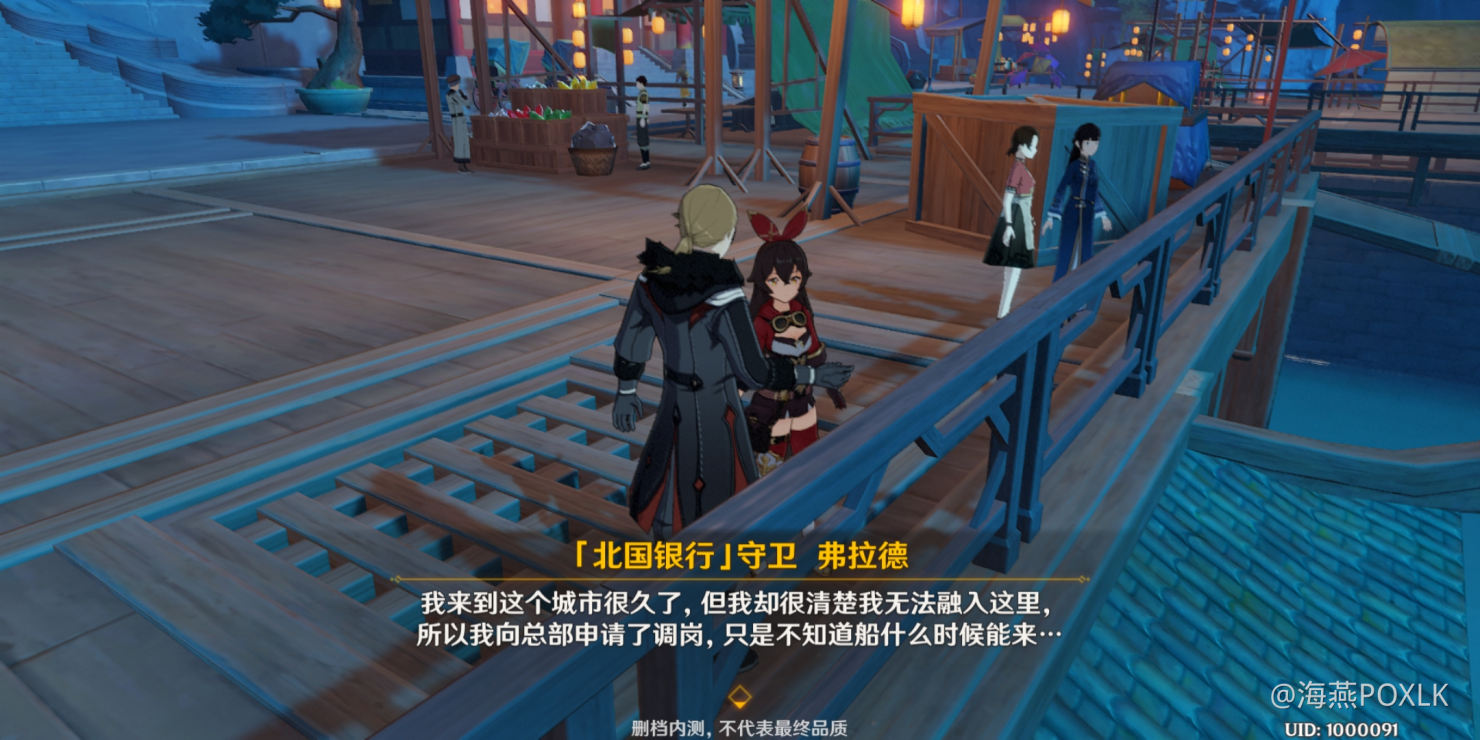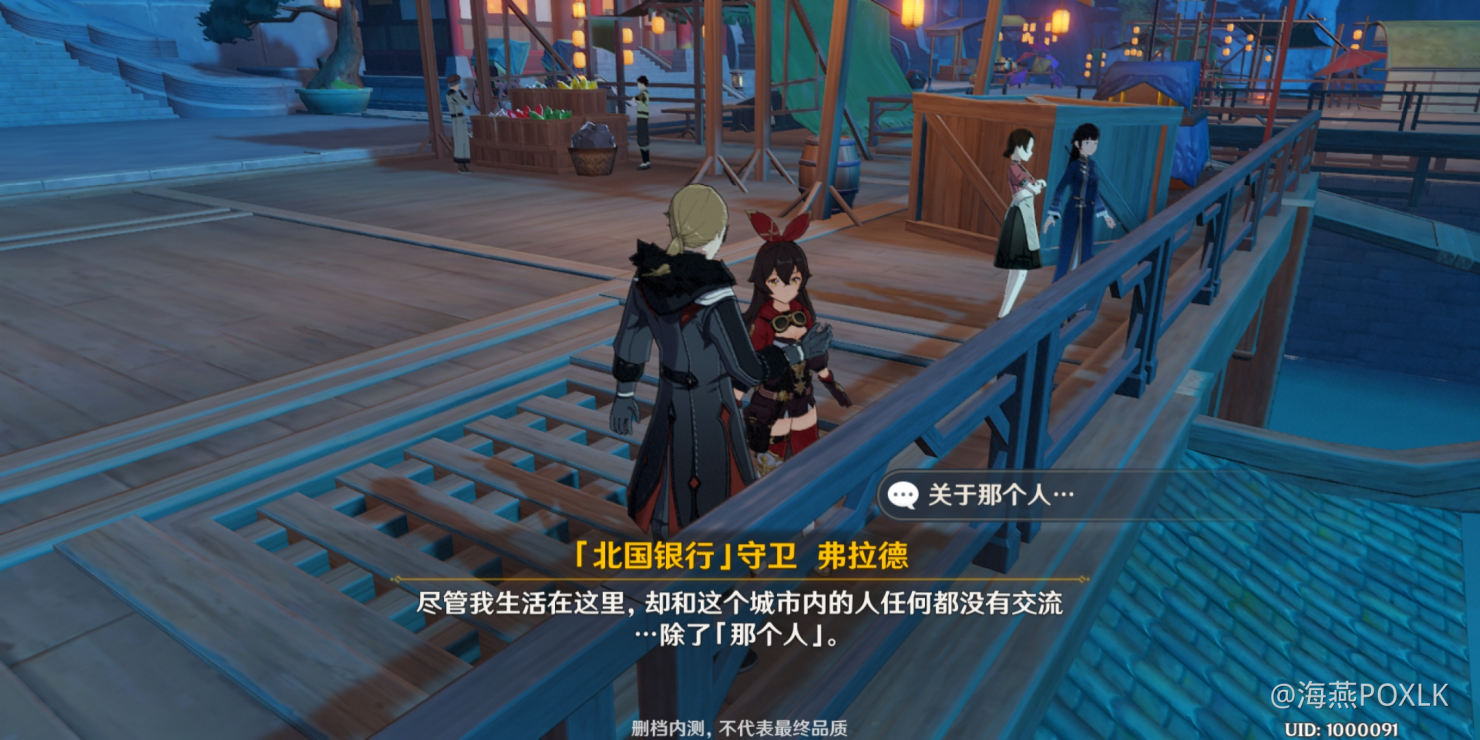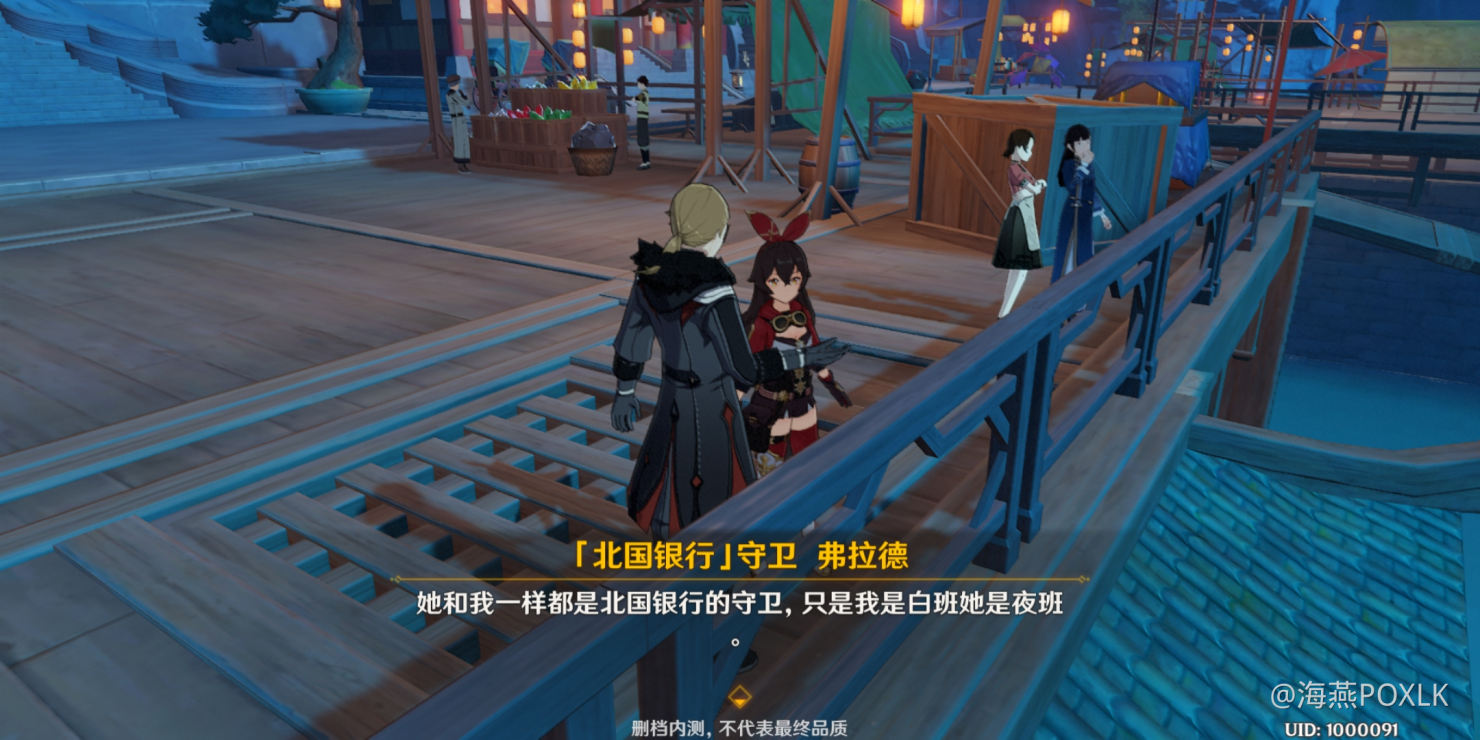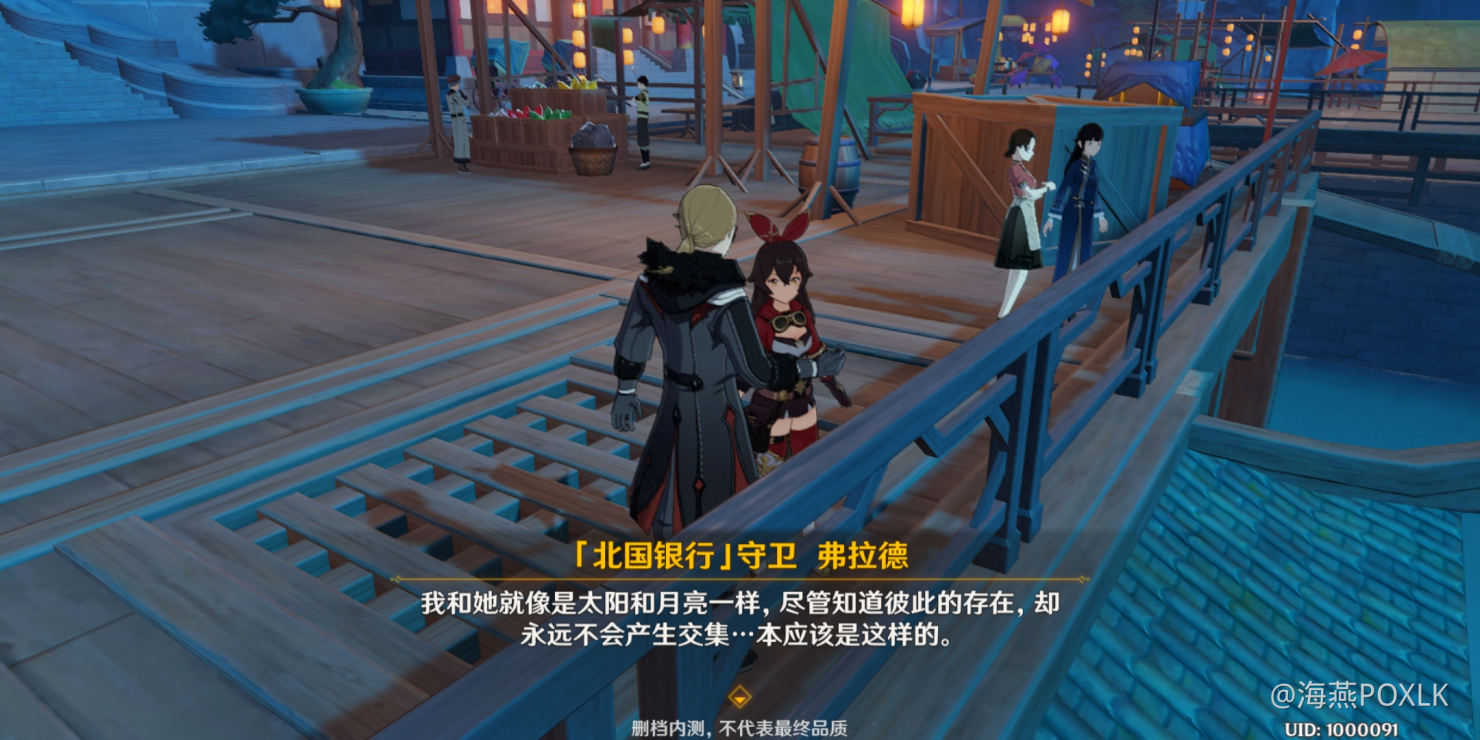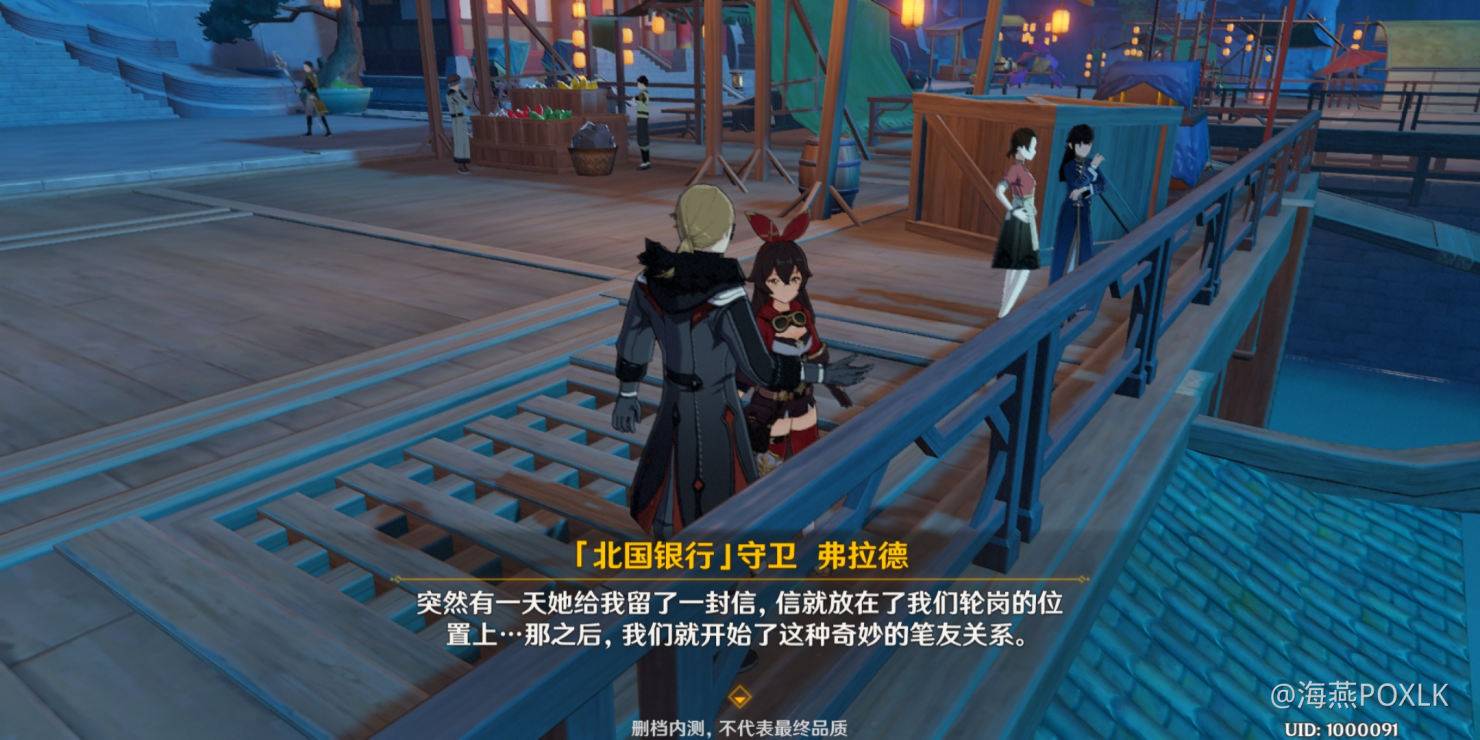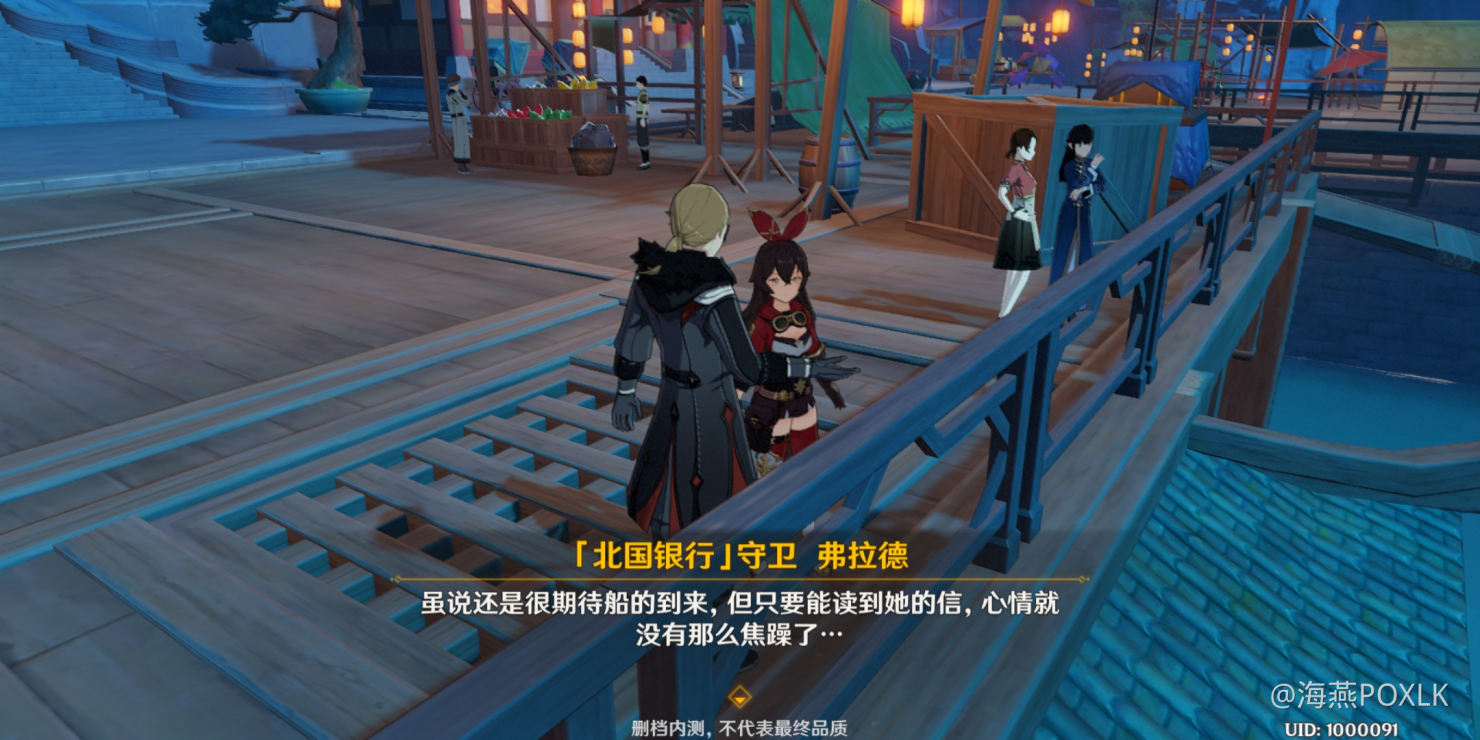 He was in a hurry to go home, but now he is very concerned about this new pen pal, so who is this pen pal?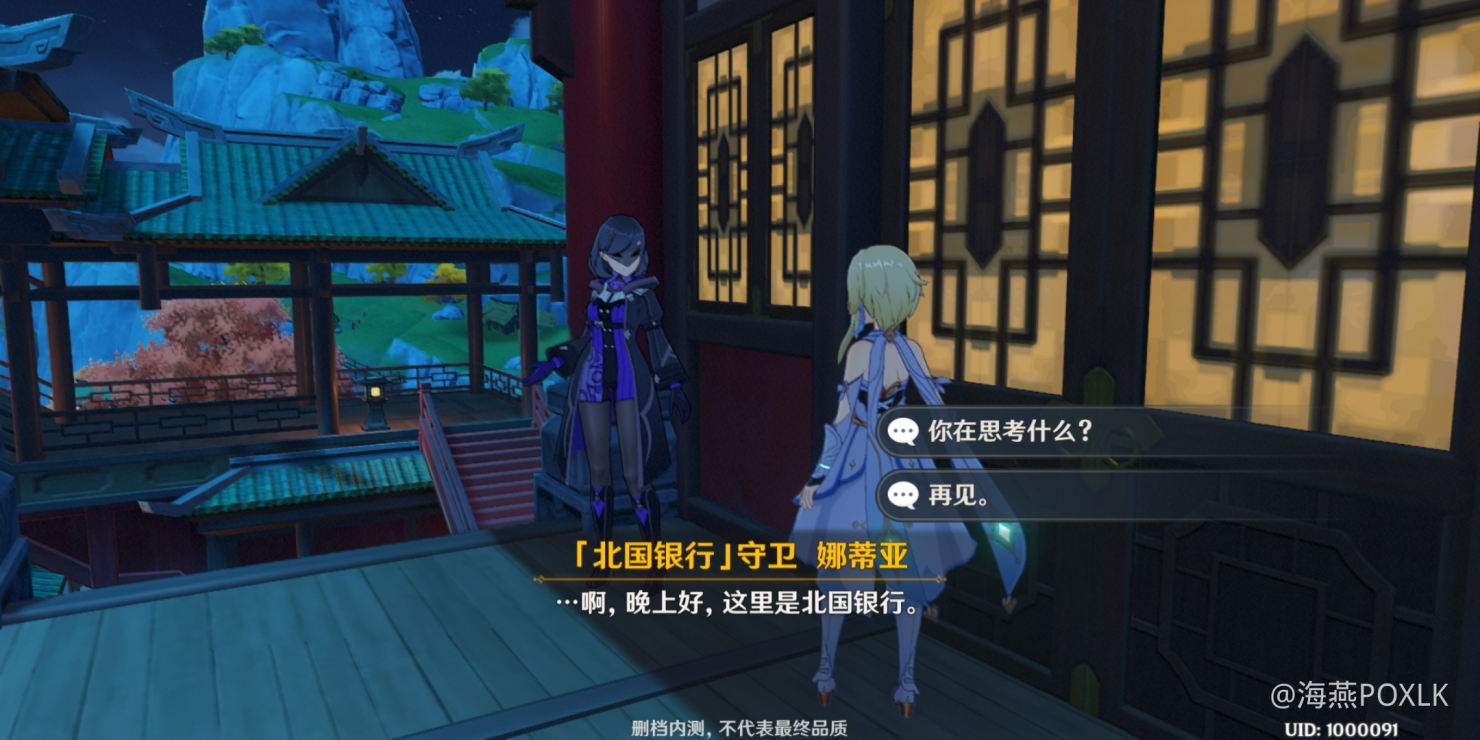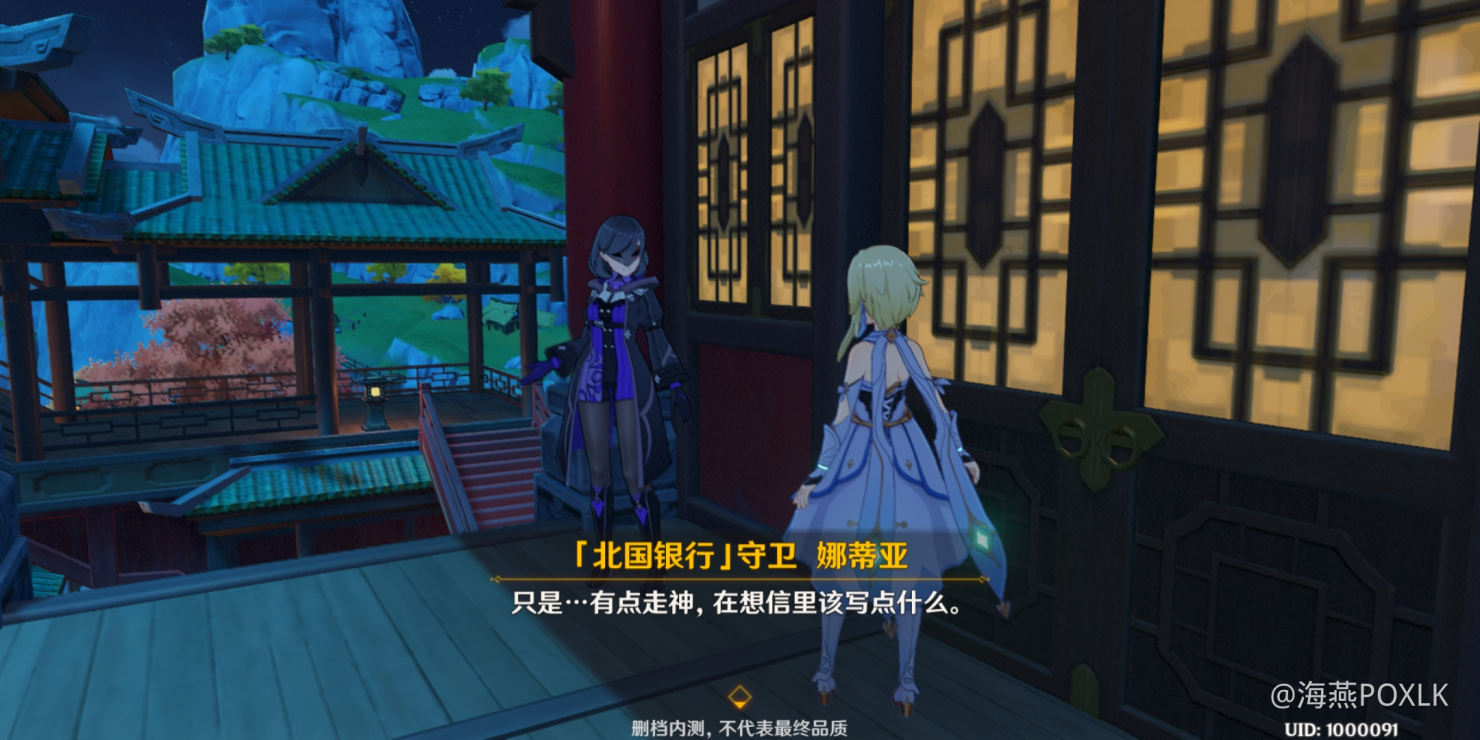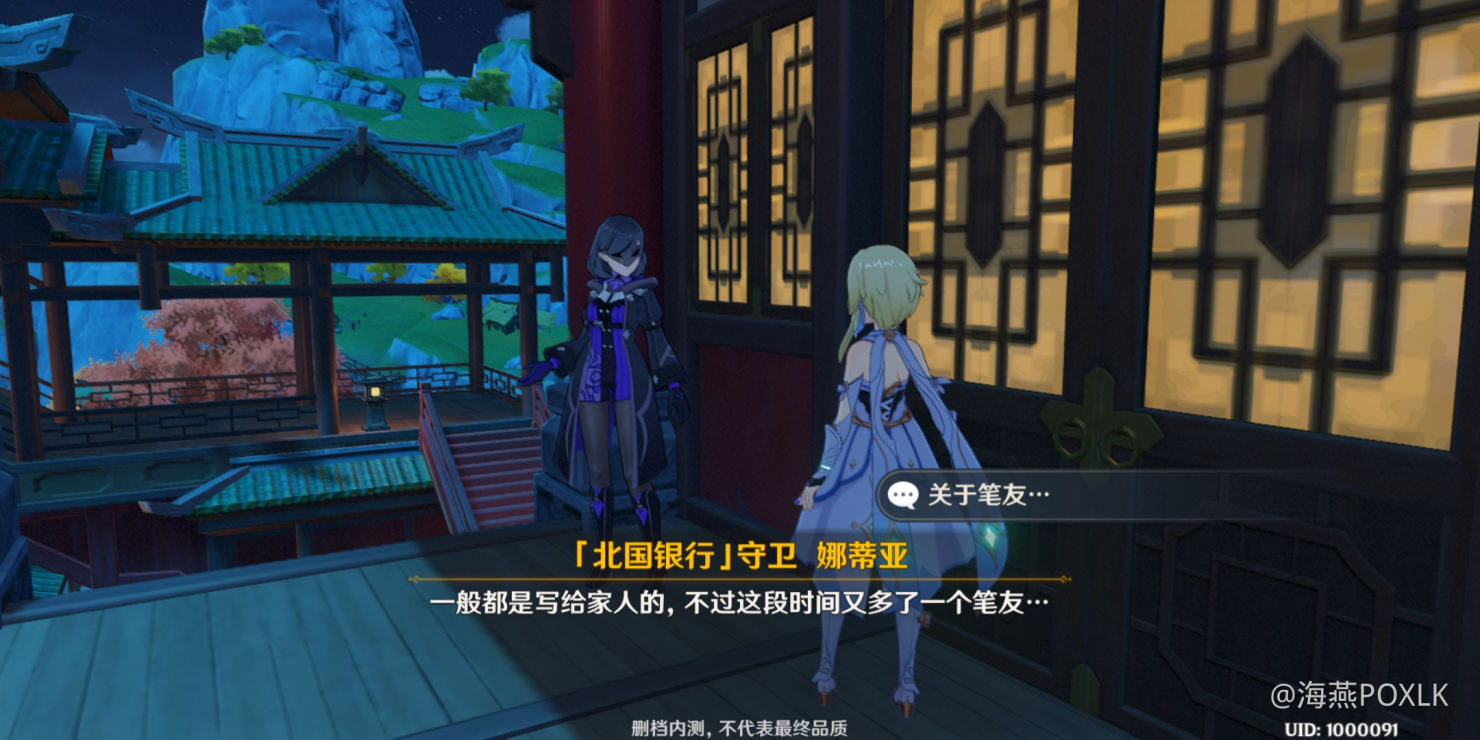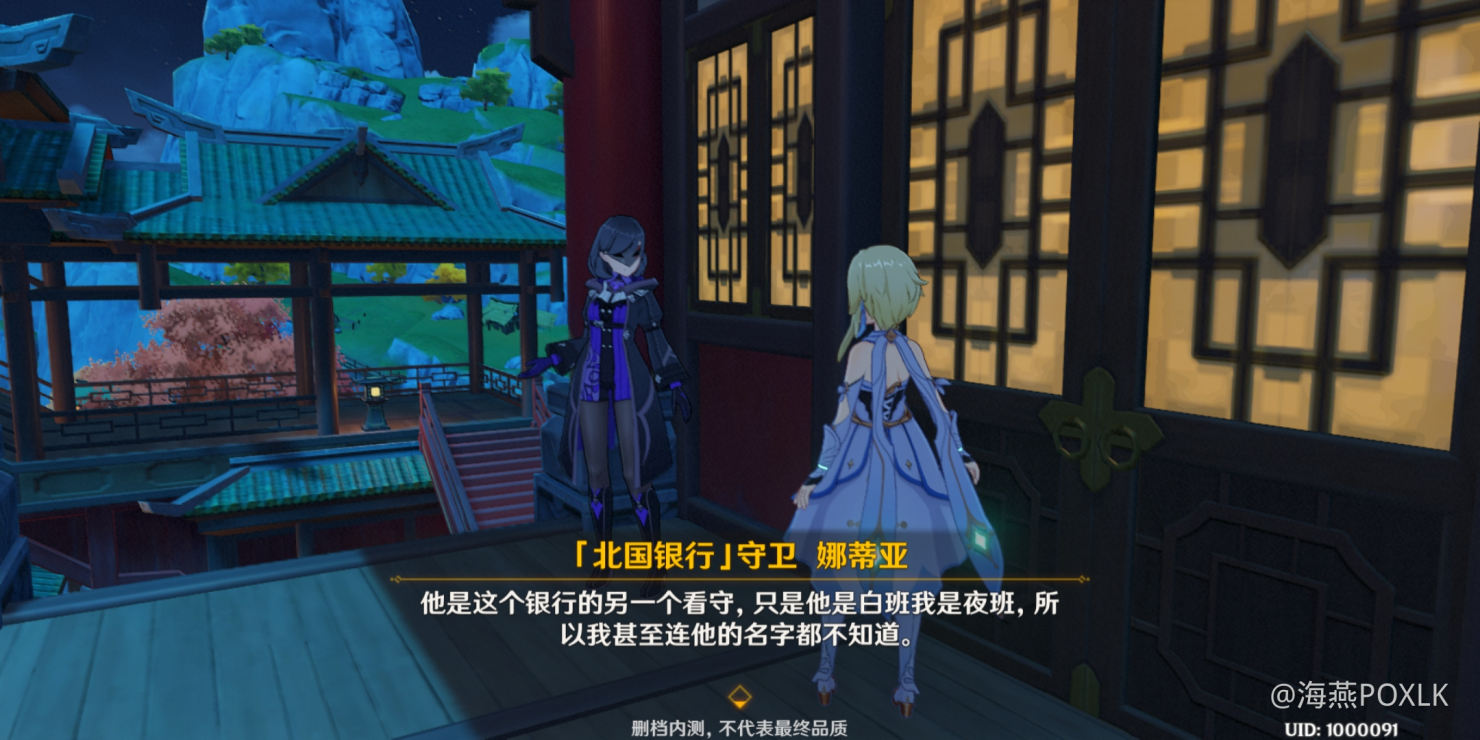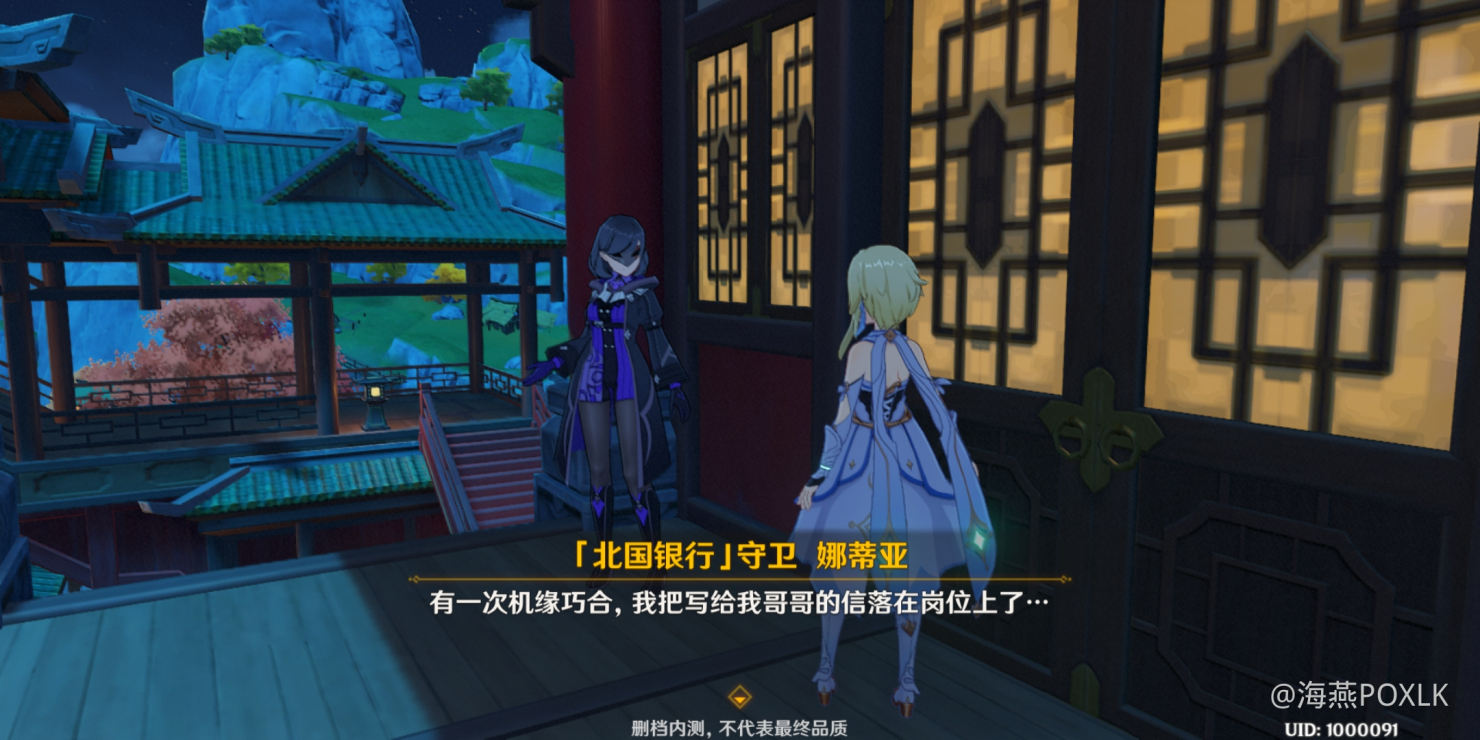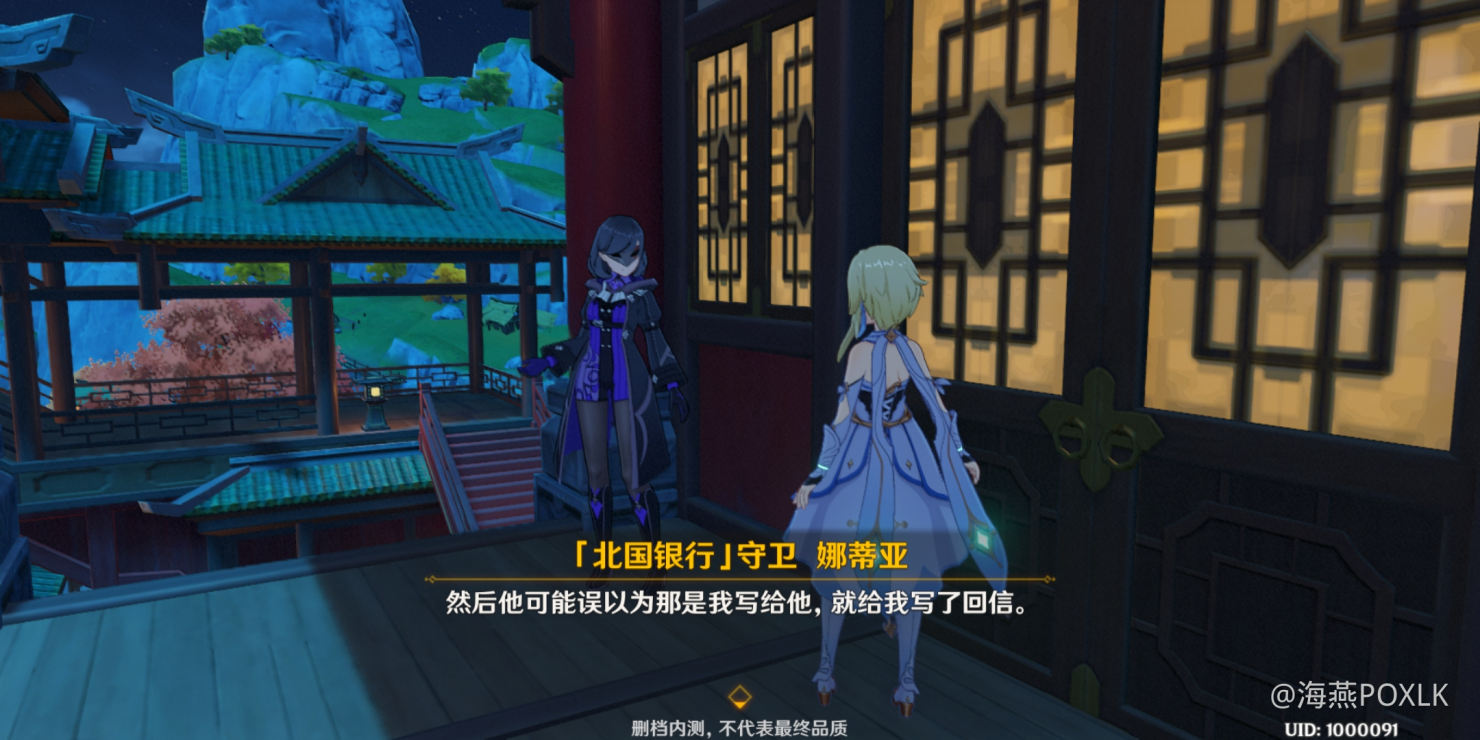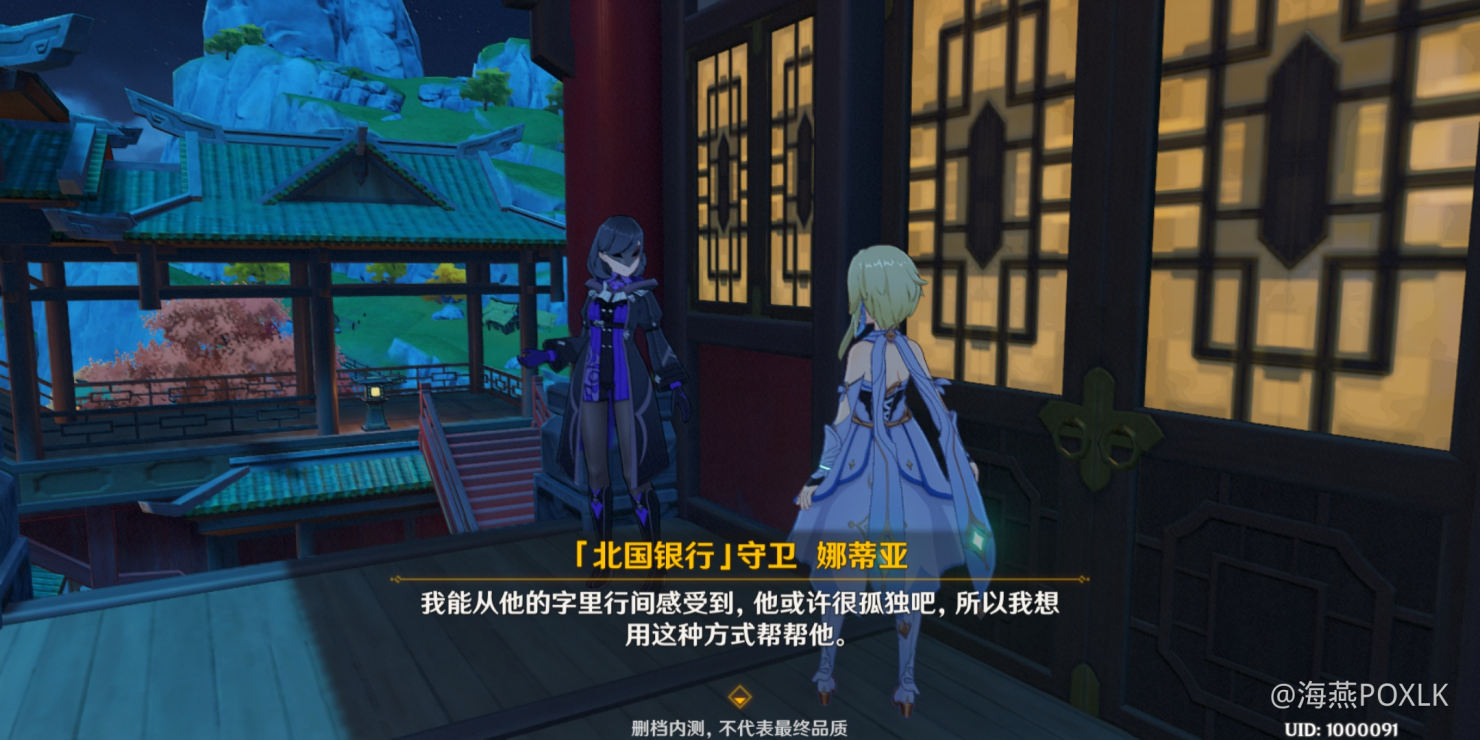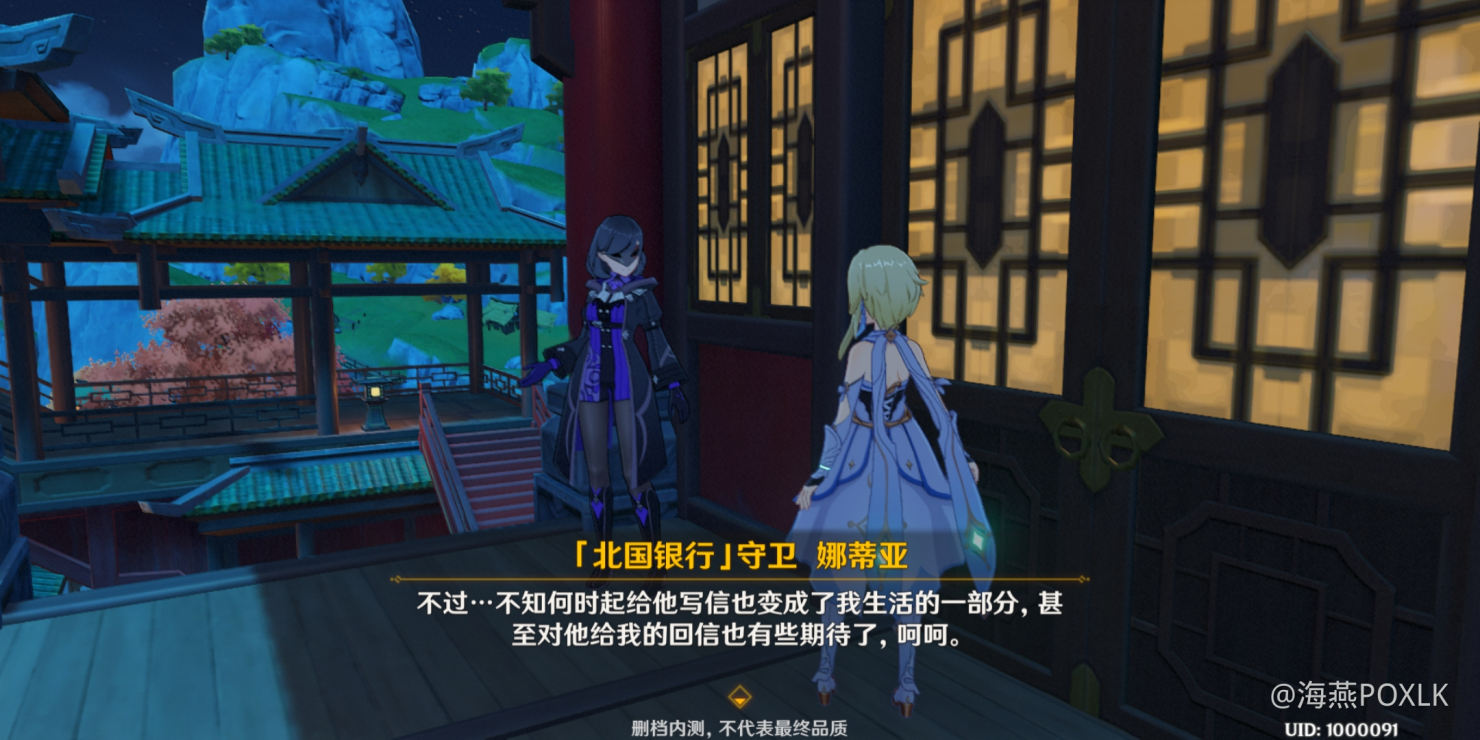 She's in the harbor during the day.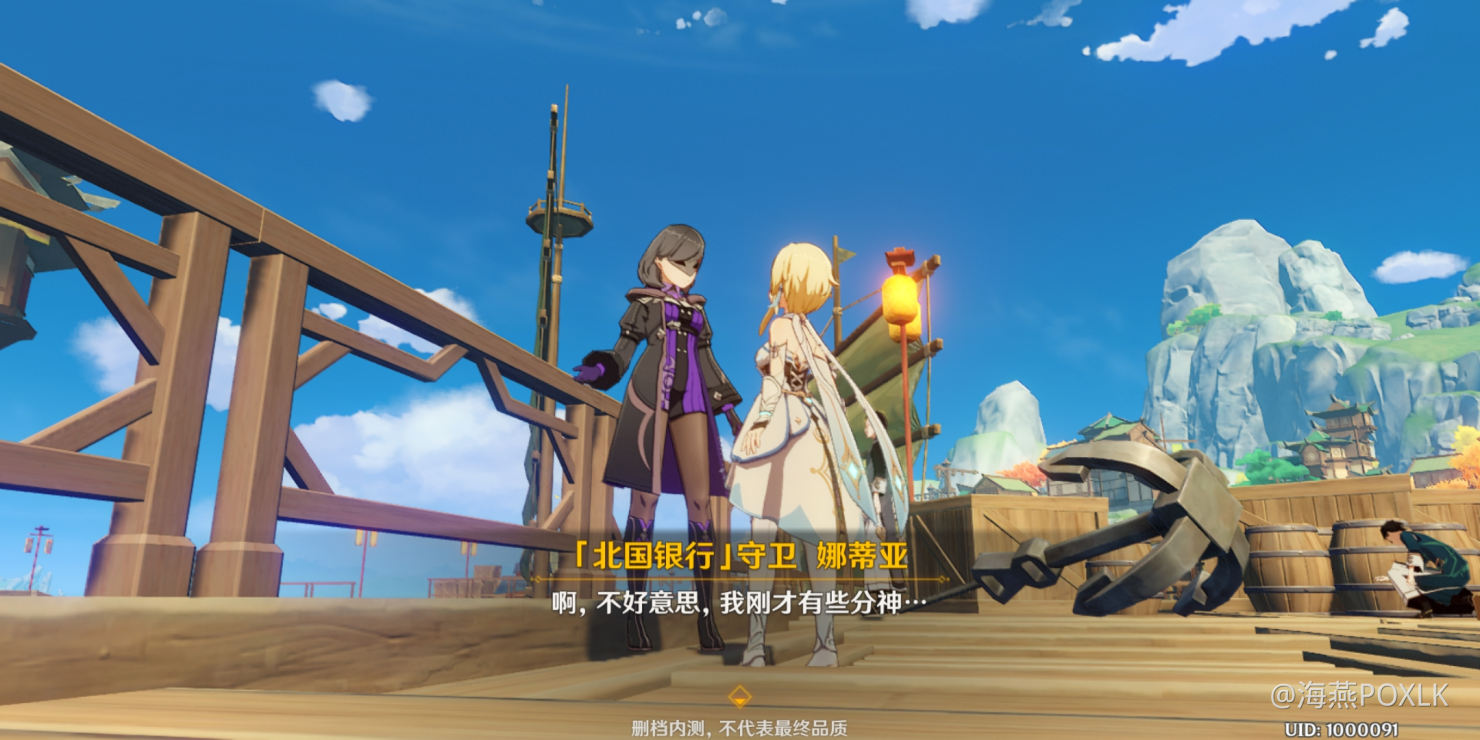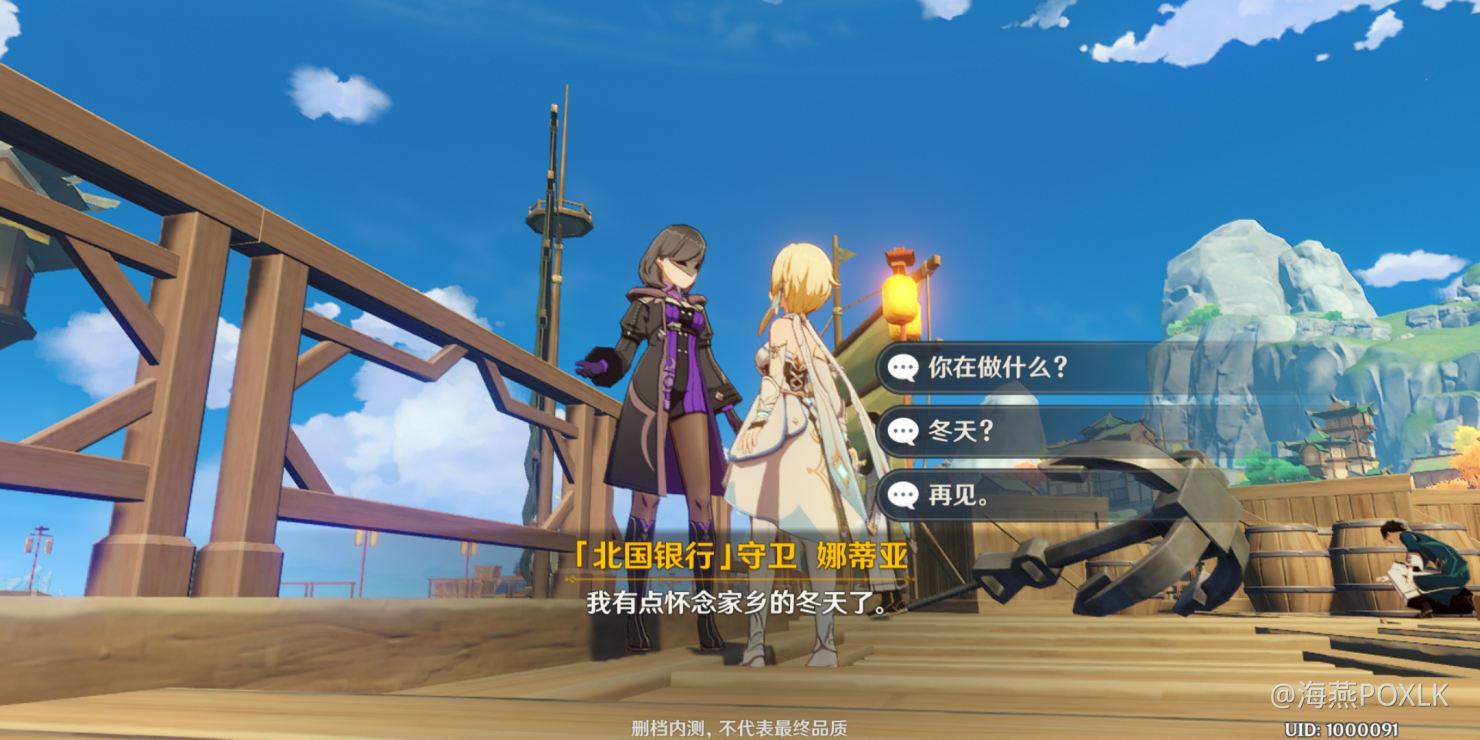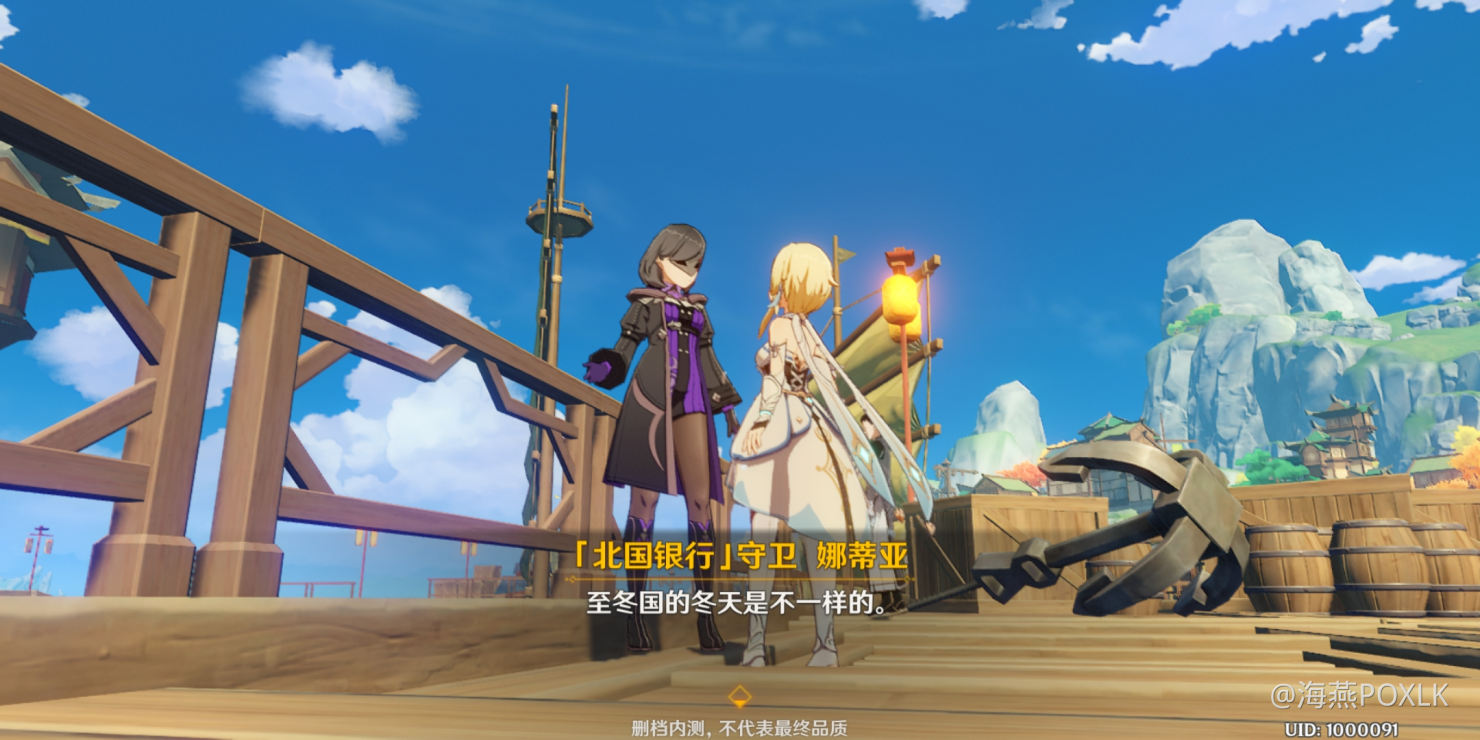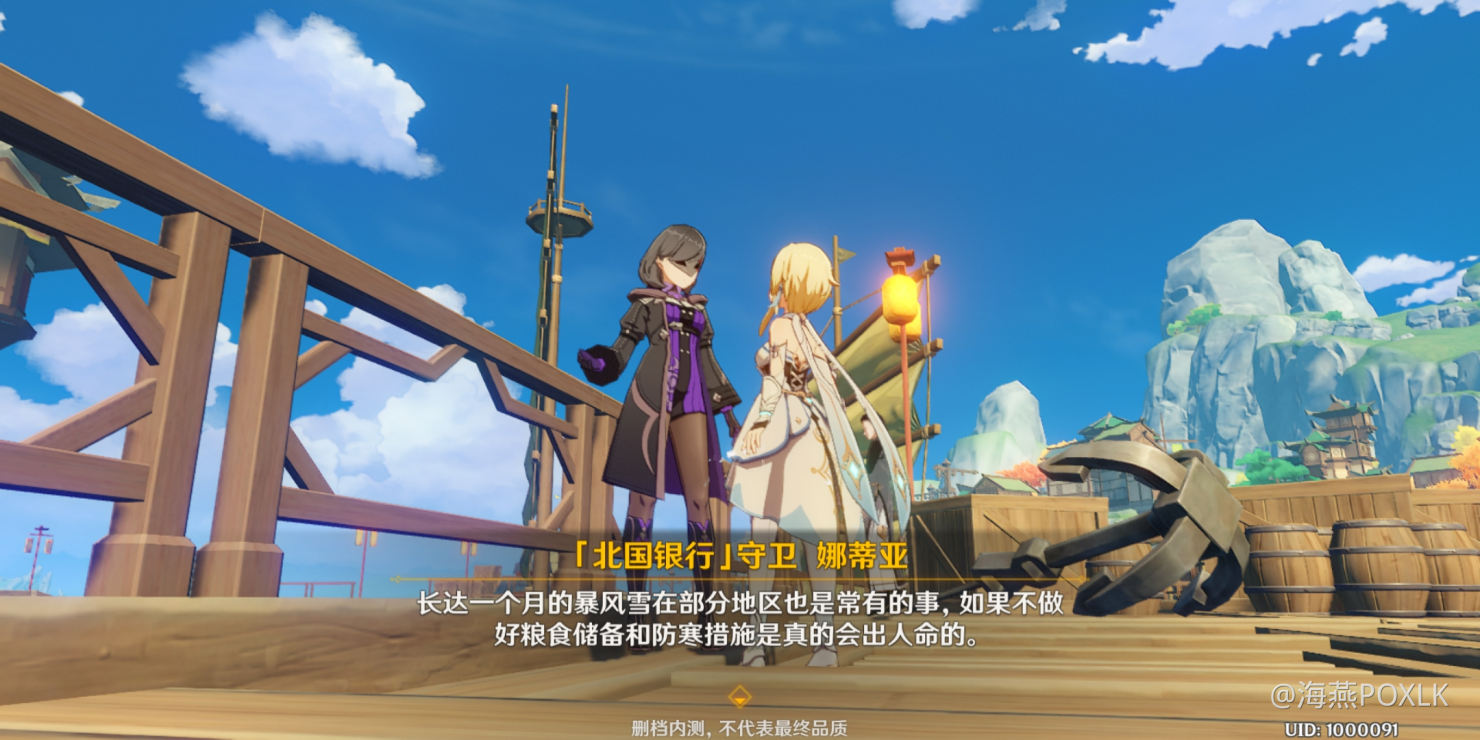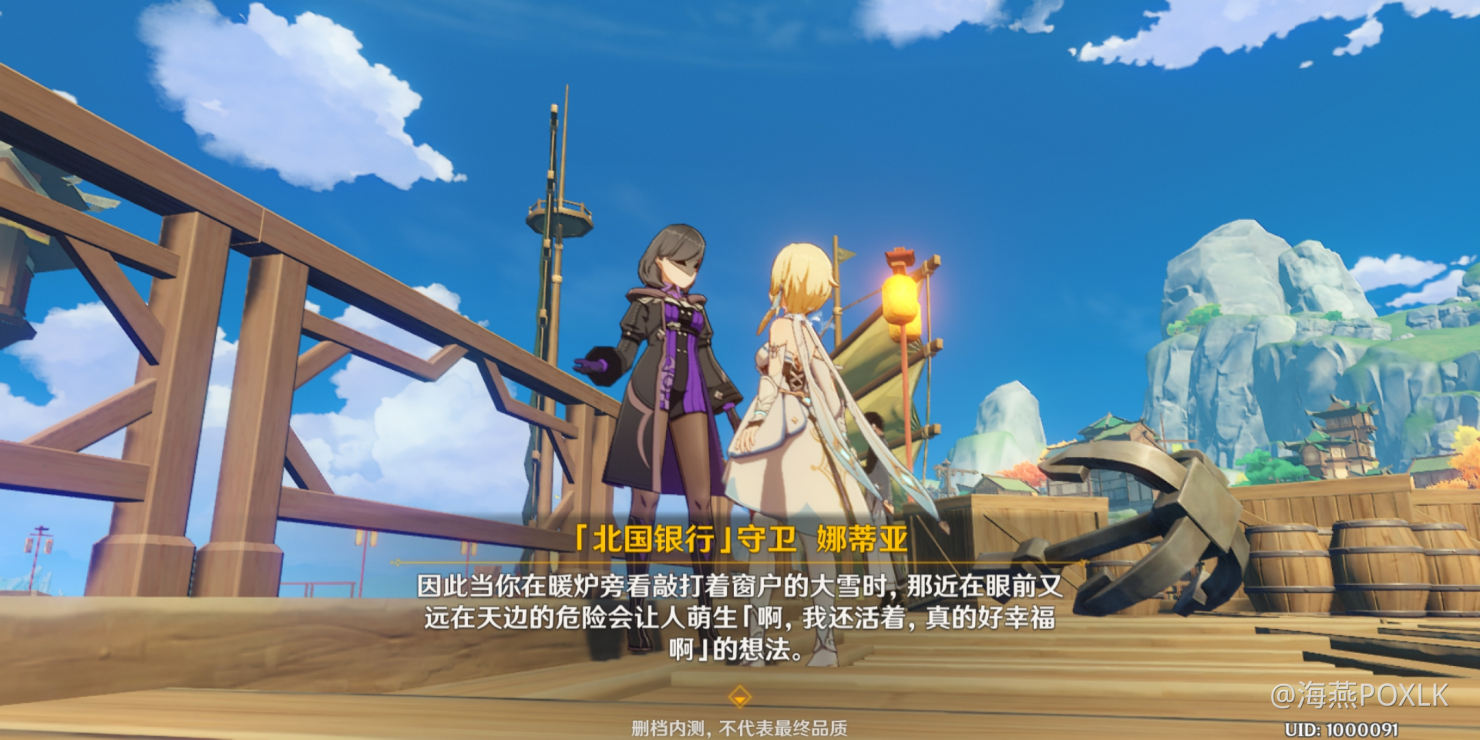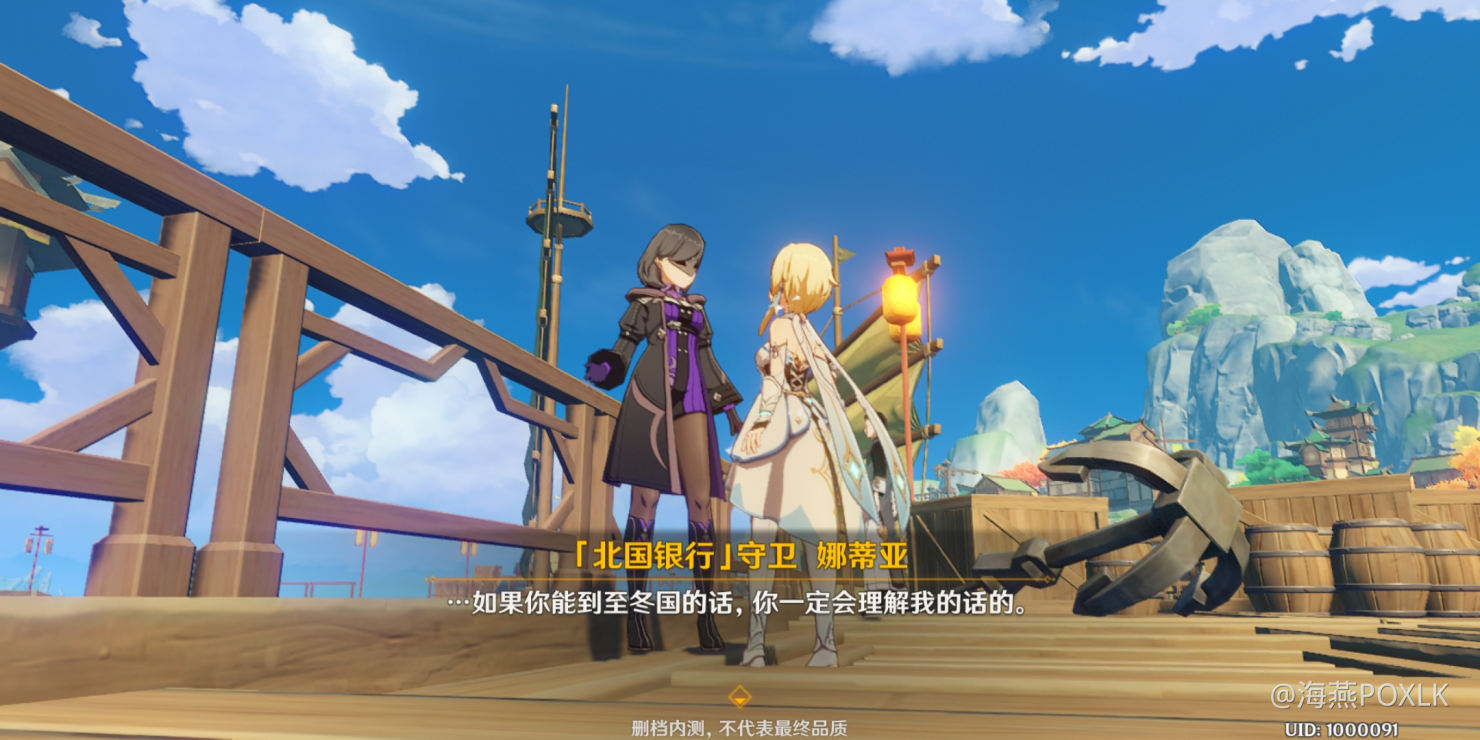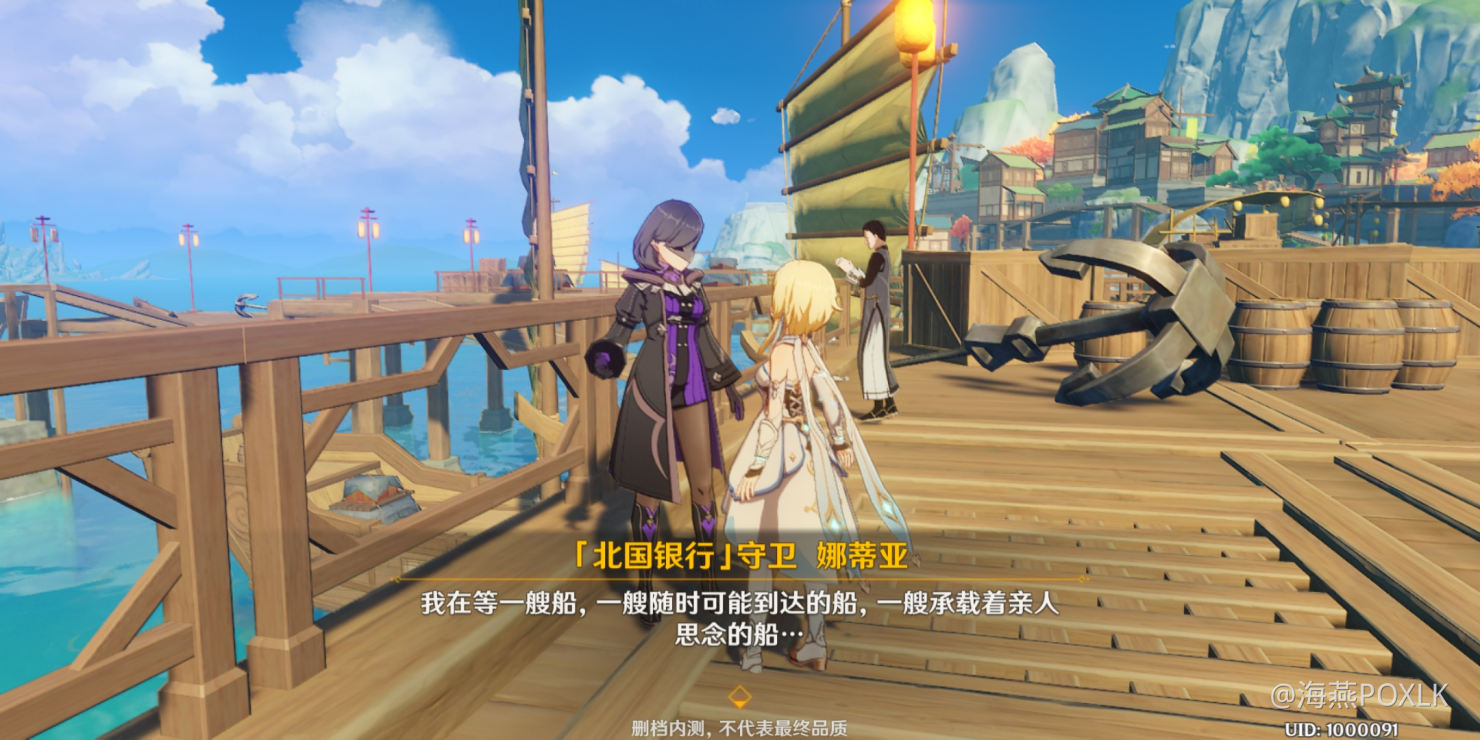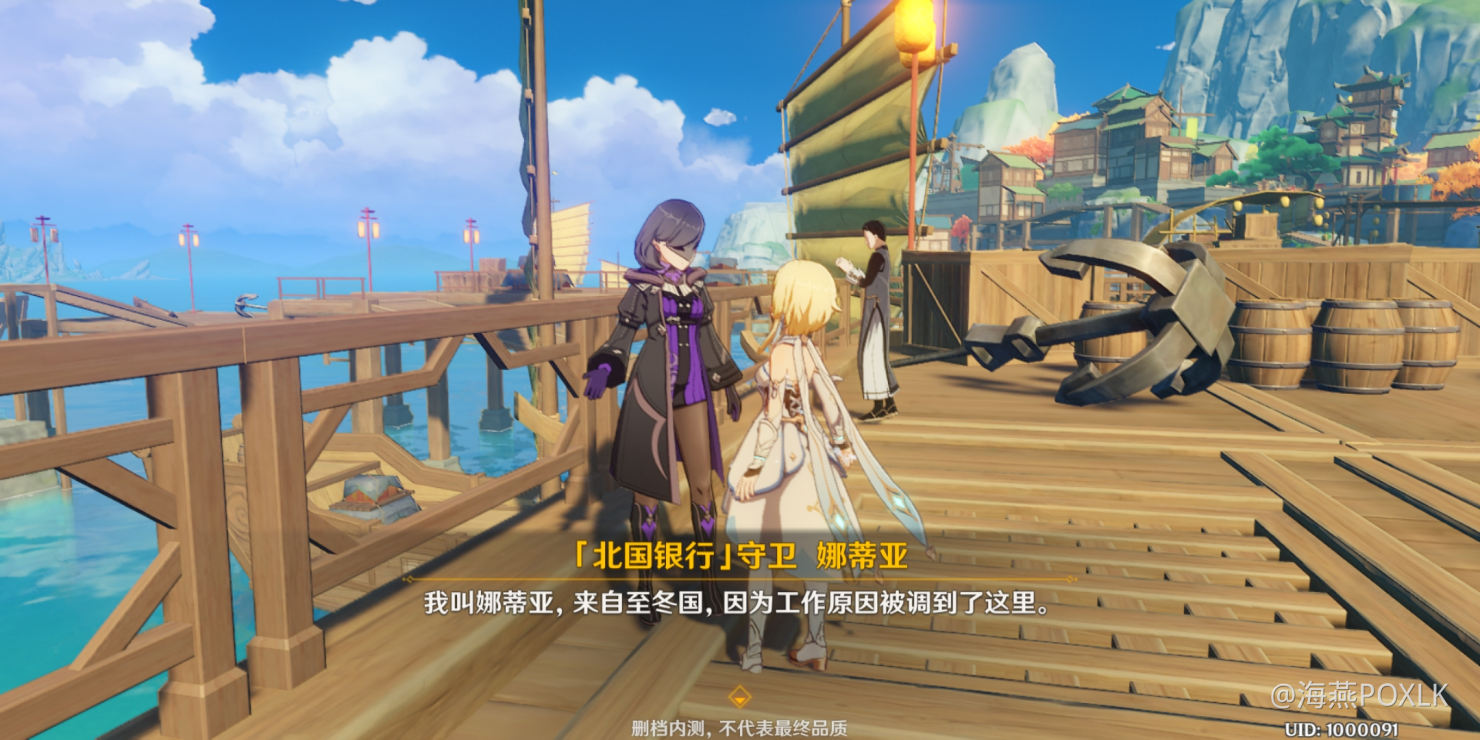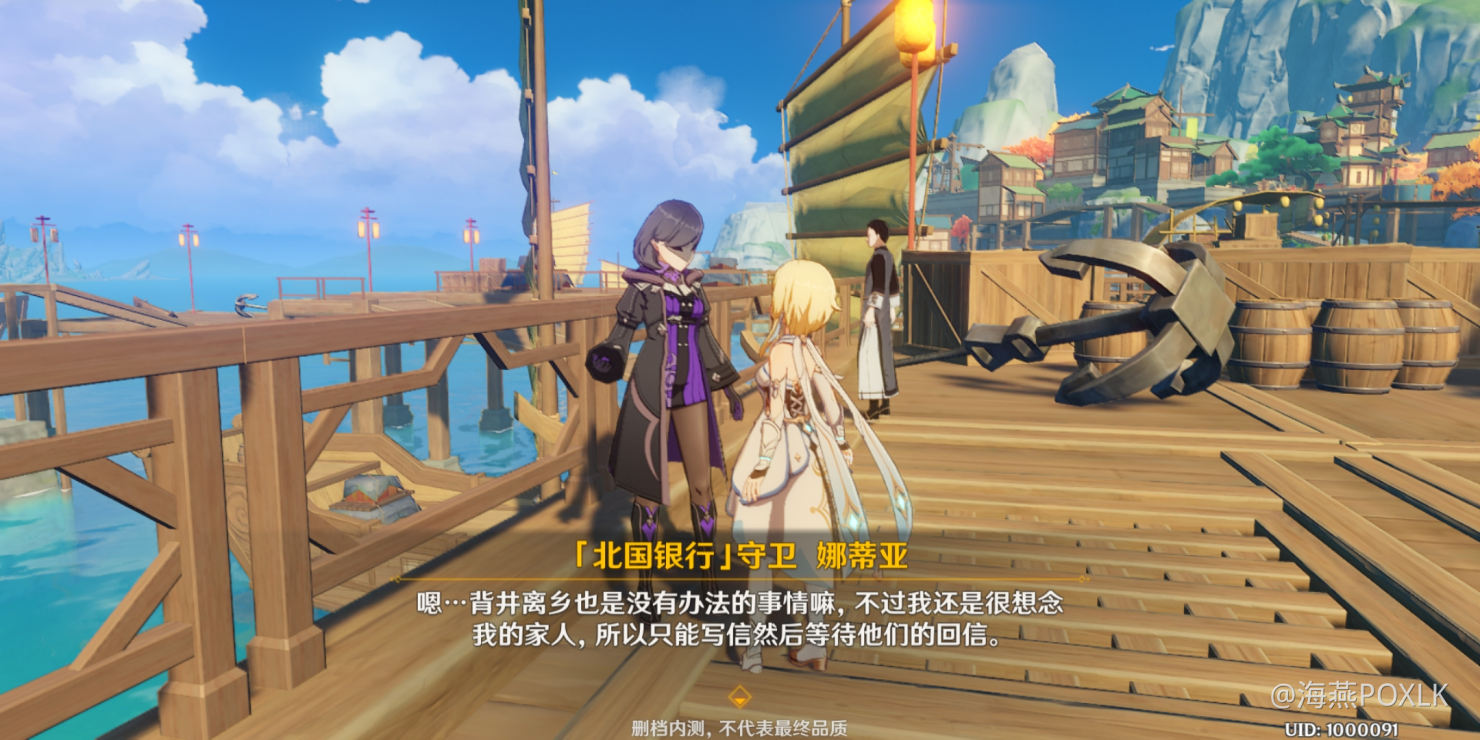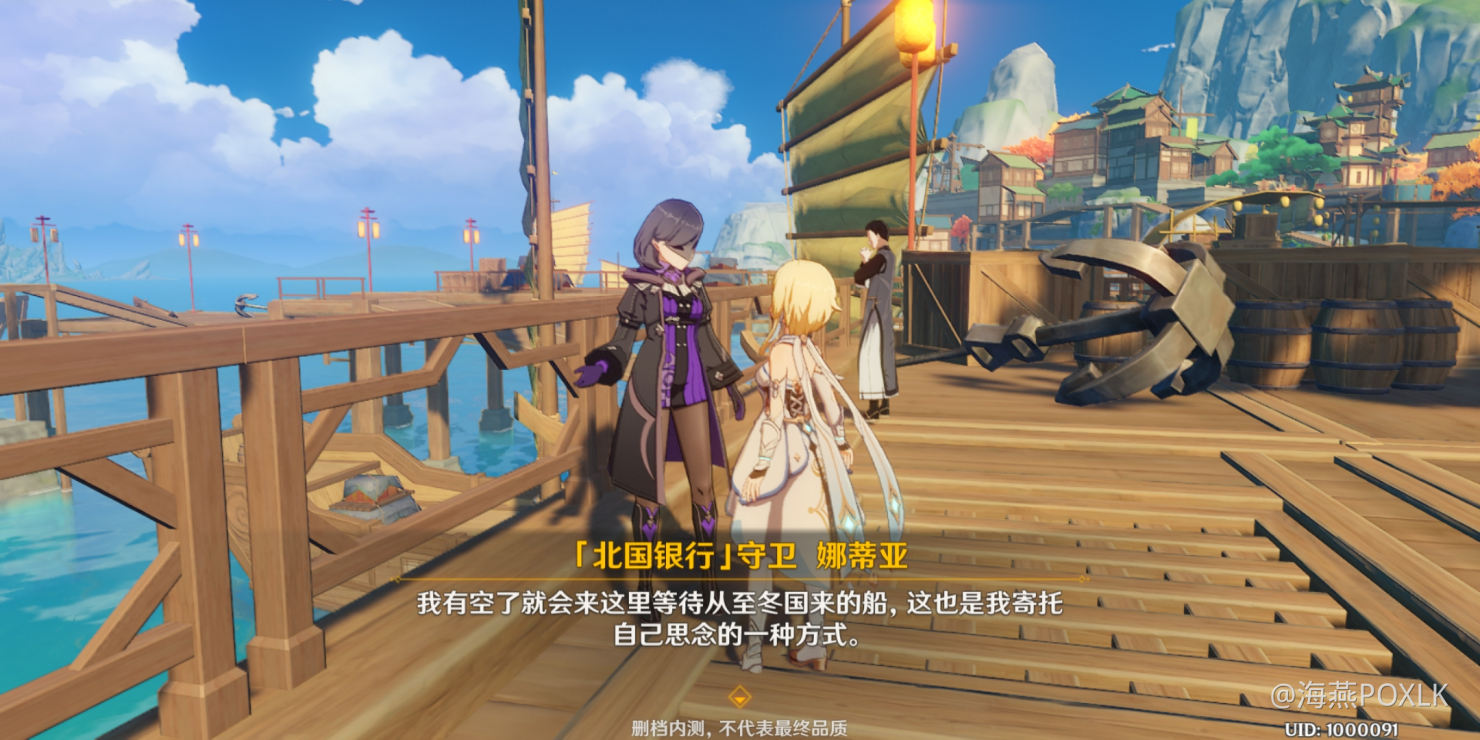 Are you sure you're not in love?