https://bbs.mihoyo.com/ys/article/1397773
https://www.bilibili.com/video/BV1bf4y117zZ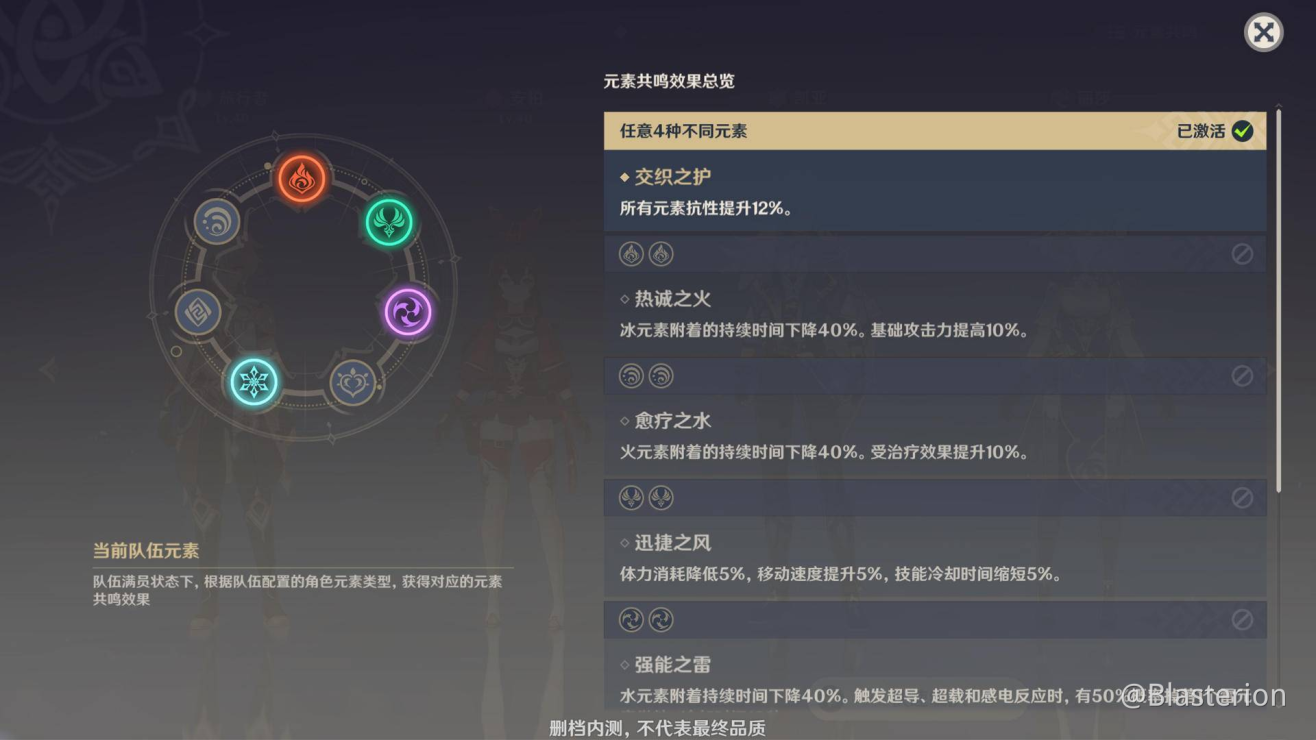 If there are 4 characters are in the party, and their elemental combination fits into certain descriptions they will activate Elemental Resonance effects.
4 different Elements: All Element Resist +12%
2 Pyro: Ice duration -40%, Base Attack power +10%
2 Hydro: Fire duration -40%, Healing +10%
2 Anemos: Stamina consumption -5%, movement speed +5%, Skill cooldown -5%
2 Electro: Hydro duration -40%, When Superconduction or Electro Charged reaction happens, 50% change to drop 1 Electro element- (cutoff)
Bonus applies to the whole party, if more than one criteria is fulfilled then both bonuses will stack.
Magic Crystal Minerals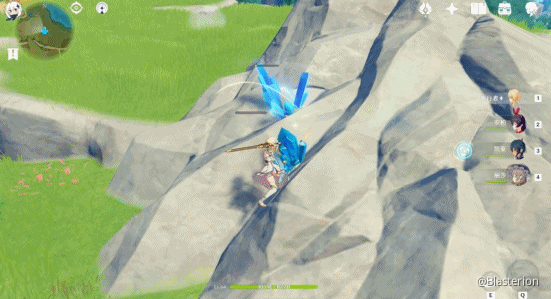 Blacksmith hints on ore locations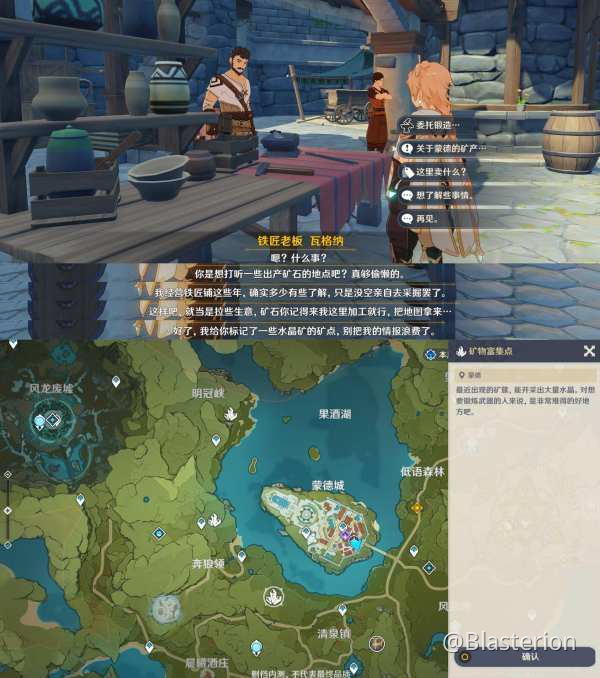 Elemental Furnace event
Bring mats to the furnace to receive rewards require AR16, Starts in Mondt, consumes resin.
Rewards