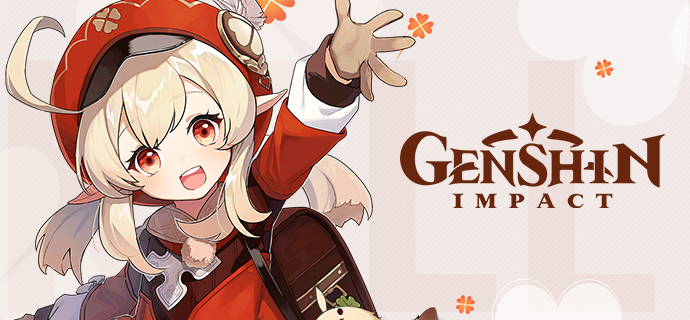 Greetings, Travelers!
Caroline has two pieces of news to share today that Travelers have been very eager to know, so listen closely q(≧▽≦q)
---Genshin Impact releasing on iOS/Android/PC before October---
That's right! Genshin Impact will officially open its doors on iOS/Android/PC platforms before October! Travelers will then be able to freely visit the continent of Teyvat to start an adventure of their own. Remember to stay tuned to announcements from our official channels for the exact release date!
---PlayStation®4 Closed Beta reopening---
In order to provide all Travelers with a smoother, higher-quality Genshin Impact experience on PlayStation®4, we will once again hold a closed beta test for the platform on July 30. Due to limitations on the test platform and server regions, we will only be able to invite a portion of eligible Final Closed Beta applicants on PlayStation®4 from the North and South American regions. We apologize to any Travelers not invited and ask for your understanding in this matter. We will finish sending out invitation letters for this closed beta by July 29, 18:00 (UTC+8). As such, we ask that all Travelers who meet the requirements above to check their emails in a timely manner.
Are you ready, Travelers? Let's step into this vast magical world of adventure together!