My Genshin Impact Screenshots i've made them! (2/2)
Liyue Harbor is one of my favourite places.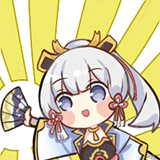 A View Of Mondstadt! (Night)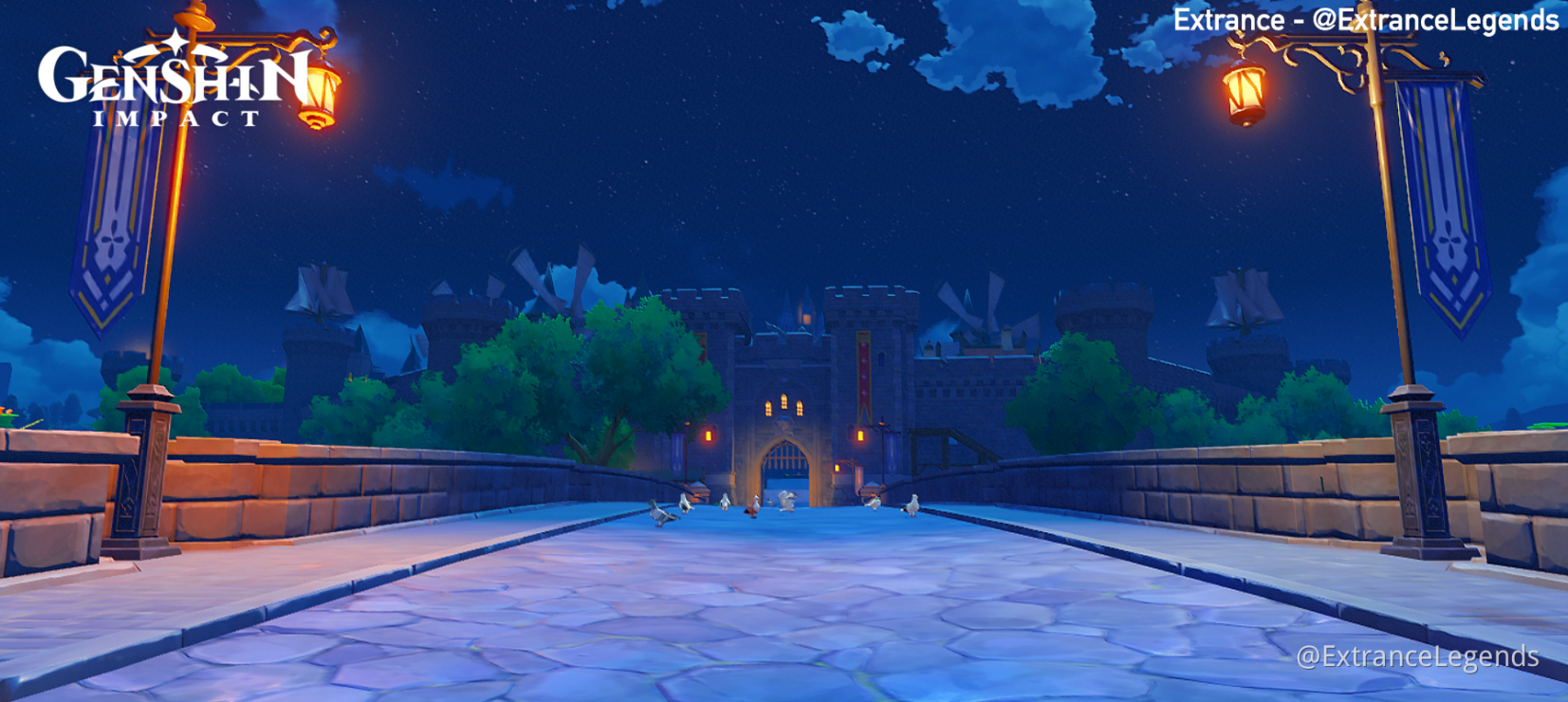 What a Beautiful Sea!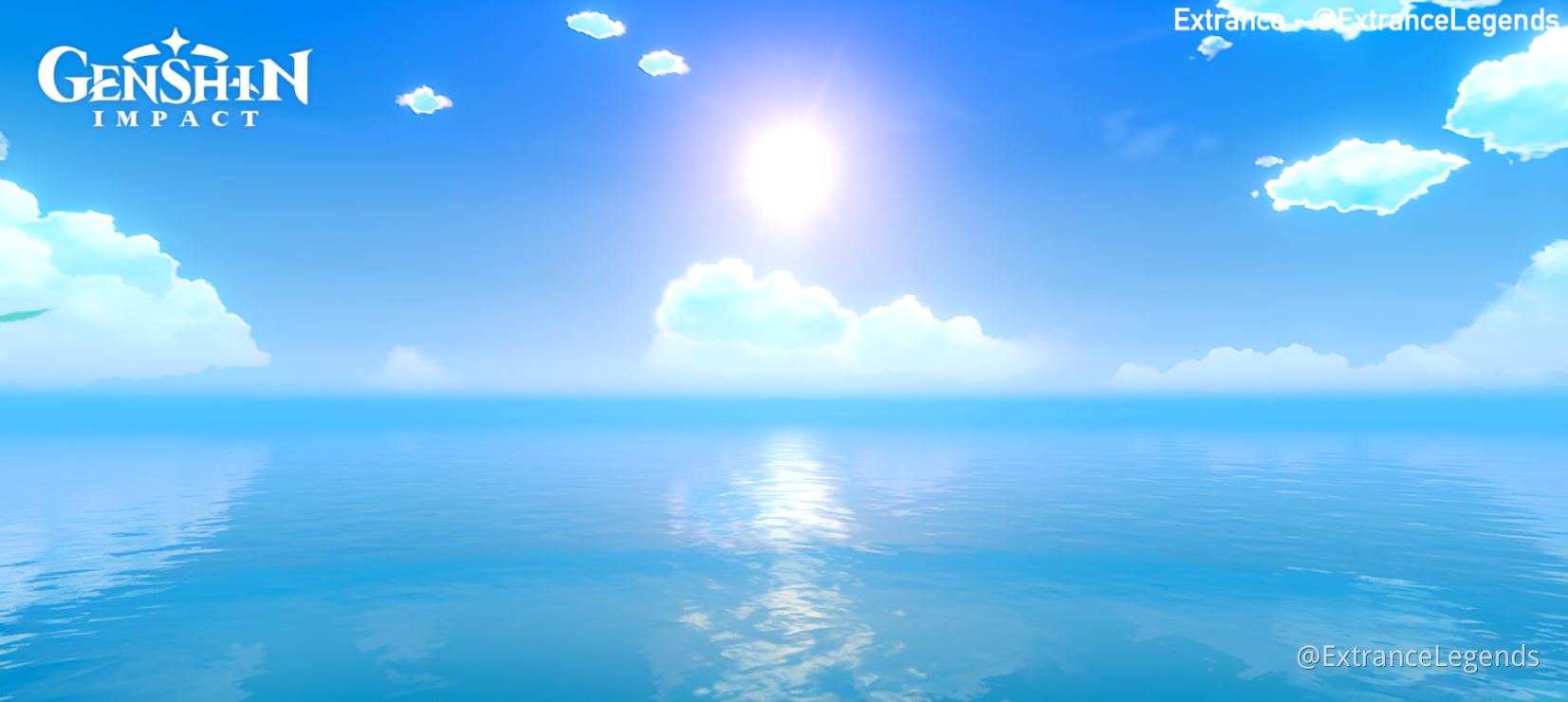 A View Of Liyue Harbor! (Sunset)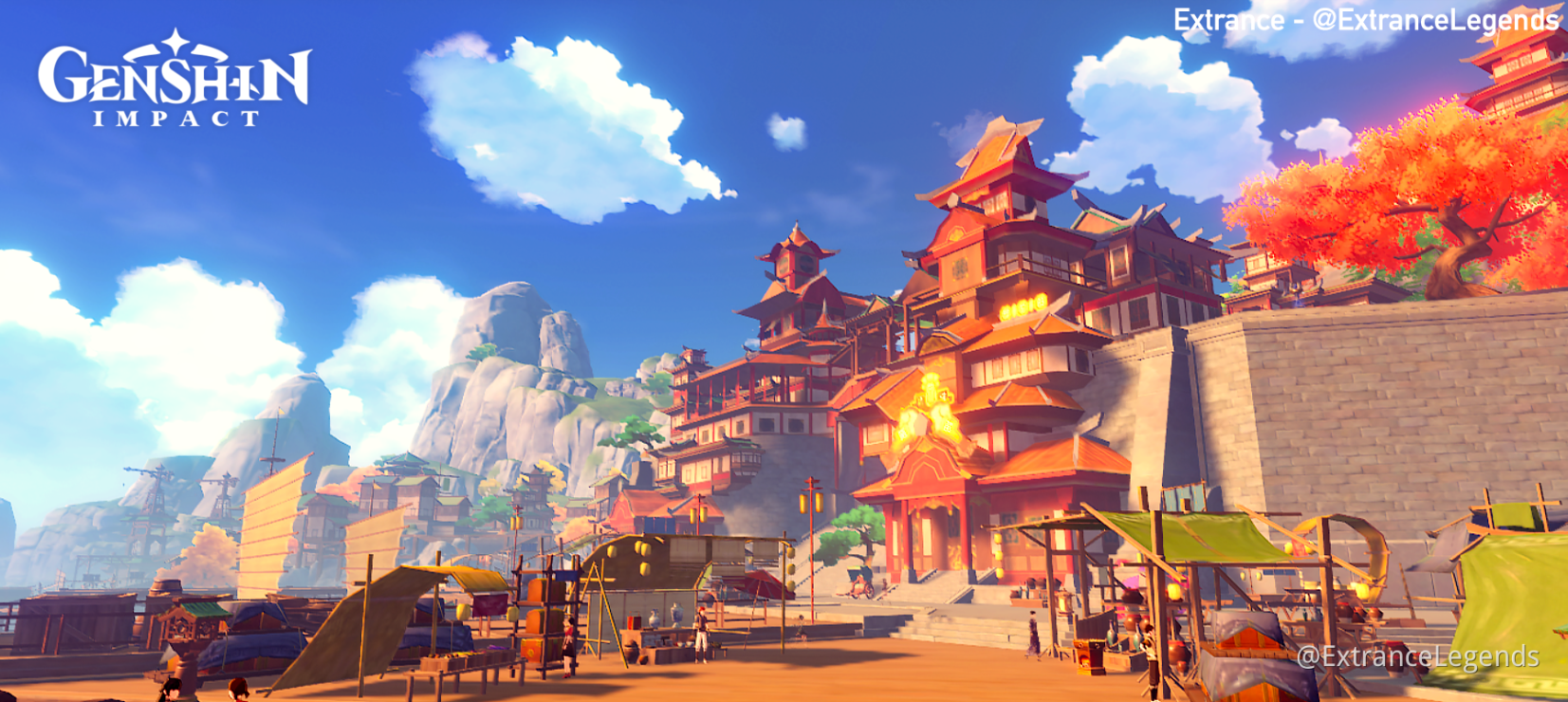 A View Of Liyue Harbor! (Night)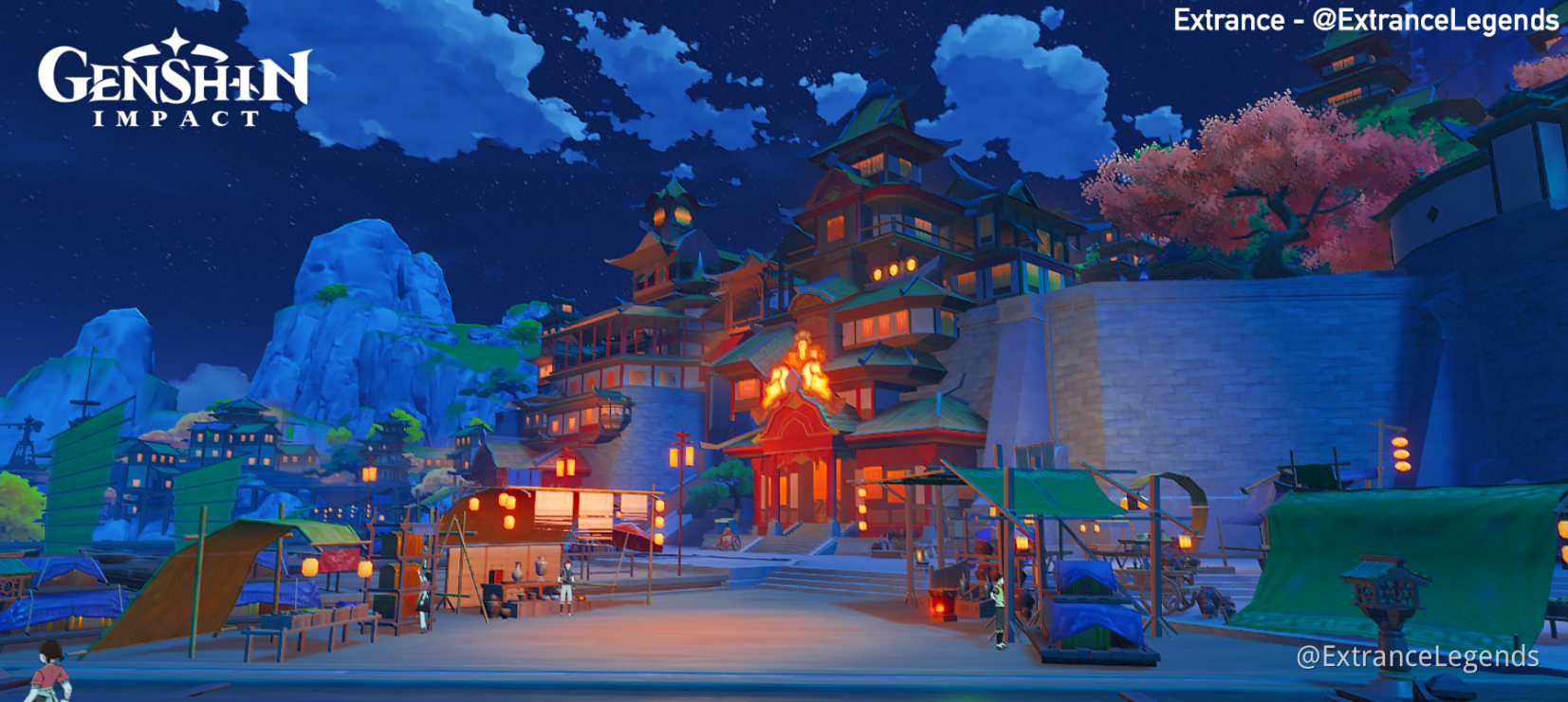 A Dinner Time!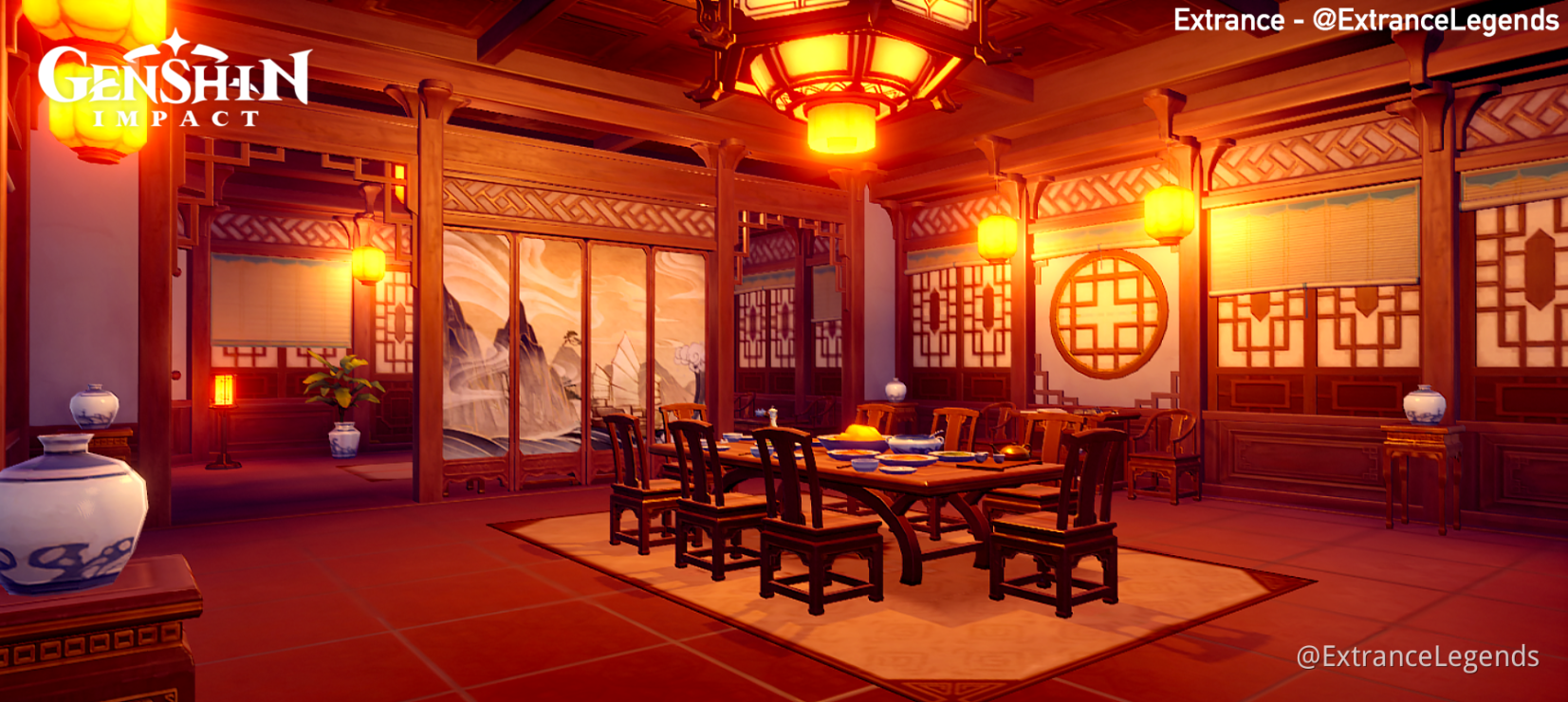 Inside of the Northland Bank!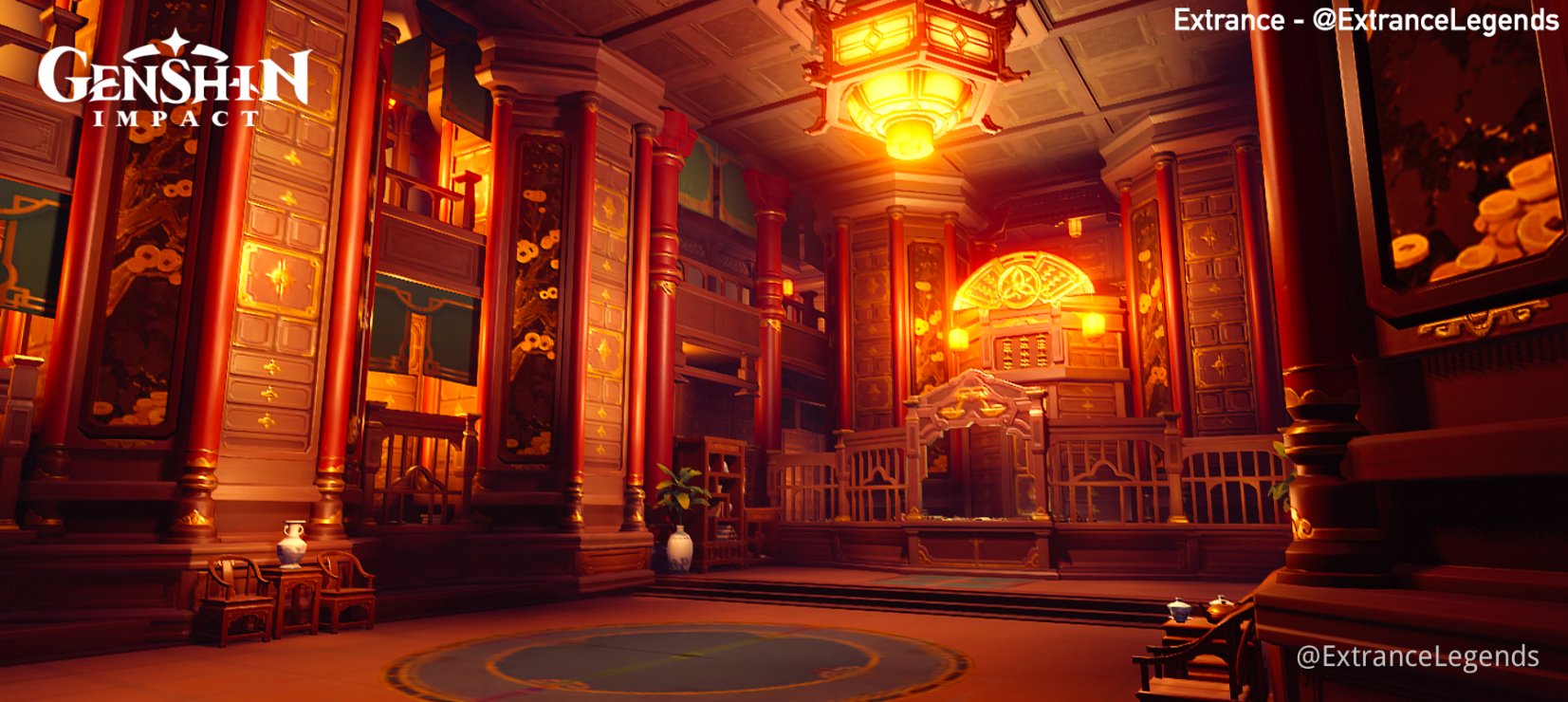 The Vault!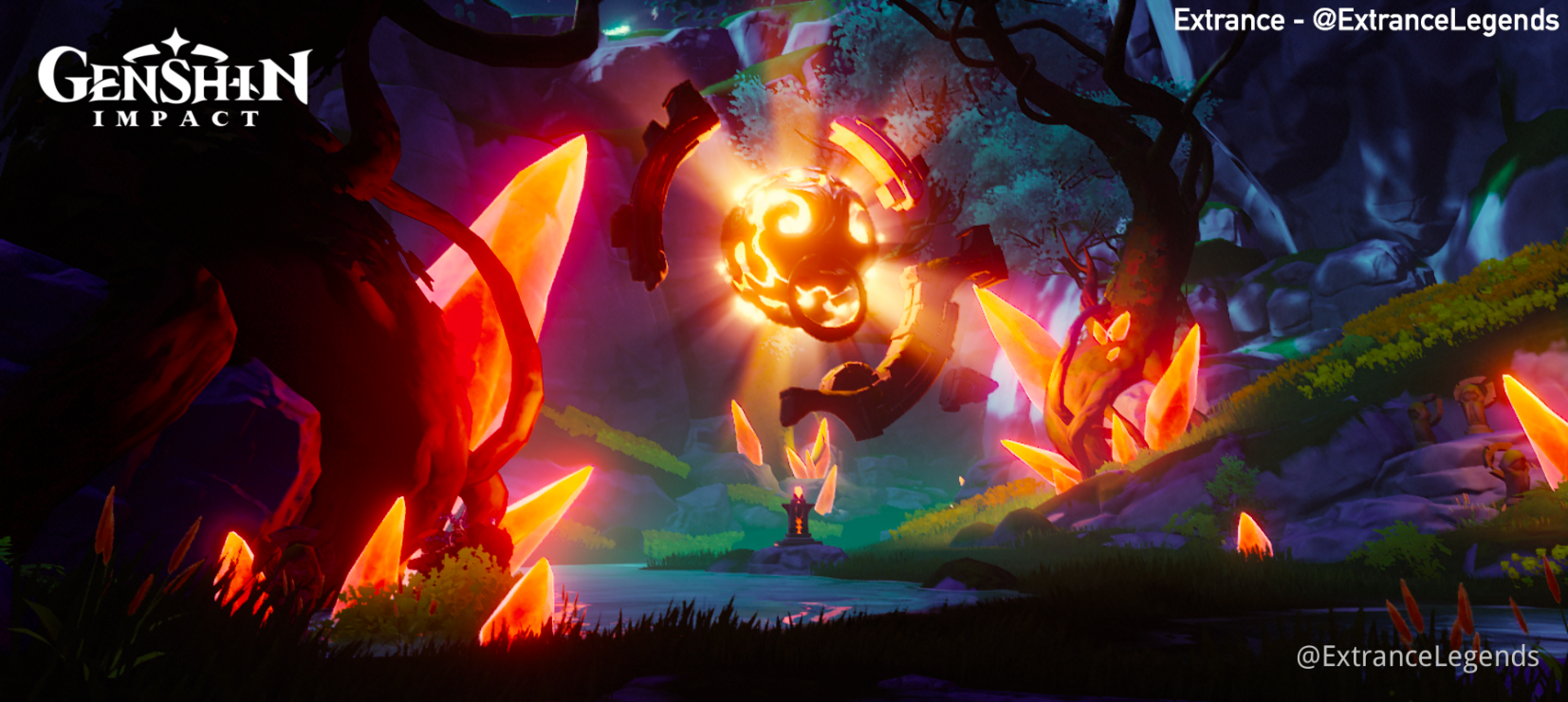 A Ruins guard is there in the Vault!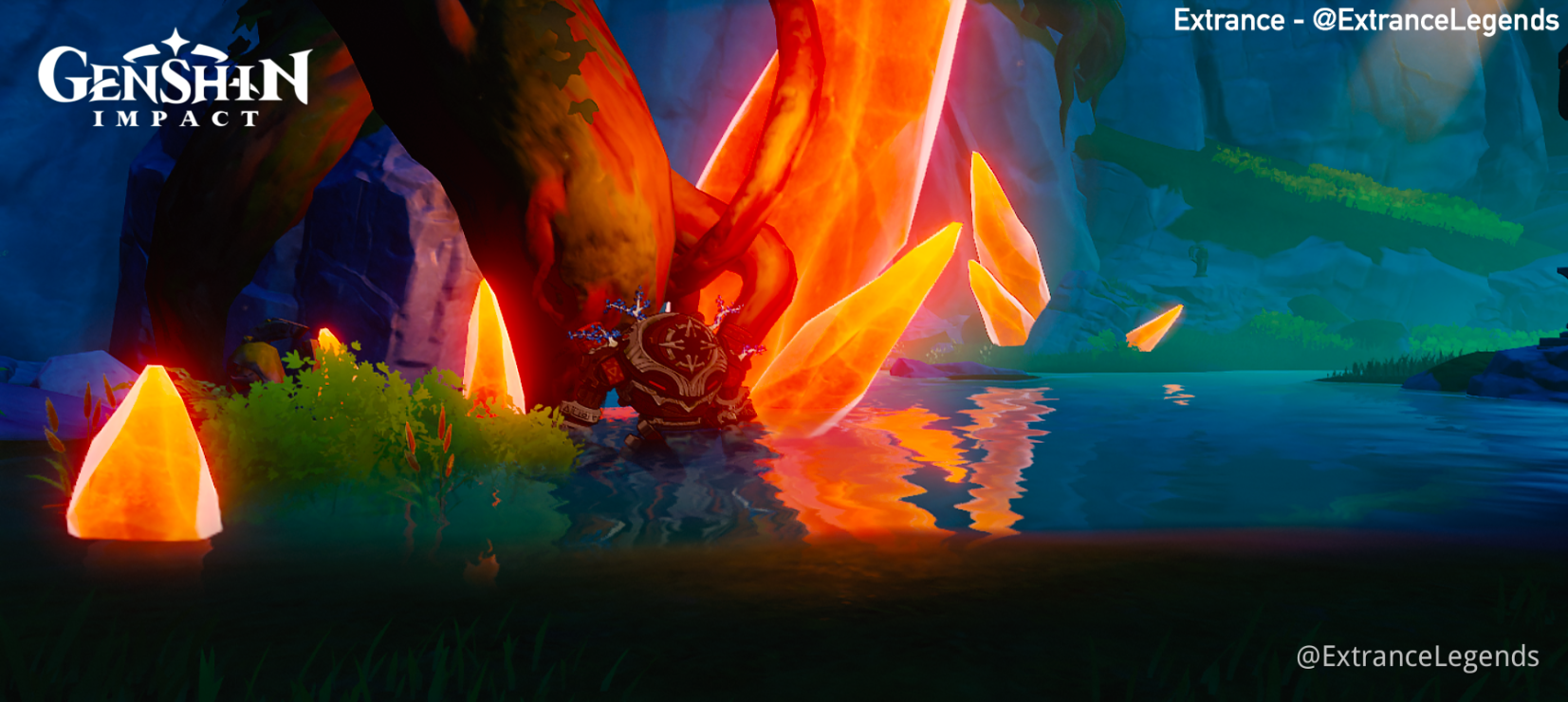 I finished my work for my content, now it's time to go on editing my screenshots which includes some characters in-game (Not all of them, but unfortunately I didn't get Jean, Venti and others in the FCBT).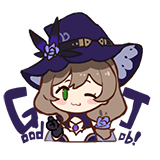 My screenshots of Genshin Impact I've made them (Part 1):
https://m.forums.mihoyo.com/genshin/#/article/14793
~Extrance