Oddly enough Clearly Venti can fly because of his anemo powers, and if you make him angry he will WRATHHHHH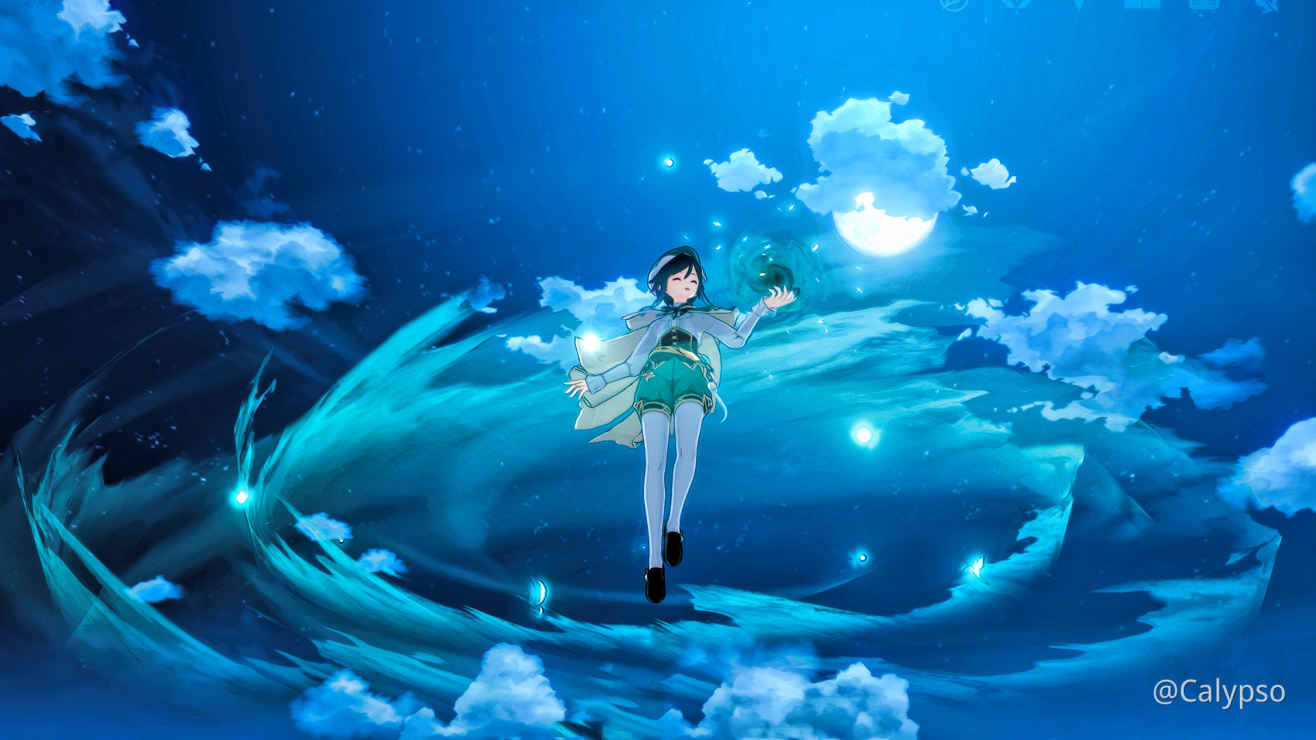 Venti Night Wrath !!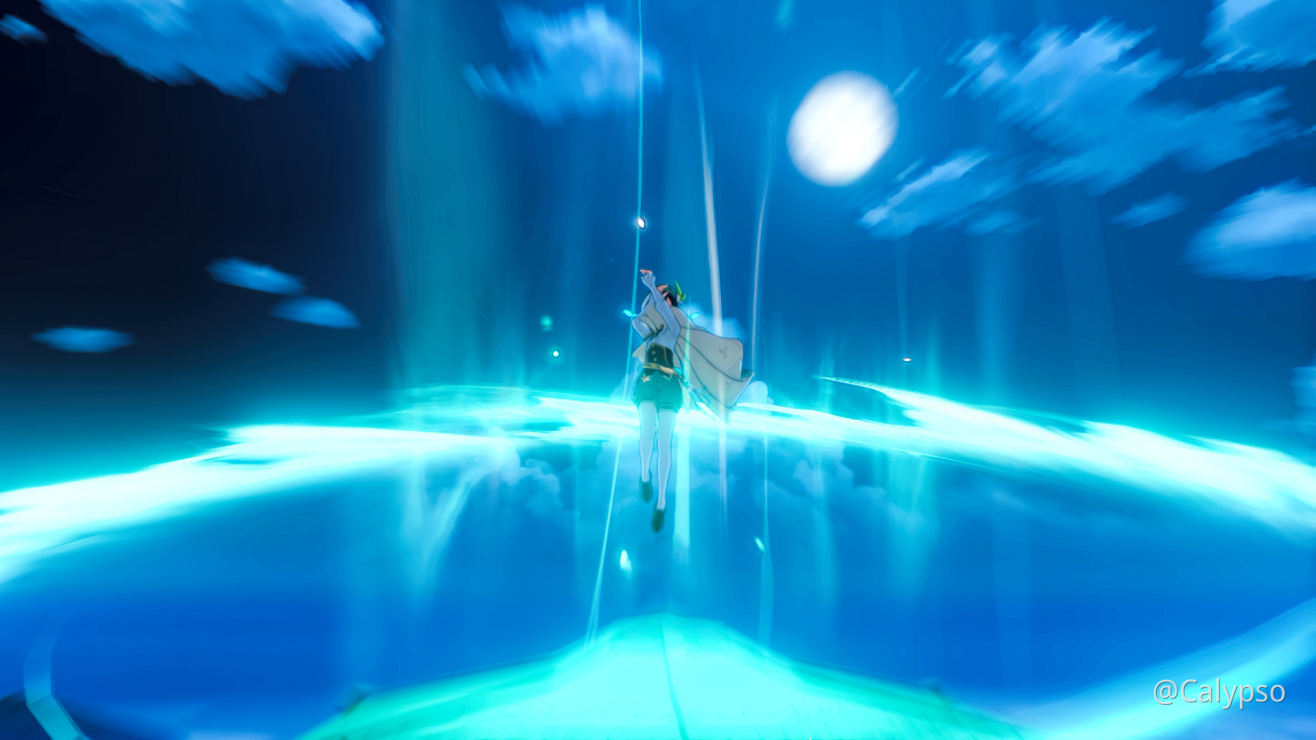 Alright these pictures are fun, i admit but venti surely has a good style that makes me wanna main him.
What do you guys think about venti wondering around at night, maybe if you look up to sky in teyvat you will see him floating around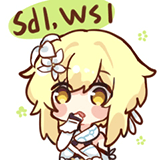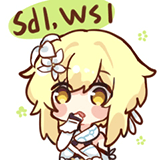 Collab with "Senpai#7540" on discord
No-Watermark here : Venti Night 2 Venti Night Wrath
Please feel free to use images as you wish !