Whats up everyone! Still uploading videos and dropping that Genshin Impact content daily!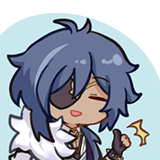 I wanted to make this video to discuss the Prototype Animus Greatsword, and how it could synergize with characters in the game to get the most effective use out of it. This is the same Greatsword that is available in the 'Get ready for the Road' Mini Game, so if you want it make sure you're doing those daily flips!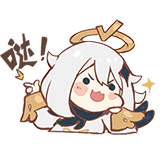 All those links and more provided in the Description of the video. Don't forget to hit that Subscribe button for more Genshin Content in the future! Remember to drop by the Twitch; Streaming every day! Shuppatsu!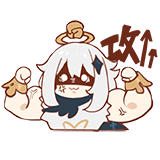 https://youtu.be/WcdQ8OiiP7I
https://twitch.tv/NivUltra