Last night, me and my 8yr old li'l bro were watching some gameplay of Genshin Impact. Suddenly he pointed at Paimon said, "She's cute..."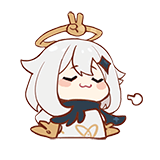 I was like, "Say what?"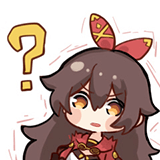 I was more than shocked to realize that Paimon was really cute beyond comprehension. She was cute, but I didn't expect my 8yr old brother to realize that..
I think she's more like a puppy cute in the genre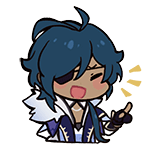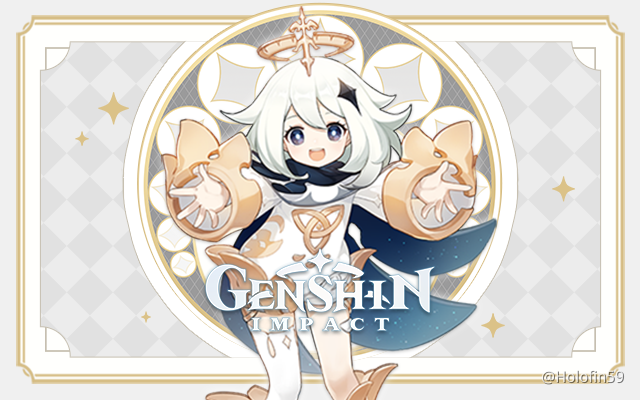 Shout out to the GI team if you wanna appreciate her design like me, too..